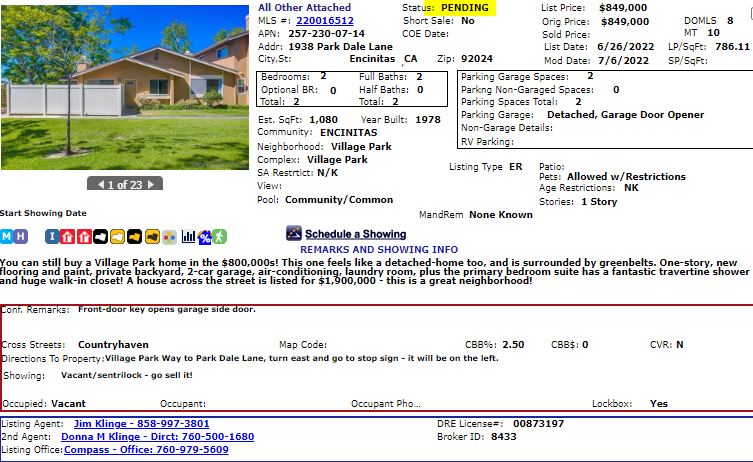 We keep hearing about price reductions, but it's a miracle that the list pricing isn't worse!
Consider:
We've had a strong seller's market for 10-12 years – would we recognize anything else, let alone know what to do with it?
There is no guidance or formula for buyers, sellers, and agents to determine the right price.
There are market signals, but who knows what to do with them?
When should price adjustments be made, and by how much?
The doom is heavy, and buyers are understandably nervous. How much is the skittish discount?
Yet some people suggest you should go it alone? Like this guy?
Get Good Help!