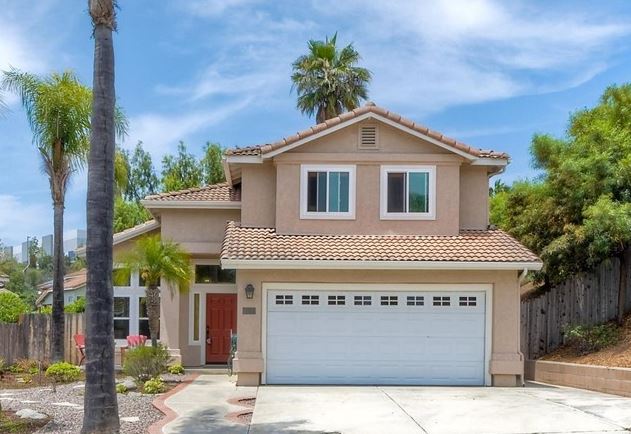 Our local home prices have been rapidly escalating over the last year.  First, we ran out of NSDCC houses for sale under $1,000,000, and today there are only 6 for sale priced under $1,100,000!
What are the alternatives for those buyers who want to spend less?
 Buy a house further out.
 Buy a condo/townhouse.
 Get bigger gift from parents or grandparents.
 Keep playing the lottery!
Here's an example of going just a tad further out. This house is located on the border of Carlsbad, and while it did have ten offers and got bid up $80,000 over list, it closed for $830,000: