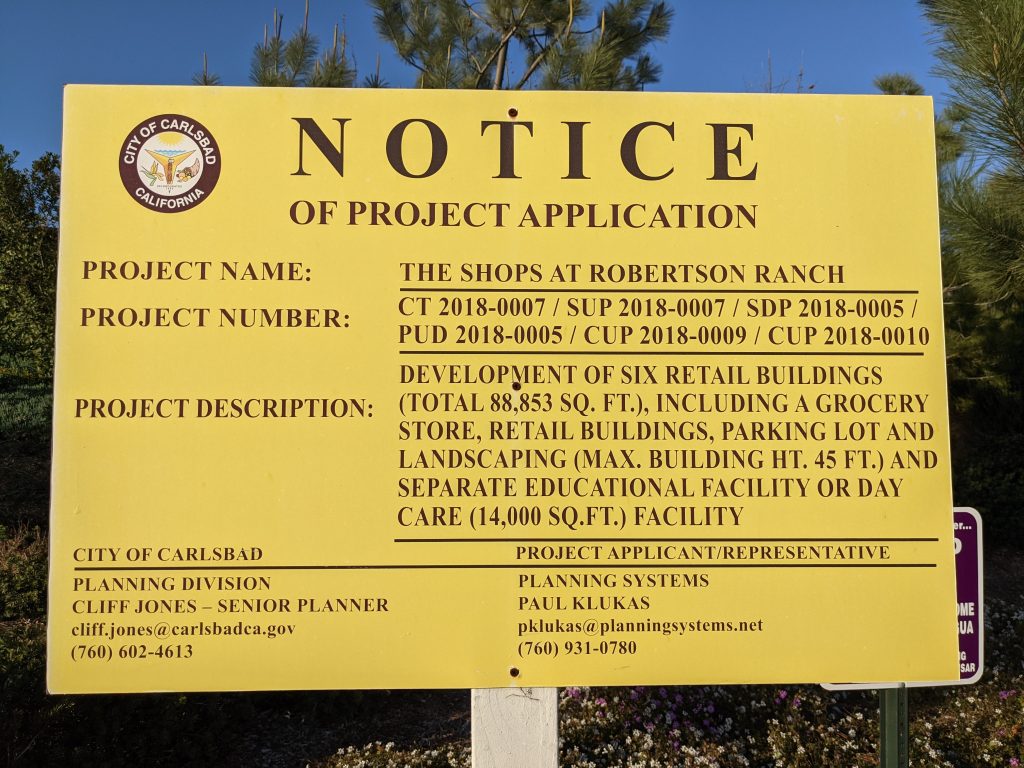 A reader asked about the grocery store and other retail shops expected at Robertson Ranch.
I spoke to the rep, and he said they have nothing in the works. I said, "Oh, you haven't broke ground yet?"
He said, "No, we don't have a commitment from a grocery store yet."
Hmmmm……price would fix that!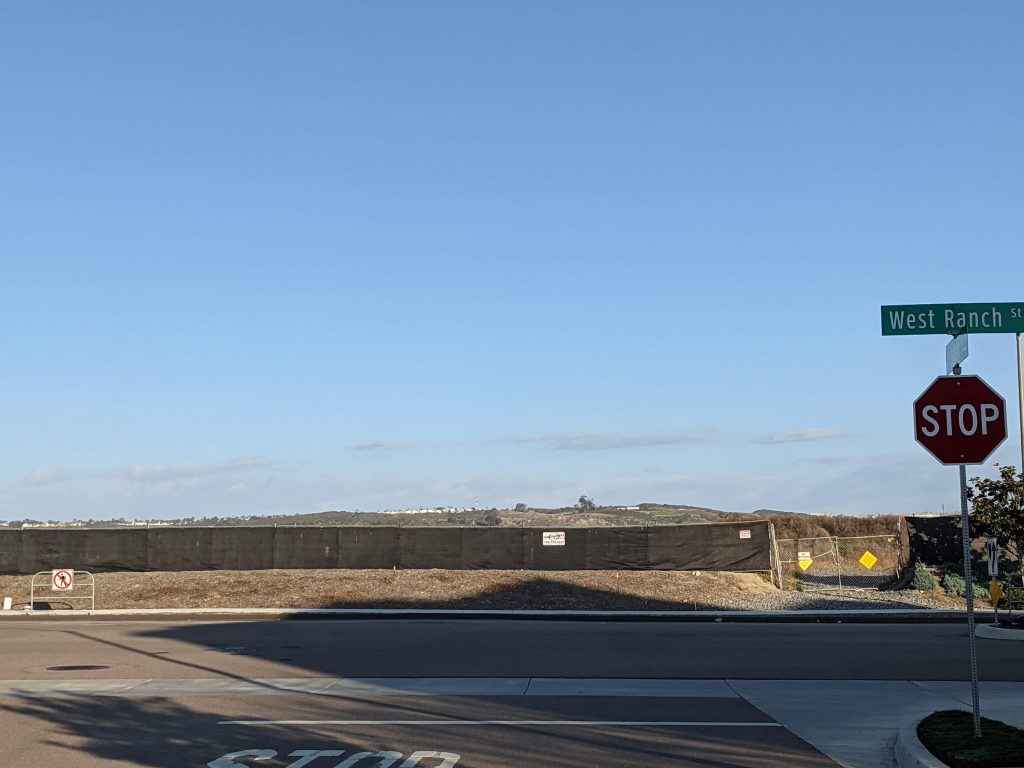 ~~~~~~~~~~~~~~~~~~~~~~~~~~~~~~~~~~~~~~~~~~~~~