A couple of local celebrities received pardons yesterday:
Mr. Trump commuted the sentence of William T. Walters, a wealthy sports gambler. A jury convicted Mr. Walters in 2017 on charges related to his role in an insider-trading scheme, and he was sentenced to five years in prison.
Mr. Walters hired Mr. Trump's former personal lawyer John M. Dowd in 2018, after he stopped representing Mr. Trump, The New York Times reported this week. Mr. Dowd bragged to Mr. Walters and others that he could help them receive a pardon because of his close relationship with the president.
Mr. Dowd had also said that Mr. Trump would look favorably upon those who had been investigated by federal prosecutors for the Southern District of New York in Manhattan, an office that the president has long viewed as hostile to him and that has been involved in other investigations touching on him and his allies, according to two people briefed on the matter. Mr. Walters has paid Mr. Dowd tens of thousands of dollars to represent him, the people said.
Coincidentally, Billy's home in Carlsbad that has been for sale since 2010 was finally marked pending last week.  If it closes, it will be the highest sale (by 2x) in Carlsbad history!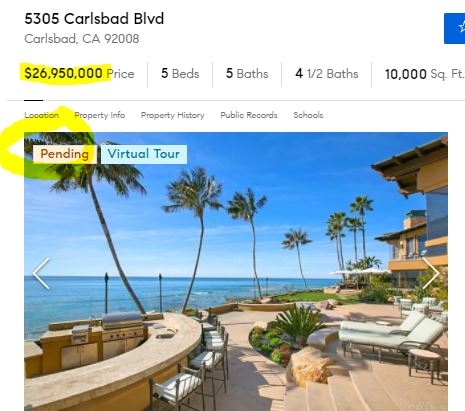 For some reason, the Duke received a pardon too, even though Wiki reports that he got out of jail in 2013.  His bribery case was legendary:
https://en.wikipedia.org/wiki/Duke_Cunningham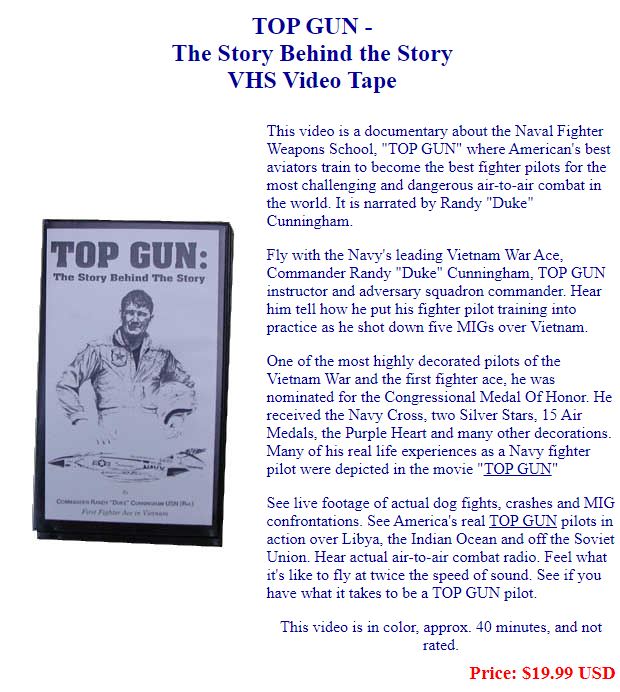 ~~~~~~~~~~~~~~~~~~~~~~~~~~~~~~~~~~~~