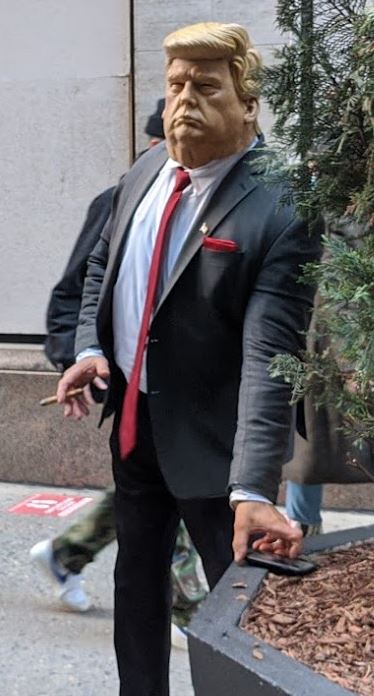 The election season is over (even if the election is not), and the vaccine news today is positive – which should bring more certainty, and relief, to the real estate market.  If we just had more homes to sell!
What's hot these days?
Yesterday, I got the last appointment to show this one-story home in Encinitas, listed for $1,600,000:
https://www.compass.com/listing/2222-silver-peak-place-encinitas-ca-92024/635047271721032977/
It must have been shown at least 20 times between Fri-Sun, and the agent said she had received multiple offers before we arrived.  All in the November rain during the week of a heavily-contested election!
Here are the NSDCC counts for the last six weeks:
New SFR listings: 408
New SFR pendings: 509
Median list price of pendings: $1,595,000
SFR closed sales: 500
Median list price of solds: $1,605,000
These numbers are staggering for ANY six-week period!
For the market to be this red-hot leading up to the election, during a raging pandemic, is truly remarkable.  These conditions should continue too, as long as new listings keep coming!