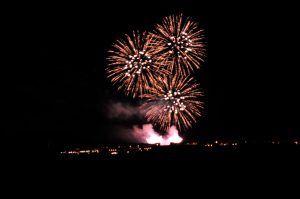 So what's your take on the strength of the housing market now and how the election could change it?
BARBARA CORCORAN: I don't think the election is going to have much to do with the housing market. It's like a horse that's run out of the bar– the barn at about 100 miles an hour, and there's no stopping it. Of course, it's on an even market. The suburban areas, the wealthier vacation areas, the country areas are all skyrocketing with the shortage of listings and prices going up far beyond what's reported. Because you have to realize, when price increases are reported by any organization, it's based on closings, not on deals that were just made, which are always made three months in advance.
So I think the housing market is exploding well beyond what's being reported, and I think that's going to come out in the next couple of months. But so far as how the election will affect it, it's amazing. It's almost like the strength is beyond the election that nobody's paying attention.
For every two buyers, there's one house to be had. So there's an extreme slanted market with a shortage of inventory. The housing market is so hot, I almost feel like I should apologize for it. It's not even my market, OK?
But the housing market is so strong right now, we're not going to make up for this lost time for a lot of months to be coming up, and prices are going to price out all the starter homes, of course, as time goes on. But every other market is going to be going like hotcakes. And you can count on it for the next three to six months easily. There's too much pent up demand. There's too short a supply, and it's going to take a while to even that score out.
Link to Yahoo Article