I'm going to help a few people get started in the business, and hopefully make a career of selling real estate.  I figure I should just publish my guide right here on the blog, and Fridays are a good day to do it!
Let's explore what it takes to become a realtor in 2020!
Where to get your license: First Tuesday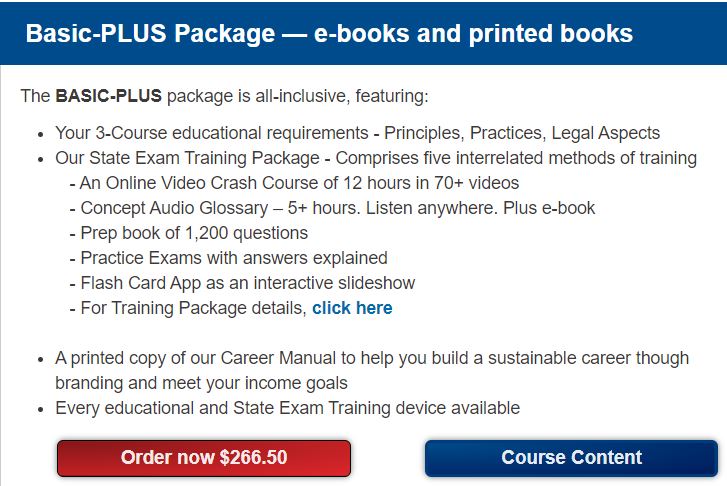 It's so easy to get a real estate licensee, demonstrate your commitment to yourself and get one.
Online training courses give you the basics and prepare you for your state test, which is 150 multiple-choice questions – get 70% of the answers correct and you pass! You can't sell real estate without one, so if you're in it, to win it, get a license so you can get paid right away!
~~~~~~~~~~~~~~~~~~~~~~~~~~~~~~~~~~~~~~~~~~~~~~~~~~~~~~~~~~~~~~~~~~~
There are two sides of the business; sales and transaction coordinating.
If you are a great people-person, then being in sales is for you.  It's called a 'salesperson's license', but so far all you've done is pass a test.  Getting out and speaking with people regularly about buying and selling homes is the job.
If you're not a people-person, or want to work your way into the sales business, you can take a more clerical job in transaction coordinating. Once the salespeople have brought a buyer and seller together and completed a written purchase agreement, then we have staff assist with making sure all the necessary details get done to close the sale.  This job pays around $30,000 – $50,000 per year if you don't mind working a few 12-hour shifts along the way. There is a limited future unless you can create your own company.
Oh, you want to be in sales? What's the difference?
You don't get paid anything along the way. You're paid on commission. You need to sell, to get paid.
It's not that comfortable for the first twenty years, but you'll get used to it.
What's realistic?
You probably won"t make much money during your first year, so have sufficient financial backing that you don't have to sweat it.
Expect to spend money on your business.  You are an entrepreneur – a business owner – and it takes money to make money. But if you are a socialite who can generate leads from the yacht club then more power to you. We will help you pursue leads. Compass is touting our new AI engineering, and it promises to help.
You need someone to teach you the ropes. You need a mentor.
The big brokerages offer a mentor program with classroom training and a manager.  It's the basics, and better than nothing.  But ideally you want on-the-job training where you are learning while doing.
In summary: Get a license, have some money in the bank, and find the best mentor you can.
More next week!