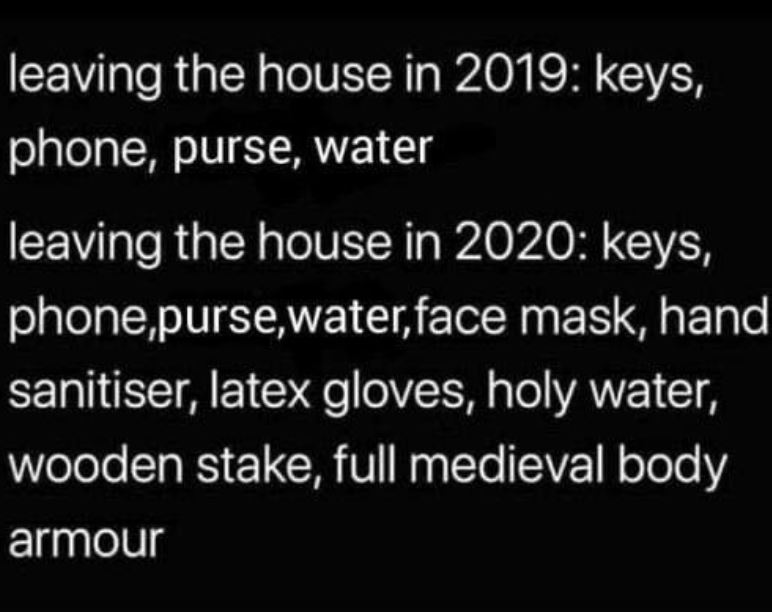 It's more complicated to look at homes for sale these days.  Open houses have been banned, everyone who enters must sign disclosures for each house in advance promising not to sue realtors if you get the bug, and of course you have to wear the PPE and sanitize before and after the experience.
It was already a challenge before Covid-19 to gather enough information in 10-20 minutes to make a decision that will affect the rest of your life.  Compound the difficulty with a mask that makes it harder to breathe (and fogs up your glasses) while the listing agent is pestering you not to touch anything.
Today's covid tip: TAKE A WORKSHEET WITH YOU.
Customize it with your own questions – here's a start:
Is there a suitable downstairs-bedroom suite?
Is there extra space for office(s), or do I need to use a bedroom?
Is the floor plan suitable for longer quarantines?
Do I feel secure? Is it possible to improve security, and if so, how much cost?
Can I go in the backyard and relax day and night?
Does the kitchen have a gas or electric stove?
Is the fridge built-in, and if not, do I want the sellers to leave it behind?
Do I want the sellers leave the washer and dryer?
Does the garage have extra storage?
What improvements need to be done just to move in?
What improvements are needed long-term?
If the listing agent didn't get the memo that matterport 3D tours are the worst thing for sales and is using them as a substitute for live showings, then use your worksheet while navigating the online tours too.