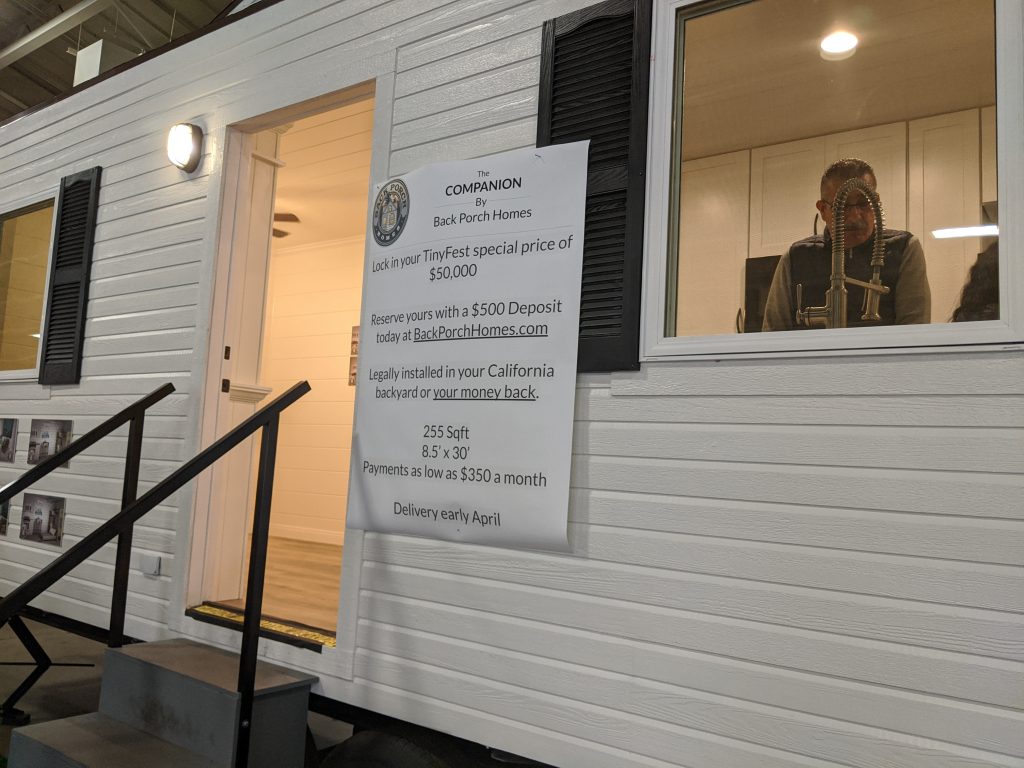 We've been long-time supporters of the Pacific Legal Foundation, a nonprofit legal organization that defends Americans' liberties when threatened by government overreach and abuse. My brother worked there after he and the PLF Executive Vice President, John Groen went to school at Claremont Men's College (the three of us played on the rugby team for two seasons!).  Our good friend Larry Salzman is their director of litigation, and I appreciate him passing along the latest links to the ADU laws below.
AB68 is the state law that overrides local building and zoning codes, requiring ADUs to be permitted throughout the state subject to various conditions about health, safety, and nuisance.  It allows for one attached, and one detached ADU be added to every SFR property. Here is the law:
https://leginfo.legislature.ca.gov/faces/billNavClient.xhtml?bill_id=201920200AB68 
The was augmented last year by AB 670, which prohibits homeowner's associations from unreasonably withholding their permission to allow their members to develop ADUs in HOA-run communities.
https://leginfo.legislature.ca.gov/faces/billTextClient.xhtml?bill_id=201920200AB670 
~~~~~~~~~~~~~~~~~~~~~~~~~~~~~~~~~~~~~~~~~~~~
PLF just petitioned this case to the California Supreme Court, asking it to decide whether all power to restrict ADUs is preempted by state law or whether local governments retain some discretion to deny the permit applications that meet state law standards.
The city of San Marino adopted building code restrictions that forbid homeowner Cordelia Donnelly from adding an ADU over her garage. Because state law dealing with ADUs fully preempts local restrictions, Cordelia has asked the California Supreme Court to recognize her right to create more housing. Story here:
https://pacificlegal.org/case/donnelly-v-city-of-san-marino/
~~~~~~~~~~~~~~~~~~~~~~~~~~~~~~~~~~~~~~~~~~~~
Larry has also found a ADU builder he likes who has just opened a local office:
https://www.gjgardner.com/orange-county-home-builders/granny-flats.aspx