More historical photos seen over the last year – this is San Diego in 1892: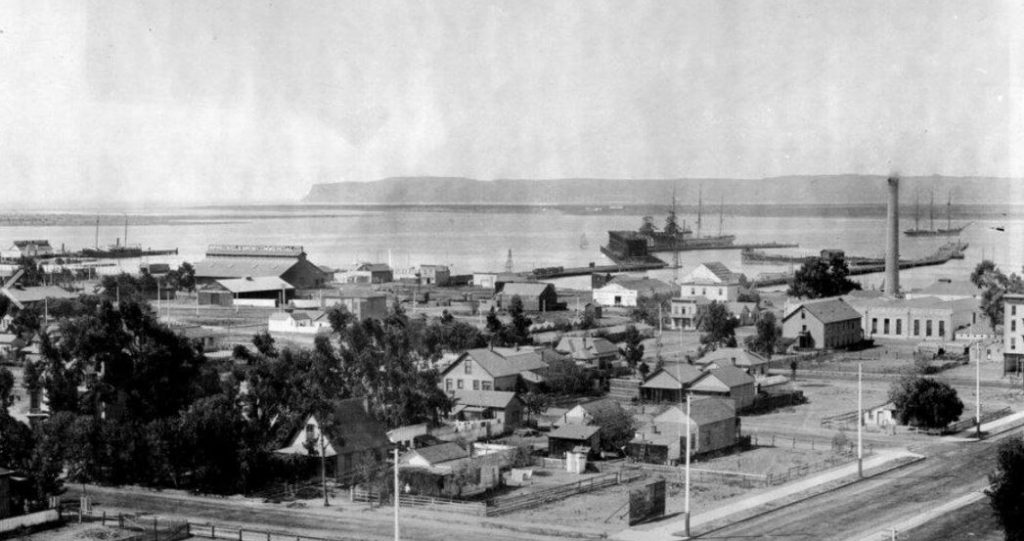 Del Mar in 1895: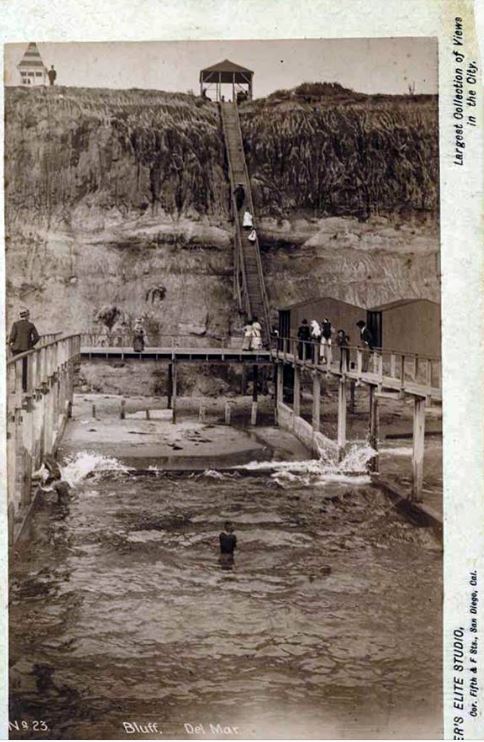 Mission Valley in 1891: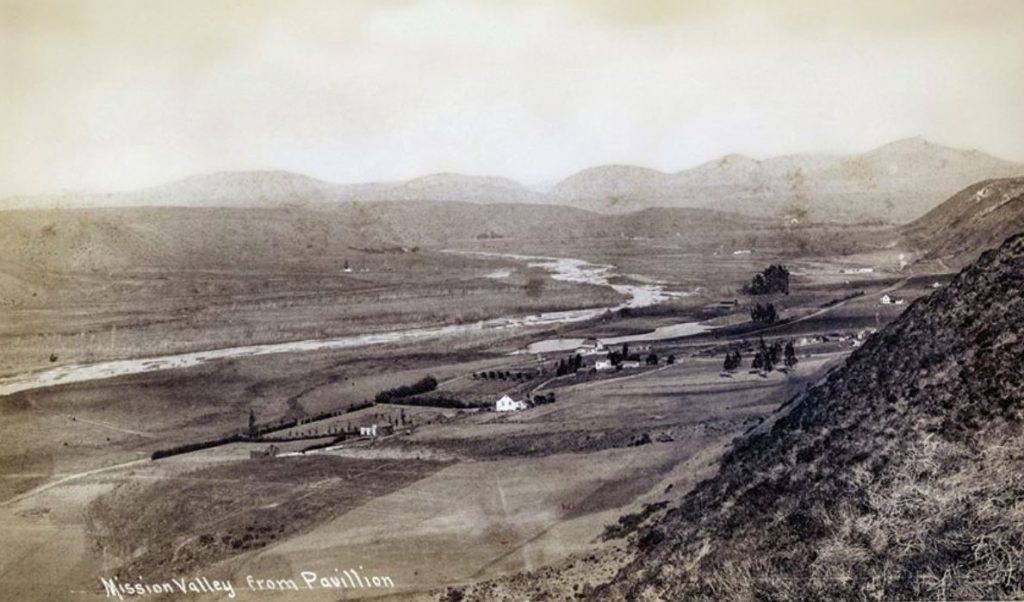 San Diego Bay in 1932: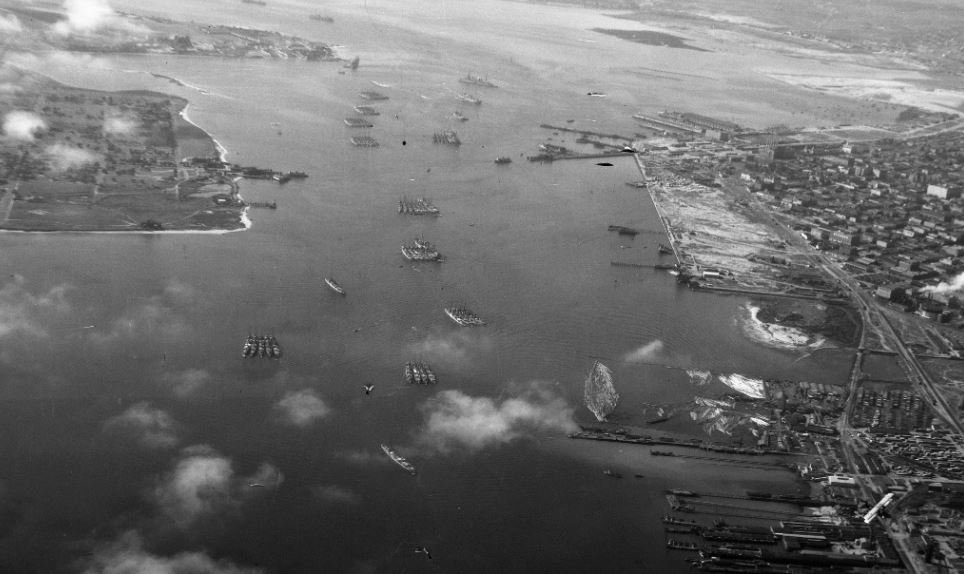 North Island in 1936: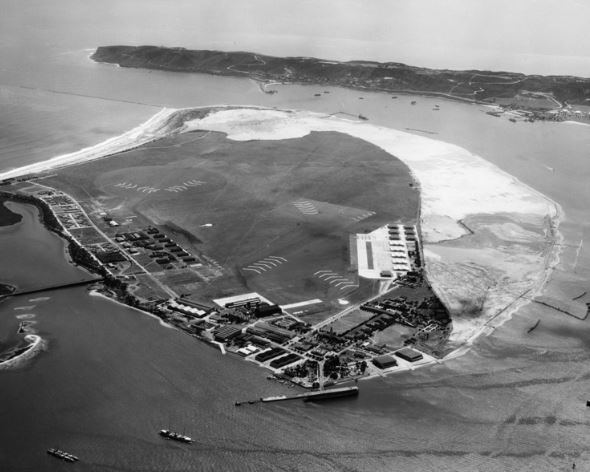 The Mission Bay Bridge in 1914 with roller coaster in background: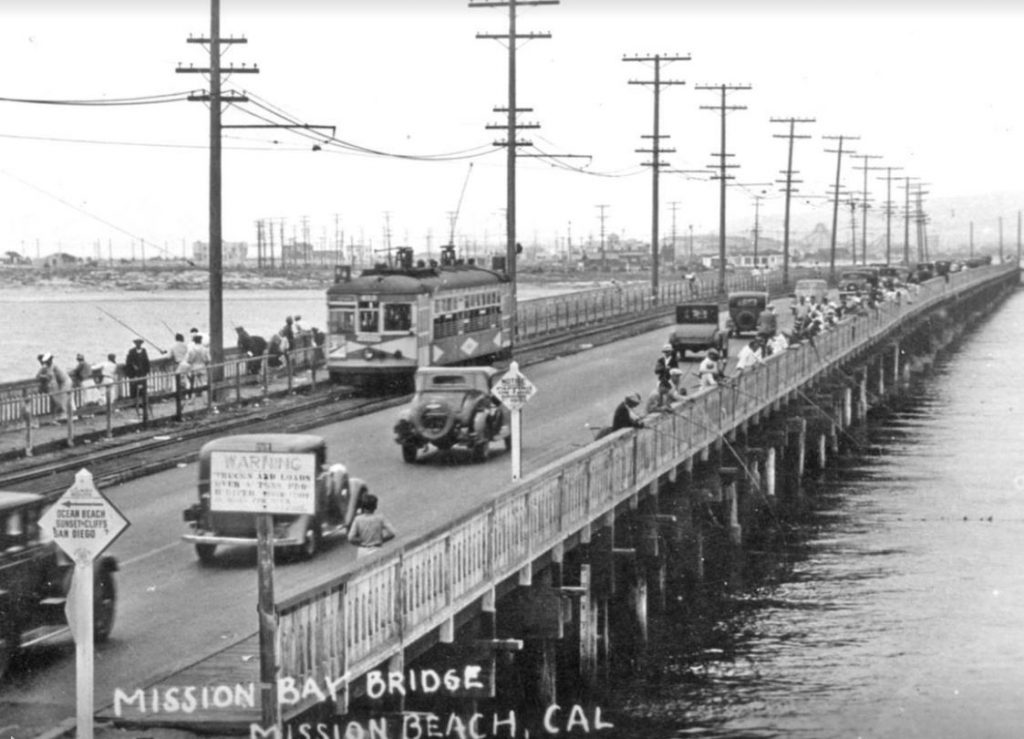 Ocean Beach and Mission Beach in 1930: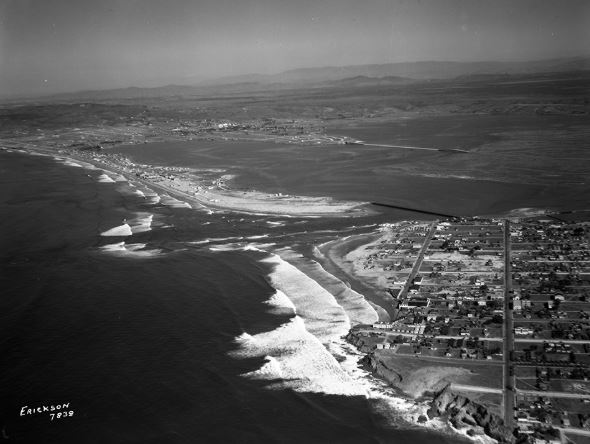 Pacific Beach in 1945: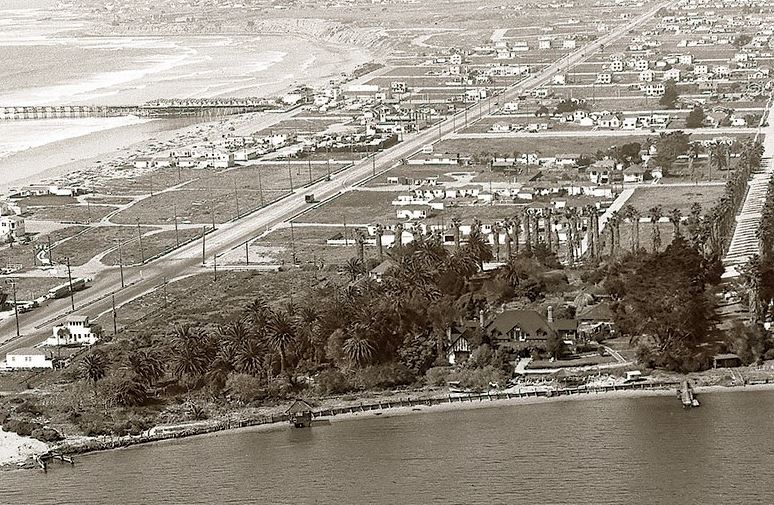 Sail Bay in PB around 1960 – not a house on the La Jolla hill yet!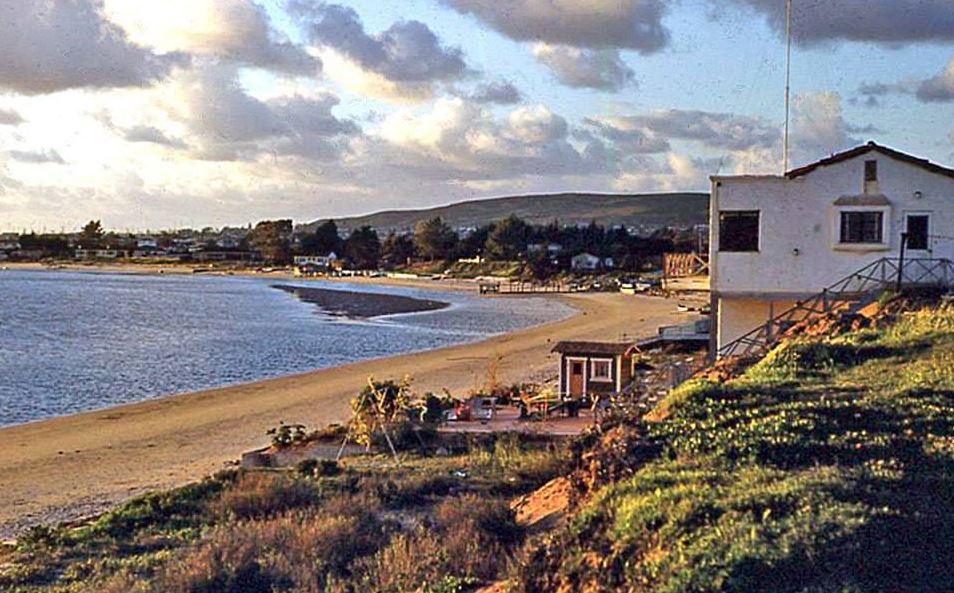 Downtown Carlsbad….in the 1940s?  There were only a handful of oceanfront homes!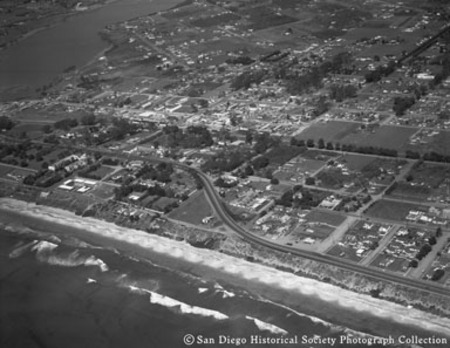 La Costa in 1967 with the resort in the middle and nothing to the west of it: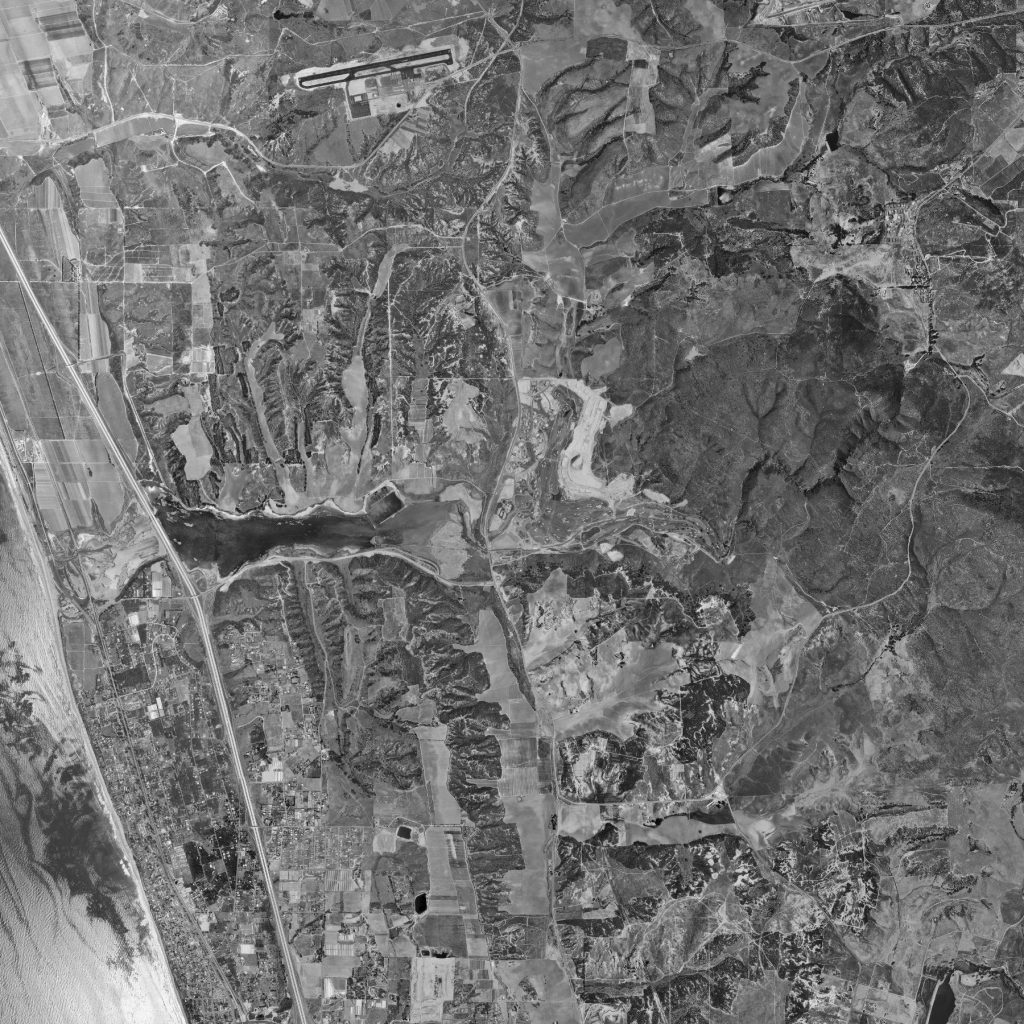 Us at the Rose Bowl yesterday – the first time we've gone to an Oregon bowl game that they won!