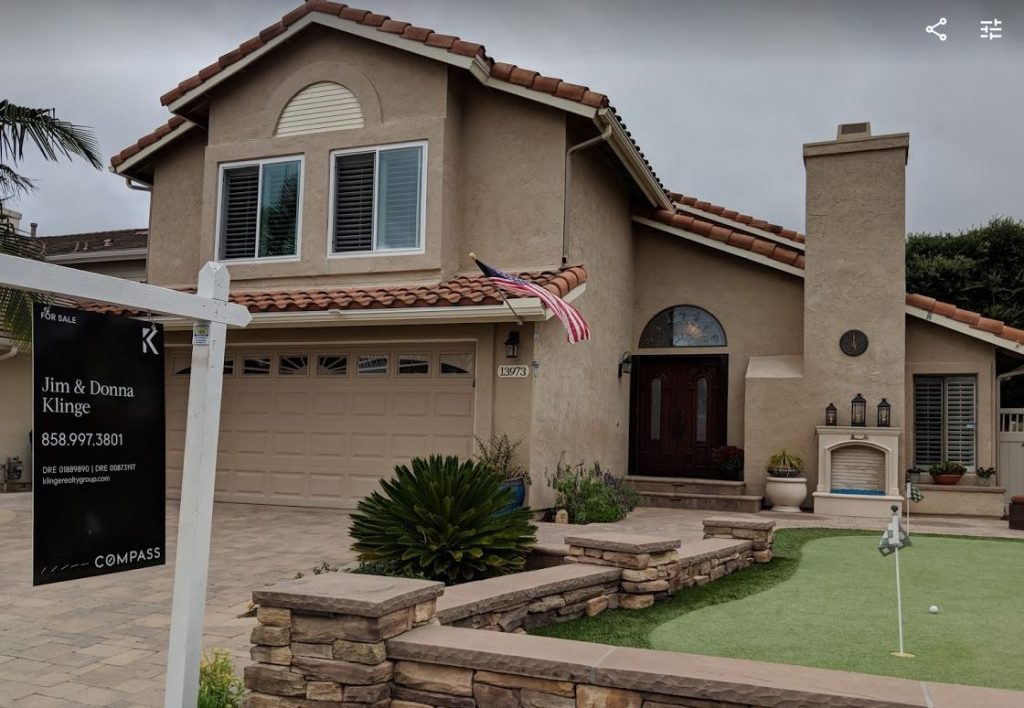 So you've heard that the market has slowed a bit, and you're wondering,
"Should I sell now, or wait it out?"
If you don't mind keeping your home forever, then fine, the value will probably go up in the long run.  But if you'd rather get your hands on your tax-free equity in the next couple of years, consider this:
Over the last ten years, we've enjoyed a strong sellers' market where buyers just paid the price. There was enough competition that if you didn't pay the seller's price, somebody else would.
But the competition has dwindled lately – there aren't as many buyers looking.
Let's don't call it a buyer's market just yet. Let's call it neutral.
Buyers feel they have more negotiating power now, which means they are:
Tougher on price.
Expect more repairs.
Blow out easier if they aren't satisfied.
The real struggle is with homes that need work – buyers are passing on the fixers altogether unless the price is right. Sellers used to get away with selling a rough-looking home for just a little less than the superior homes, but now the 5% to 10% gap is back (or more).
Once the market has turned that corner, it probably won't just bounce back to being a seller's market – it's more likely to stay neutral.
How do you know if you should sell now, or take a chance?
Here are ways to decide when to sell:
Sell when you know where you are moving.
Sell when there are strong comps that support your desired price.
Sell when your house looks spectacular.
Sell when nobody else is, or at least when you are the best-priced home of the competition.
If there's a moment when all four are happening, then you know it's time – do it!
Could the comps get better next year?  Maybe – it only takes a couple of real premium properties to sell nearby and you could add 5% to 10% in value within a few months.  But it could go the other way too.
Once buyers they recognize a slower market, they will only want to pay the same as the comps, or less. They will wait patiently for the highly-motivated sellers who price their home closer to the comps – or wait until you lower your price.
The local real estate market around you is a fluid situation, so let the comps help determine your decision.  If the sales price of the last house sold near you is an acceptable price for your home, then sell when the inventory is low and you'll get all the attention.
An example of how quick it can turn:
The house I just sold on Segovia in La Costa was the only house like it for sale when we hit the market. But over the next 30 days, another ten homes listed nearby, which diminished our negotiating power. We had to lower the price to stay competitive, and finally sold for 6% under our original list price, which isn't the end of the world – but we were more optimistic when we began.
There can be a 5% to 10% variance in price when selling any home. The four nuances above will be factors, but the best thing you can do to sell for top dollar is to hire the right realtor.  Contact me at (858) 997-3801 and we'll discuss what I can do for you!