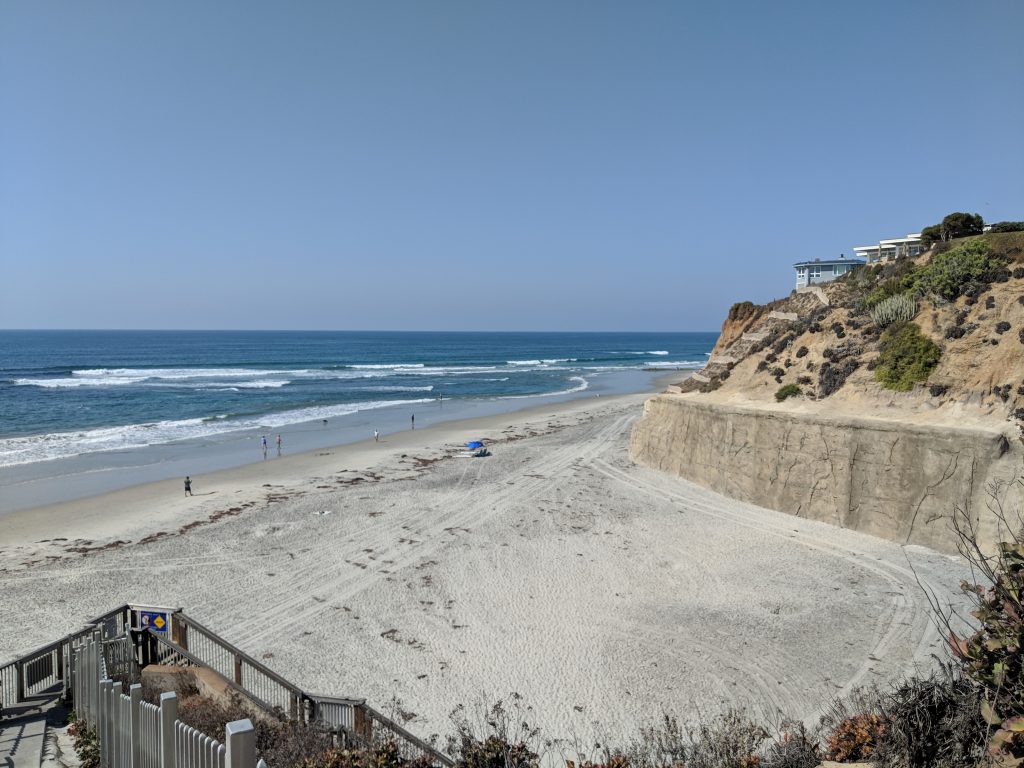 506 Pacific Ave., Solana Beach
Open House 12-3pm Today!
$2,995,000
Solana Beach suffers the same fate as many well-established high-end areas.
There aren't many comps to begin with, and it's ripe for off-market sales.
Three of the last four on the street were off-market sales – were they low?

I'm hanging my hat on the cheapest one, 424 Pacific. The story poles are already up, so the $2,555,000 was really just land value – and that corner is much busier than at the subject property.
But let's also consider that Solana Beach has been remarkably under-valued for years, and we are just now starting to see what buyers are willing to pay.  It wasn't long ago that the non-oceanfront homes struggled to get more than $4,000,000.
Now look:

Three recent sales over $6,000,000, with one of them back on the market for nearly $10 million!
My $2,995,000 looks like a deal!
Come on by and check it out today, 12-3pm!
Link to Zillow listing