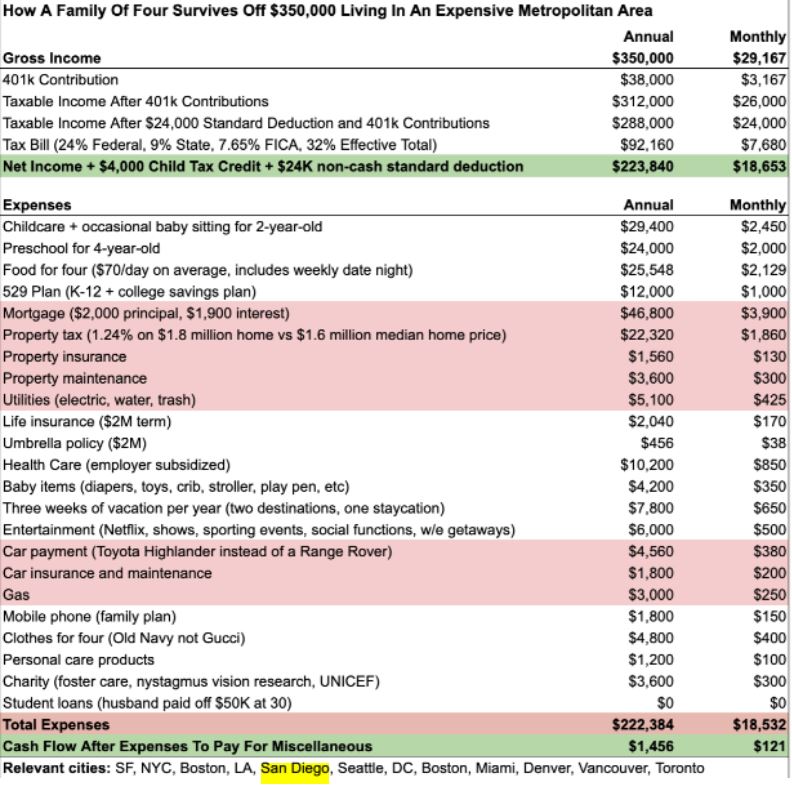 This new post about millennials and their housing/lifestyle expenses outlined by a Compass realtor in Houston made me think of the budget above which is more applicable to those of us in Socal.
https://notorious-rob.com/2019/10/the-truth-about-millennials-and-housing-with-nicole-lopez/
The takeaway? You should buy a house for each of your kids, just in case they can't!