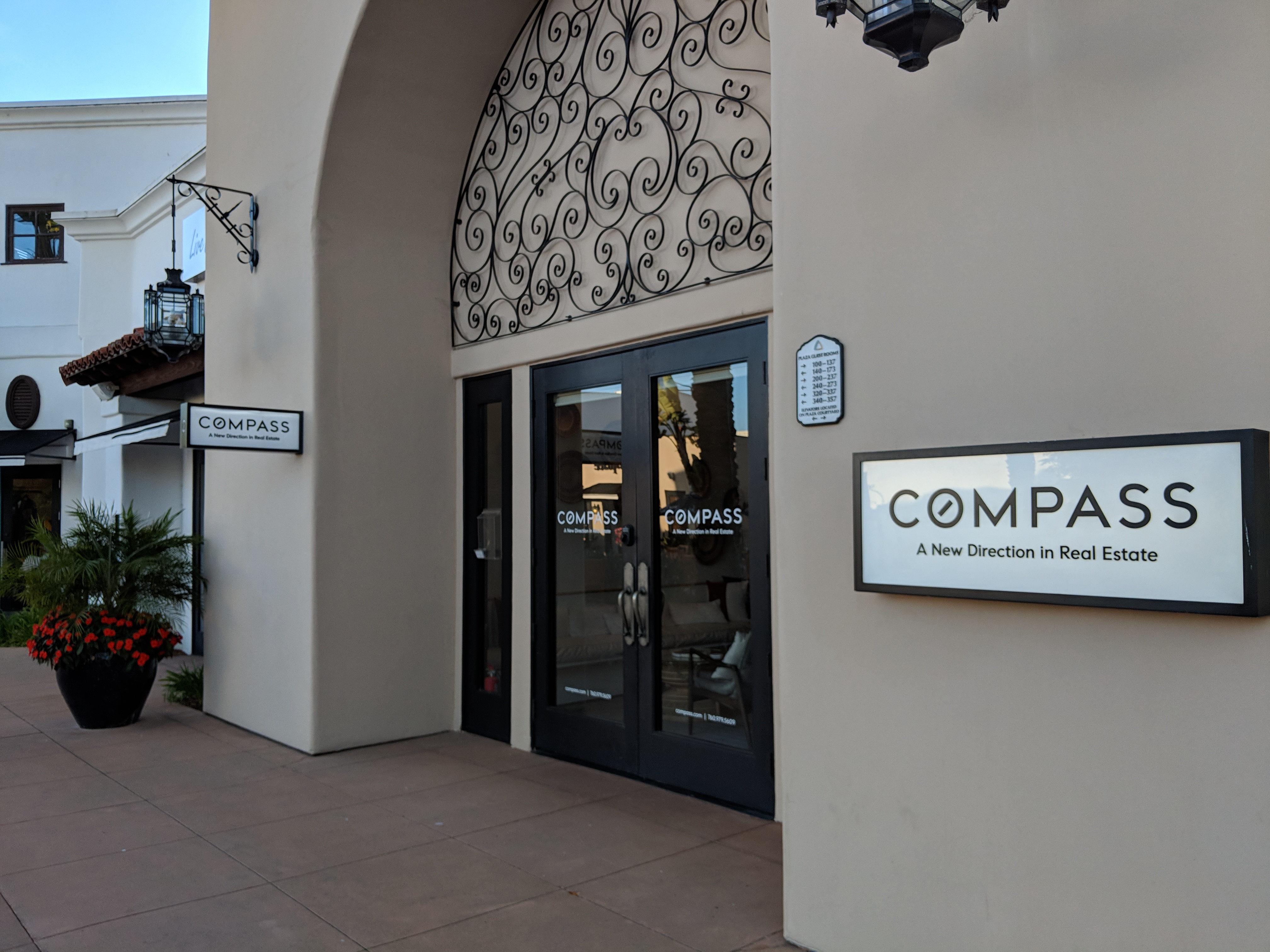 The Compass office at the La Costa Resort began as a P.S. Platinum office, and then Julie and her team were there until a few months ago. The Klinge Realty Group is next!
It's only worth being there if you can find ways to take advantage of the location and opportunity – and I have some ideas. Stay tuned!
We should be up and running there within the next 30 days. Stop in and say hello.