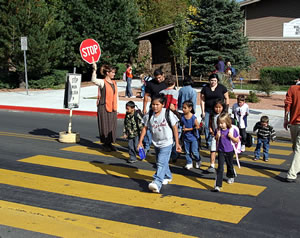 The selling season is pretty much over – did you get 'er done?  Or did summer slip away from you?
School starts in 40 days…..there is still time!
But when you include a couple of days for negotiating, and a couple of days for moving, you need to make a deal by Monday!
Lower rates have helped to keep our pending sales afloat, so don't give up hope:
Get Good Help!