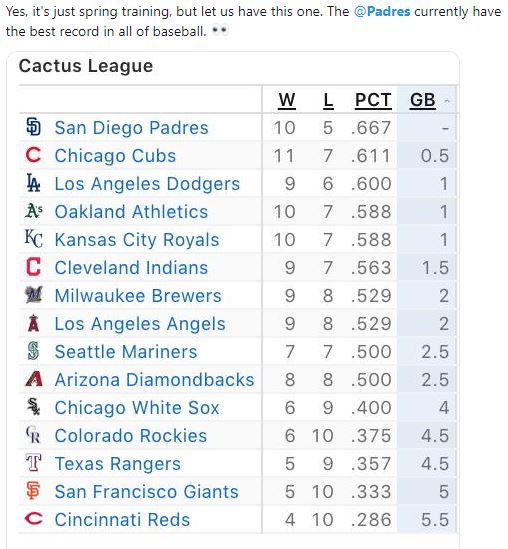 Padres' Tickets Contest – Guesses Under 800:
740 – Doughboy
755 – Neil
777 – Bb
785 – Recordsclerk
799 – TominLaCosta
Even if a few more are added in the coming days, Bb is our winner – congratulations!  (Bb, contact me for tickets)
Today's count:
NSDCC New Listings Jan 1 to Feb 28 (as of March 11th):
2018: 783
2019: 767
There was enough concern about how the market wrapped up in the second half of 2018 that I thought we could see more sellers getting an early start in 2019.  But there's no panic – we didn't even list as many homes as we did in the first two months of 2018, let alone more.