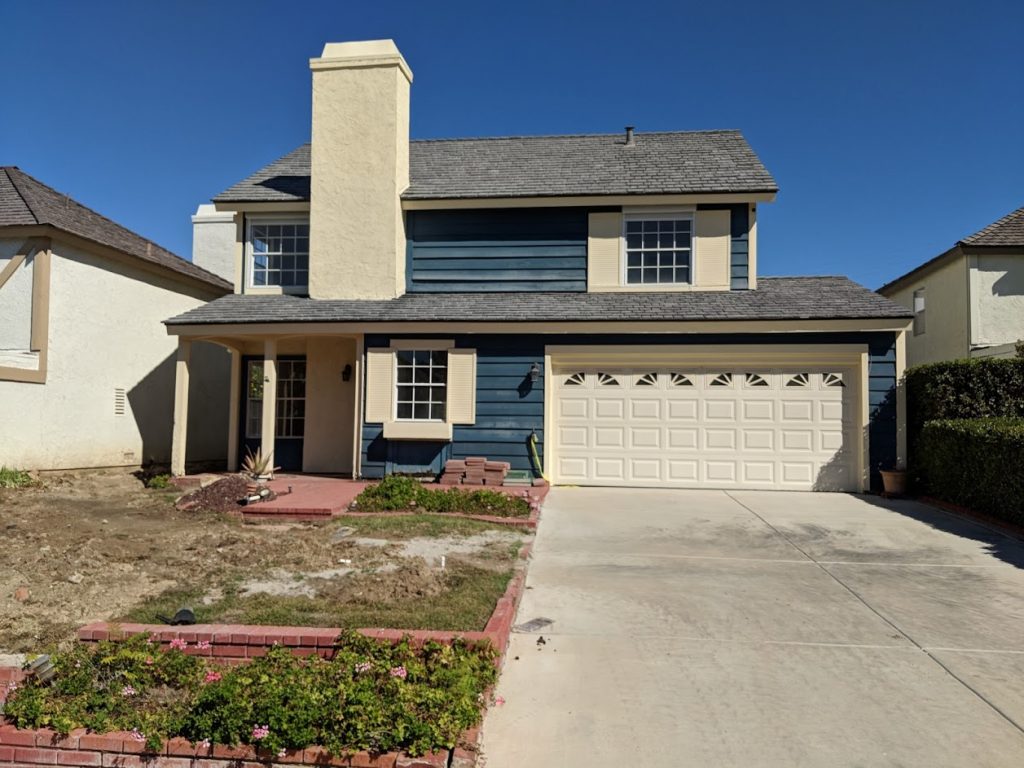 Brava closed yesterday, after a whirlwind of activity – here are the MLS stats: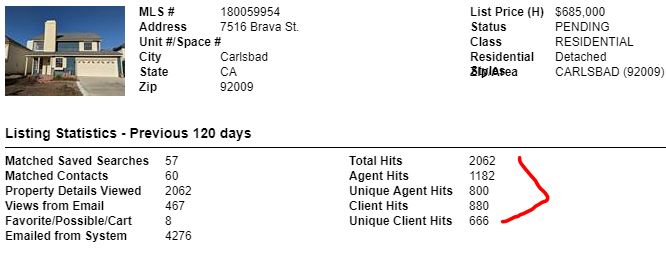 We received 13 cash offers, and went through five escrows to get one to stick.  Each time one would fall out, I went back to all of the other contenders to give them another chance to buy it.
Buyers would say that they had reviewed what's needed (new kitchen, 3 bathrooms, windows, flooring, etc.), and were comfortable with the project.
Of the four that cancelled, three dropped out altogether once they did more extensive research.
Only one tied up the property, and then, after a few days, tried to work me down on price.  They are looking for the desperate sellers and agents, and hope to convince you to drop another $20,000+ just get it over with.
It was Mr. T who tried to get me to cave, and he had agreed to pay $665,000.  After further review, he wanted to drop the price down to $645,000.
But instead of just taking it, I went back around to all the other contenders and offered them another opportunity.
A different buyer agreed to pay $655,000, and Mr. T. held his ground, and backed out.  But then the $655,000 guy cancelled, and in the next round Mr. T wanted to drop again, this time down to $635,000.
I got another buyer to do better.
We closed at $650,000.
It's more work to keep all the contenders engaged, and keep tempting them to buy the house during our five-week adventure.  But this is what I do for my sellers – I'm going to everything I can to get you that extra $15,000.