This is the Deputy Chief Economist at Freddie Mac: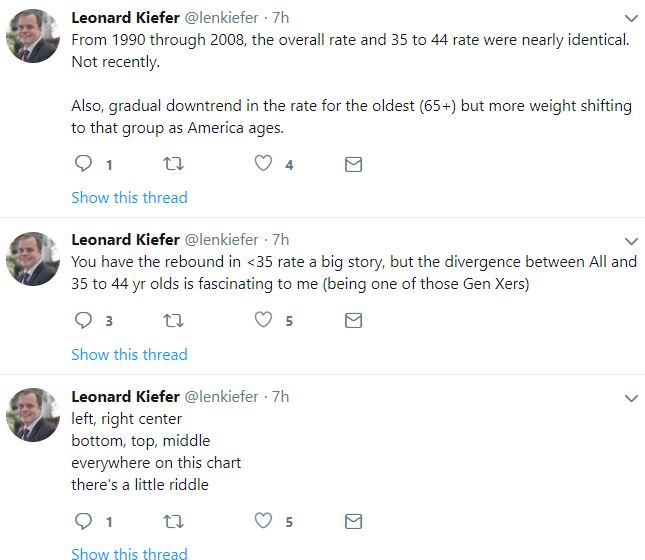 It is incredible to see the trend change in every category around 2016 – as if there was a societal shift that gave permission to get back in the game.
Maybe that's when the Bank of Mom and Dad kicked in, and their distribution of wealth made it possible to buy even though prices were soaring?
Or the resurgence from lower-end buyers enabled the move-up market?
What riddle do you see?