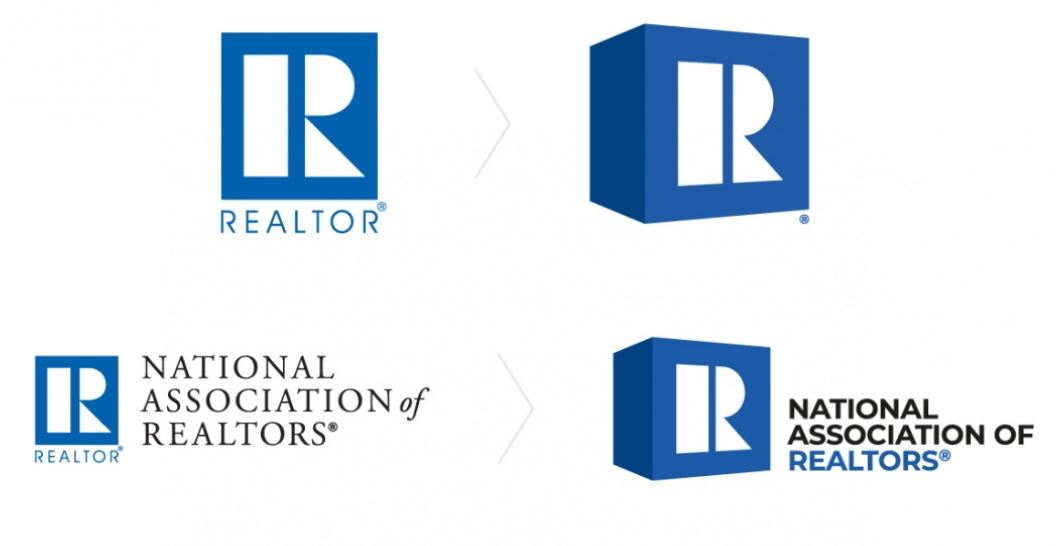 This ought to fix everything!
The REALTOR® brand represents the organization's unique role and heritage in shaping the real estate industry over its 100-year history, where it has built tremendous brand equity among its members, partners and property buyers and sellers. But after 45 years, even an iconic brand needs an evolution to better represent our multi-faceted members and REALTOR® organization.
Evolving the REALTOR® logo required keeping the equity and recognition of the current bold, powerful and trusted trademark, while modernizing it to meet the realities of today's marketplace and digital distribution. It also signals where the organization is headed and how it will continue to lead the real estate industry in the years ahead.
Technology, shifting market conditions and consumers are reshaping the real estate industry at a breakneck pace; and when I became NAR's CEO last fall, I vowed to lead the association into the future and ensure that our members can compete and thrive in a dynamic marketplace. The new brand embodies the association's rich history, but better reflects our forward-thinking focus and how we'll stay ahead of industry evolution and disruption and continue to lead the real estate industry in the years ahead.
– NAR CEO Bob Goldberg