Of the fifty-two Carmel Valley houses listed for sale this year that are located south of the 56, my listing yesterday is the fourth least-expensive, which should help to propel the sale.
We saw the house with a pool that closed on March 15th for $1,197,000.  But the most interesting comp is the house on Vereda Luna Llena that listed on March 20th for $1,150,000 ($51,000 higher than mine):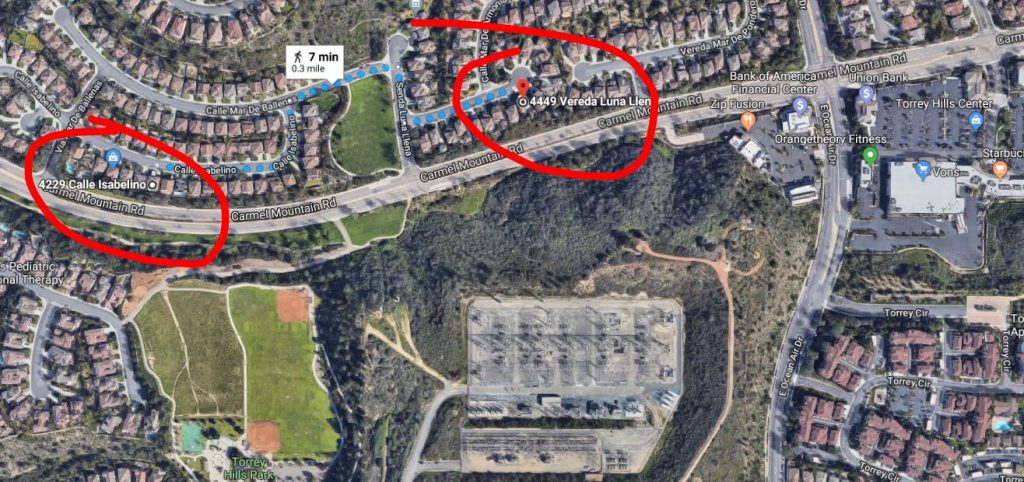 It has has similar square footage, backs to the same street, and has a detached garage in back.  The yard is larger, but you also look at power lines too – and it went pending in 6 days: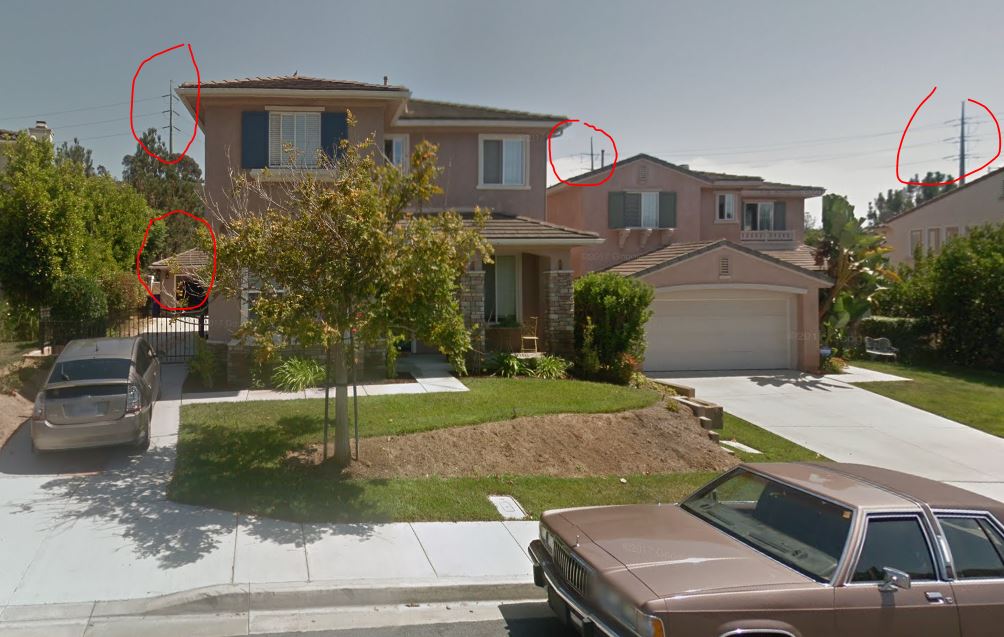 Photos of Comparable Pending
If all that matters is having good comps, then we should be fine.  But any market can turn on a dime, or simply run out of buyers – and having comps nearby won't be enough then.
Is the street behind a major hurdle?
There have been a steady flow of sales with not much discount for the road – this one just closed yesterday for $1,538,000.
We should have a good test of the market this weekend!
After being on Zillow for less than 24 hours:
Plus 143 views of the youtube tour in first 28 hours.