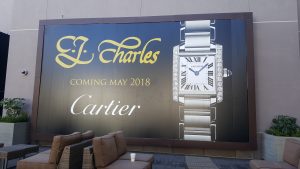 A video tour of affluence – three shopping centers in full-upgrade mode, plus more on the new homes around Carmel Valley this year. With this much action, it is hard to believe we'll have any trouble selling the limited amount of homes for sale in 2018 – as long as the kooks don't nuke!
Here's the video tour of the model homes from February:
https://www.bubbleinfo.com/2017/02/18/cv-multi-gen/
This tour started after Rob Dawg's comment, "Housing is driving demographics, not the other way round".