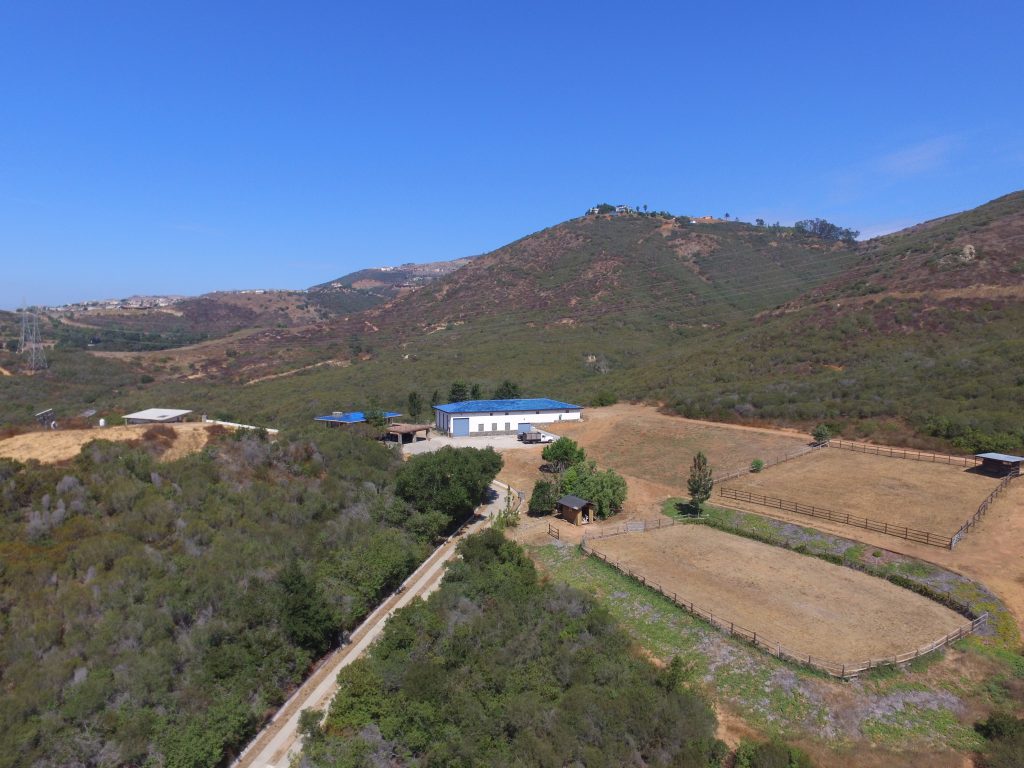 For the second year in a row, at the last minute we were able to rush a seller-financed sale, and close on the busiest day for recordings.
In this case, we didn't have a signed purchase contract until 3pm yesterday – yikes! But we were able to compress a full escrow into less than 24 hours.
The buyer's agent first called me on Tuesday morning, and I did my best phone presentation because you never know when it could be your lucky day.
I'm glad I did!
I first listed this property on 1/1/2013, and we have been on and off the market since. But over the last few months, we've been lowering the price and expanding the terms to include seller financing. There was never any trouble finding interested parties; but because of its unique nature, we had to find the right buyer because it's really a one-bedroom house on 15 acres with a warehouse and horse corral.
This buyer wanted a sweetheart deal, so in exchange he took the property as-is with no inspections (we had 2 inspection reports), and had to close this year.
We had 3-4 escrows fail when buyers decided the property was too much for them. As a result, we were well-prepared with everything we needed to close promptly. Once we had an written agreement, the buyer just had to sign at escrow and wire his down payment. My LA-based seller had to sign the original grant deed (county insists), and it had to be back here by early today. Our escrow and title companies performed admirably as usual, and good communication clinched it.
Happy New Year everyone!

https://www.realtor.com/realestateandhomes-detail/20845-Questhaven-Rd_San-Marcos_CA_92078_M22871-34323