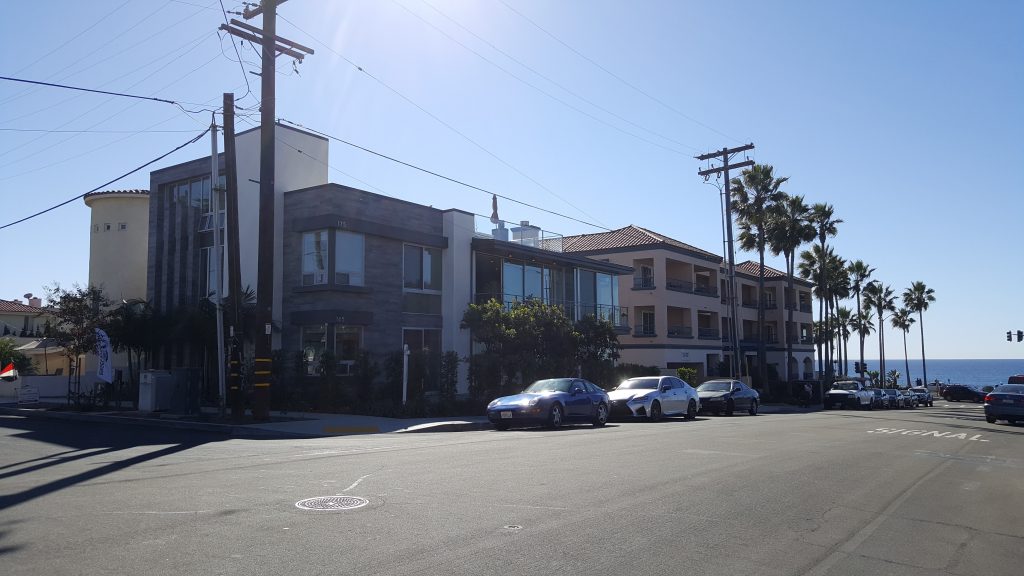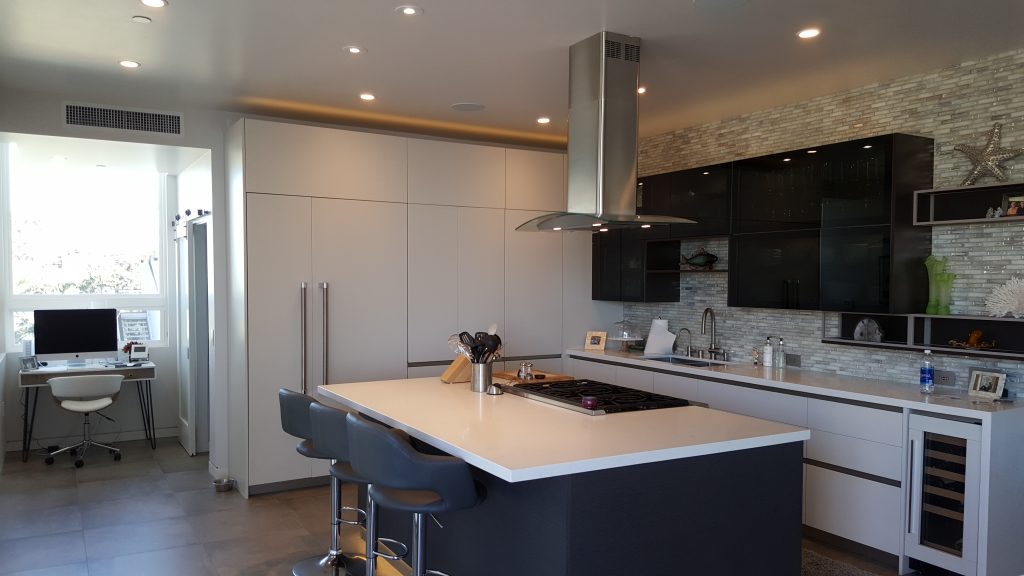 Back when this property had two old houses on it, I sold it for:
$400,000 in 1999, then
$725,000 in 2000, and
$825,000 in 2003.
The current owner paid $1,575,000 in 2014, and it took this long to deliver two new condos – buy one or both! P.S. Two of my three clients became realtors!