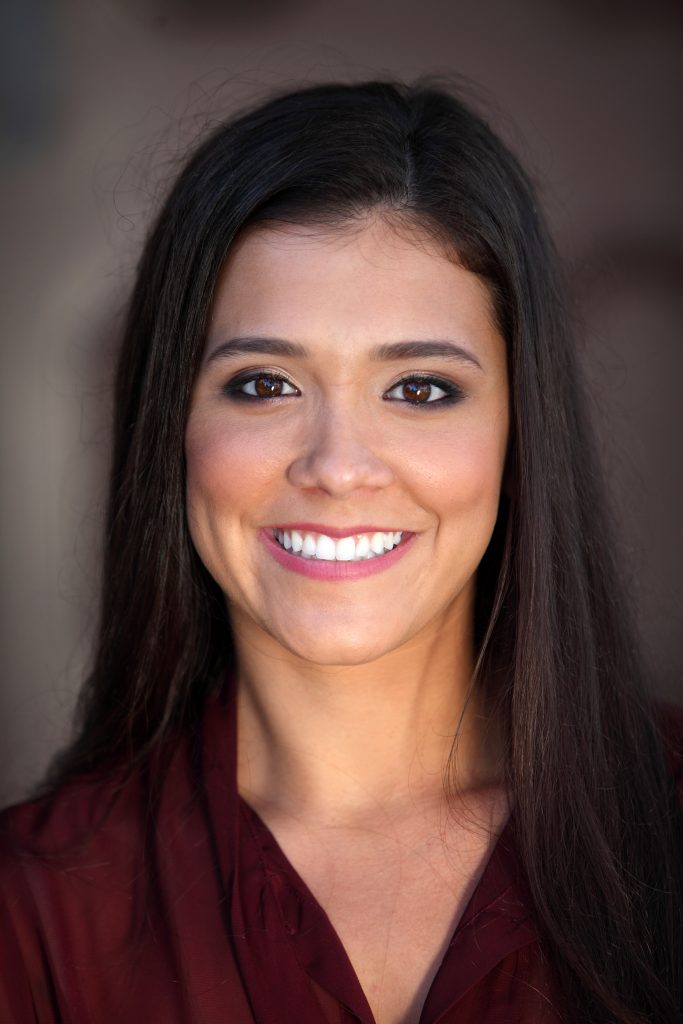 Hello blog readers!
This is Kayla, Jim's daughter, attempting my first blog post!
What are my interests? I absolutely LOVE interior design and learning about the upcoming trends for homes. Today, I'm going to share the new/current trends when it comes to redesigning a kitchen.
The kitchen is the heart of the home. It's where parents make their kids a brown paper bag lunch for school. It's also where you prepare your Thanksgiving meal. Who wouldn't want their kitchen to look the part?! Below I included a link to our Pinterest page that gives you ideas for your new look!
Trend #1 – Matte black.
From appliances to faucets, matte black is very timeless and chic. "An object with a matte finish seems to strip away all other distractions such as surface sheen, forcing the form of the object to speak for itself," says Bobby Berk.
Trend #2 – Cerused Wood.
What the heck is cerused? It means to treat wood with a white pigment to make the grain more noticeable. This actually goes back to the 1600s during Queen Elizabeth I when it was used as a cosmetic – but don't use it for your skin now, it is extremely toxic! This look was very popular in high-end homes, but now it has become more universal.
Trend #3 – Subway Tiles.
Now, Jim isn't particularly a fan of subway tiles but I LOVE them! It definitely gives you that "farmhouse" look. It is very affordable, which is probably the main reason why people use this as a backsplash rather than a whole slab of granite or quartz. There are different ways you could use the tiles – horizontal, herringbone, etc! I saw a home in Carlsbad that had subway tiles with dark grout, which is less likely to show dirt aka less cleaning!
Trend #4 – Quartz Counters.
The price of granite slabs and other natural stone have come down enough that going with quartz counters doesn't save you a ton, but it does give you a high-grade look and is virtually indestructible.  The extending of the counter down the side of a cabinet – know as a waterfall – completes the upscale appearance at a reasonable cost!
Here is a link to examples of each:
https://www.pinterest.com/klingerealty/2017-kitchen-trends/
I've also heard from a reliable source that the monochromatic white/gray look will be on its way out over the next couple of years.  Guess what will be coming back?  Earth tones!
Hope to see you back next week for #trendytuesday!
Save