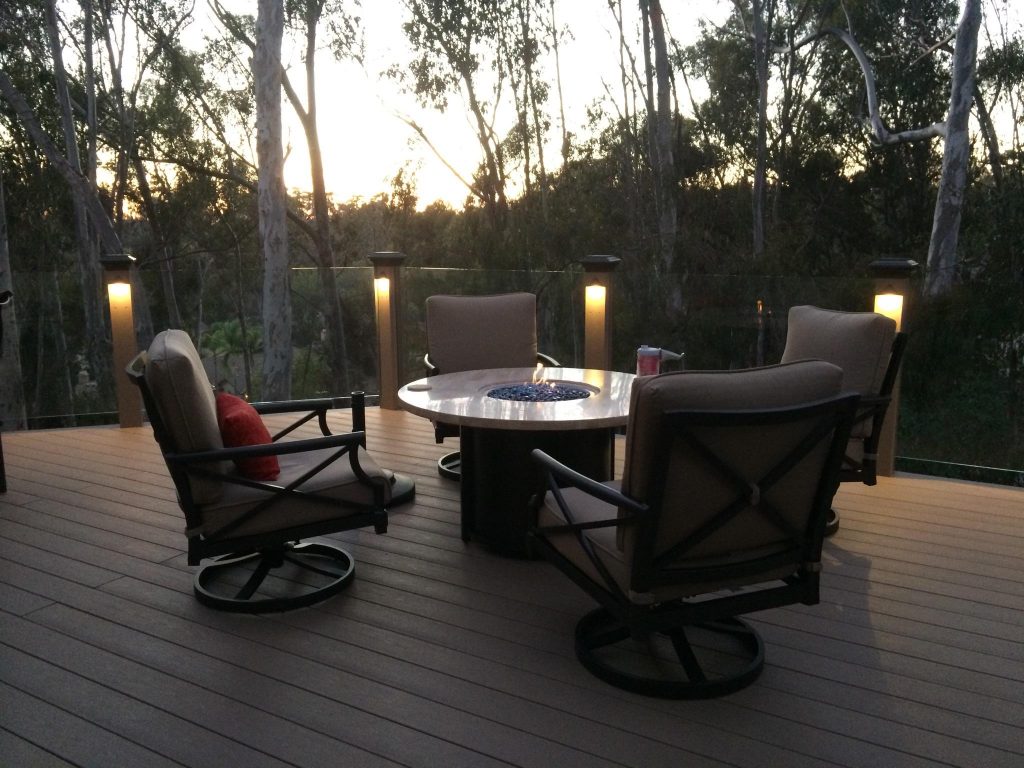 I'm honored to represent blog readers Kevin and Nancy in the sale of their home in the heart of Old Carlsbad!  Though these are connected to their neighbors, they are SFRs on their own lots – and this might be the best location in the complex! Here is a video tour:
Kayla and I will have open house Saturday 12-3pm!
https://en.wikipedia.org/wiki/Carlsbad,_California
Is it Old Carlsbad, or Olde Carlsbad?  Wiki uses the first version.
We can't upload our listings directly to Zillow any more; instead they get auto-uploaded from the MLS if the broker agrees.  But we can manually upload it as a Coming Soon – this will be in the MLS tomorrow once I receive the pro photos:
https://www.zillow.com/homedetails/2070-Avenue-Of-The-Trees-Carlsbad-CA-92008/16587040_zpid/
There are still bugs to be worked out. Apparently Zillow's direct-connect to the MLS isn't picking up the pendings, which was always one of the biggest complaints – listings that were pending or sold would still show as active listings on Zillow. They still do.
Save
Save
Save