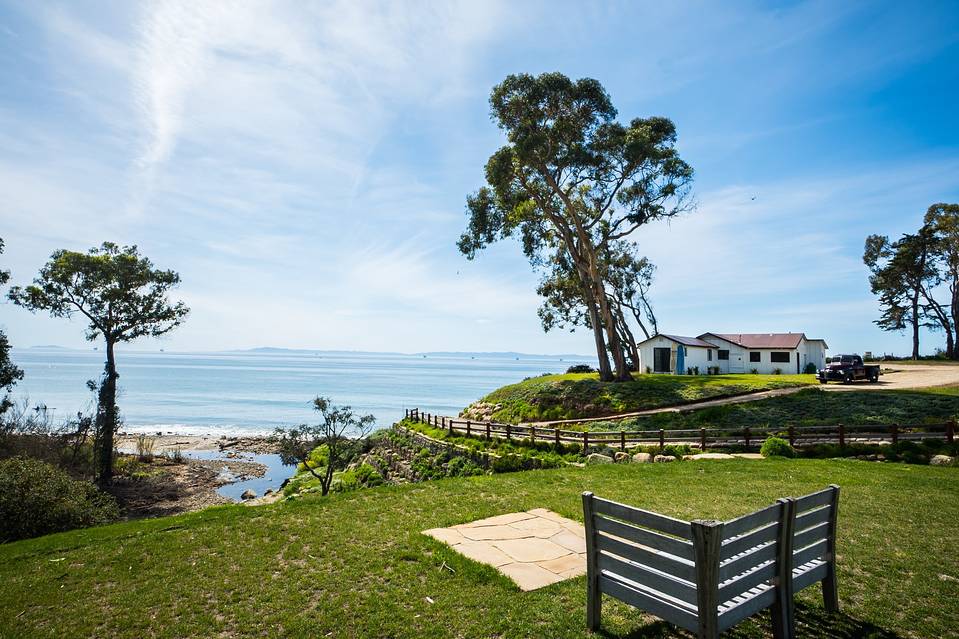 Not bad for a guy who went to Cal State Fullerton! From wsj.com:
Scuttling plans to build an elaborate new home, actor Kevin Costner is putting a Santa Barbara County beachfront property on the market for $60 million, according to co-listing agent Tim Hoctor.
The roughly 10.25-acre parcel is on a bluff in Carpinteria, Calif., about 10 miles outside the city of Santa Barbara. The property has views of the Pacific and the mountains, and a path leads from the house to the beach.
The property currently contains a modest house. Mr. Costner had designed a large home, pool and guesthouse for the property, but never got around to building it, said Mr. Hoctor, who said he is a longtime friend of Mr. Costner's.
Mr. Costner bought the parcel for $28.5 million in 2006, according to public records. Mr. Costner already has a home on the beach in Carpinteria, Mr. Hoctor said, but decided to buy this property after jogging by it one day and seeing a for sale sign. At the time, the parcel spanned about 17.25 acres and included a polo practice field. In 2007, Mr. Costner sold 7 acres to his neighbor, hedge funder Bruce Kovner.
Mr. Costner converted the polo field to a baseball field. "We've had some great baseball games there," Mr. Hoctor said. Mr. Costner removed other structures on the site in preparation for building the new house, he said.
Ultimately, however, Mr. Costner and his wife decided not to build on this property because they're busy with their three young children and have been spending much of their time at their home in Aspen. "They were really sad," Mr. Hoctor. "It took them months to decide what to do."
Mr. Costner, 62, won two Academy Awards for "Dances with Wolves." He recently appeared in the drama "Hidden Figures." He couldn't be reached for comment.
More photos here:
http://www.realtor.com/realestateandhomes-detail/2825-Padaro-Ln_Carpinteria_CA_93013_M29883-00888