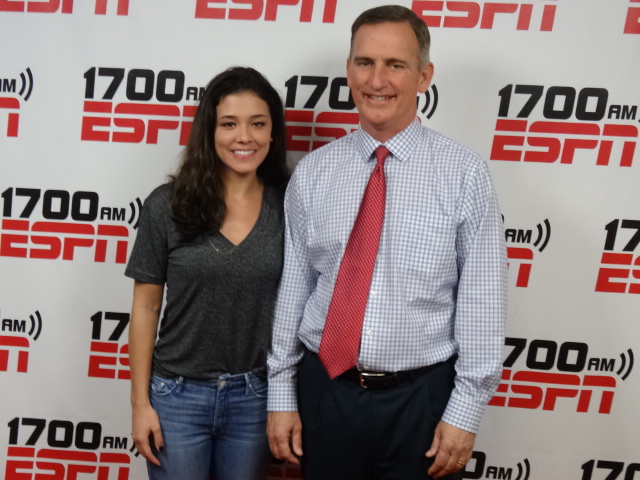 Click on 'Read More' for others: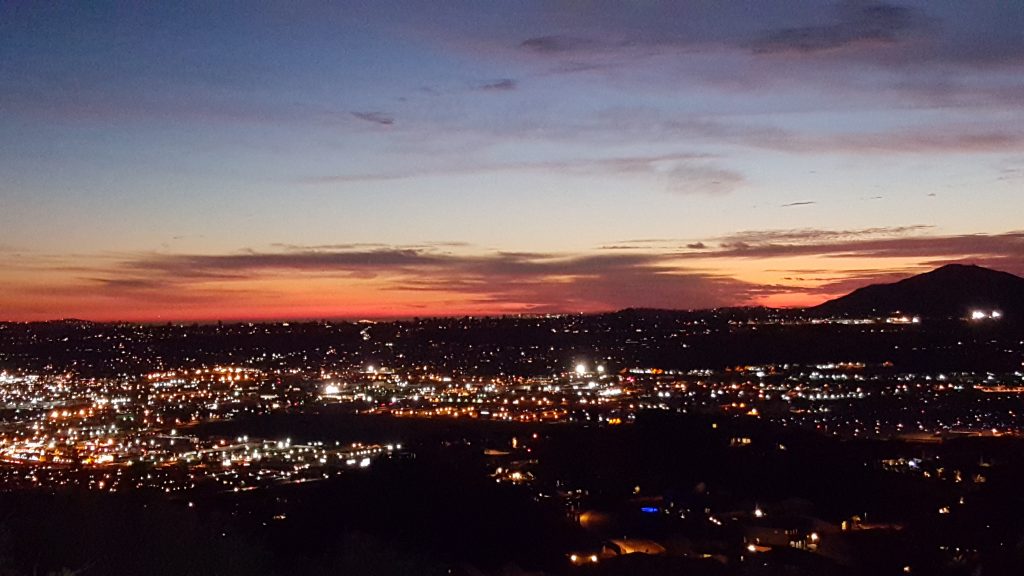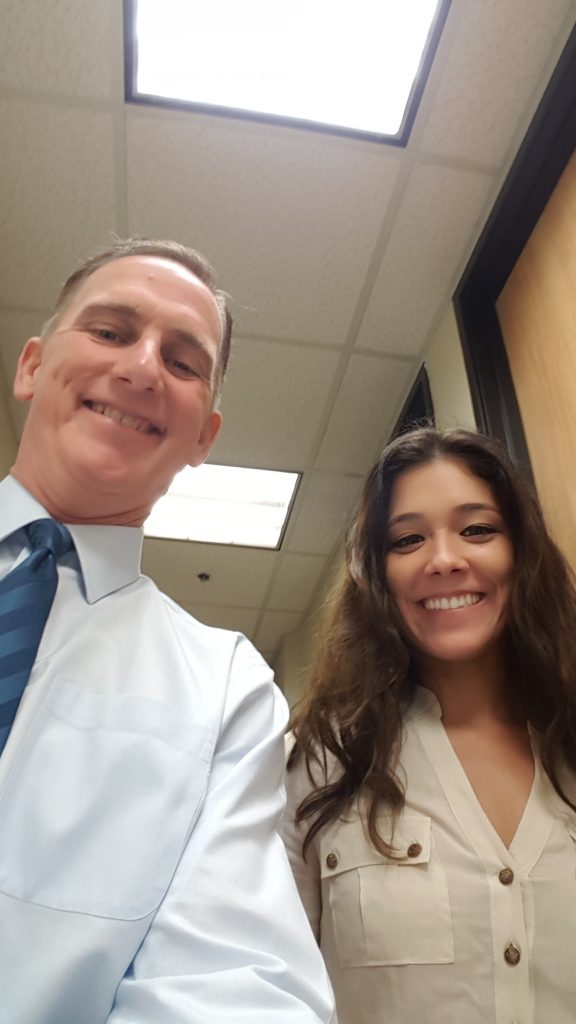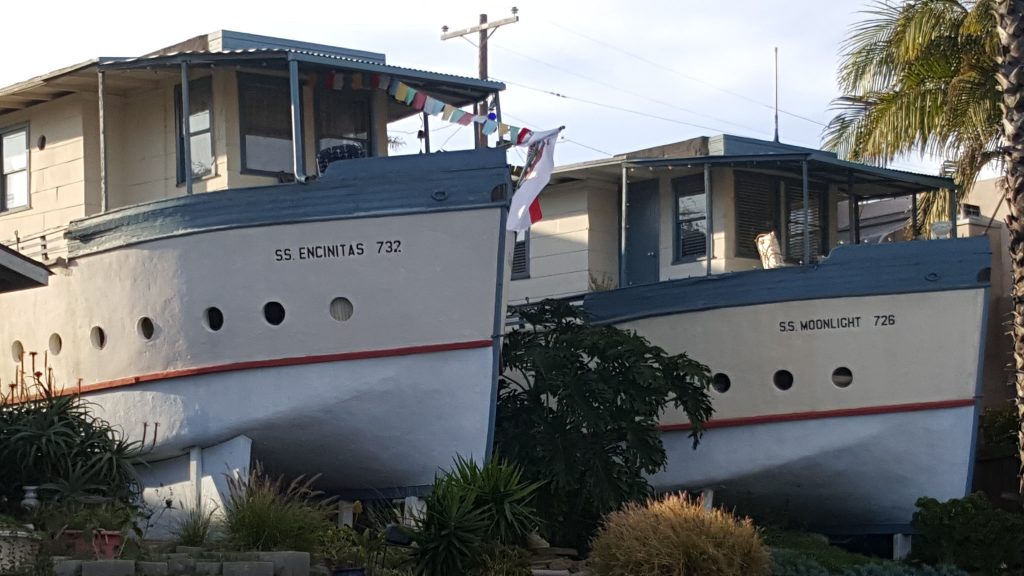 The Acura that tried to take a dip in our pool finally bit the dust. As a result, Kayla bought her first car – after we saw a prospective purchaser have her dog jump in the back to see if he liked it.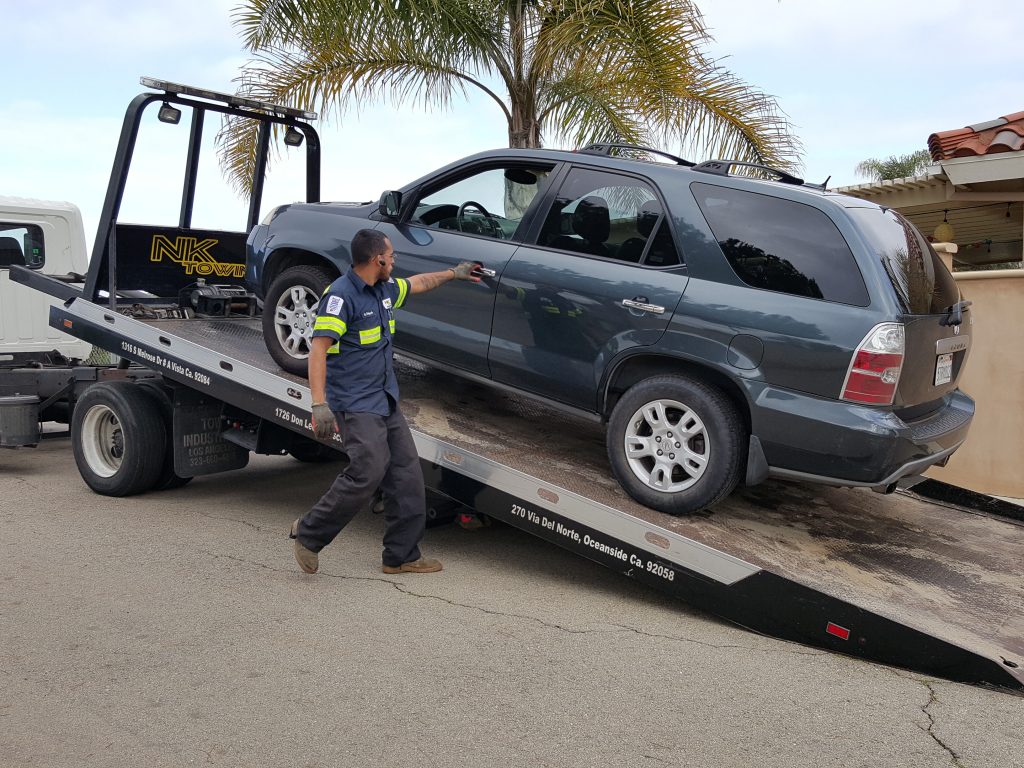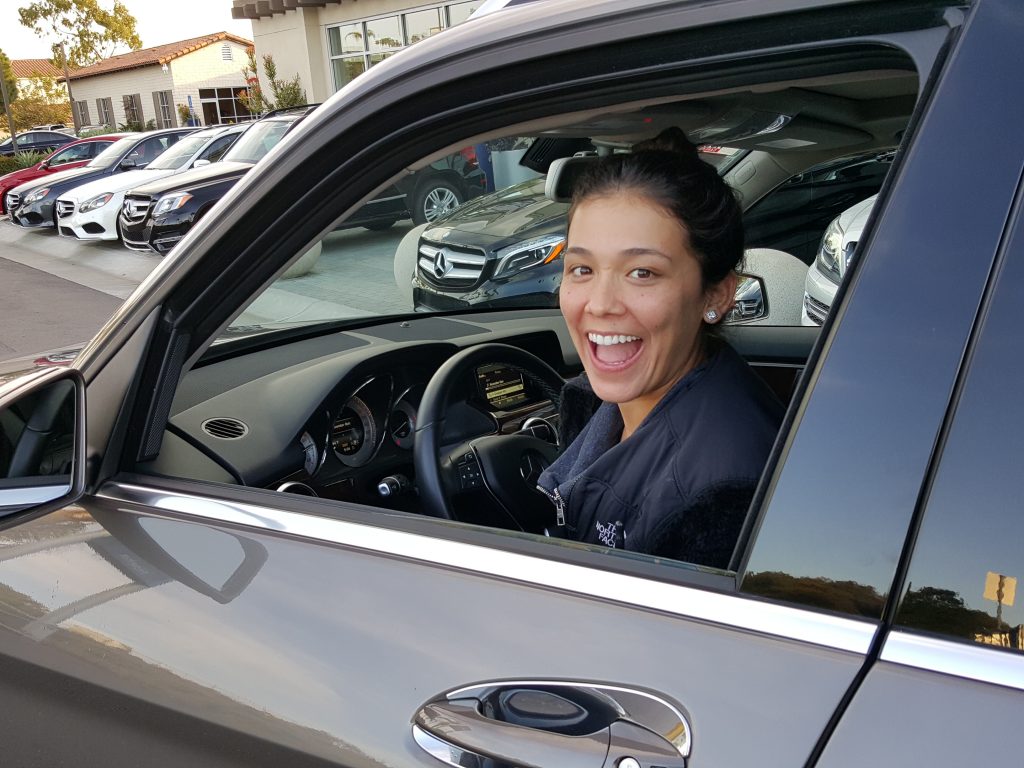 Arterro by Davidson Communities sold out, and helped to set a new standard, price-wise, for SE Carlsbad: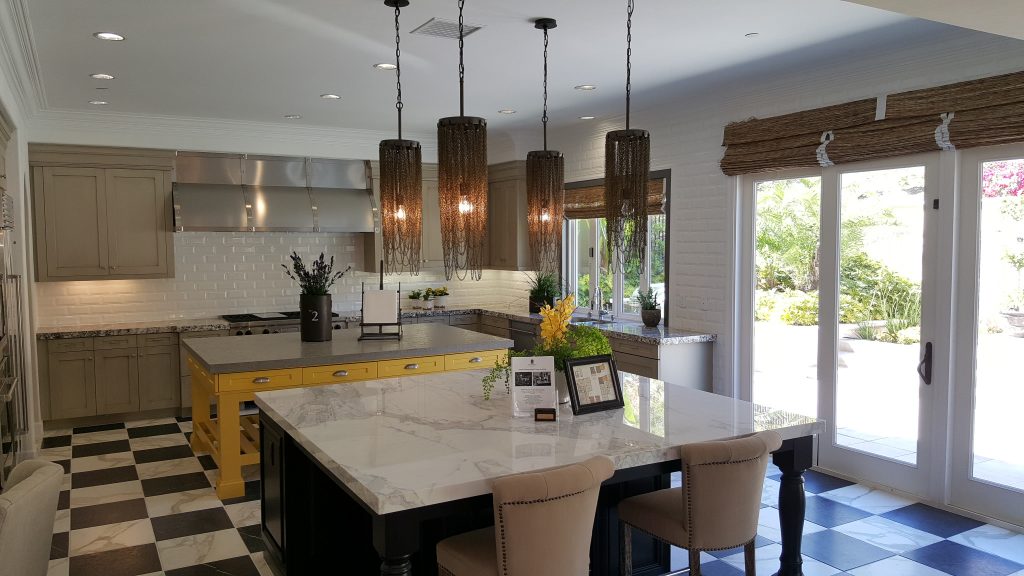 I said hello to Tommy before he took his usual nap: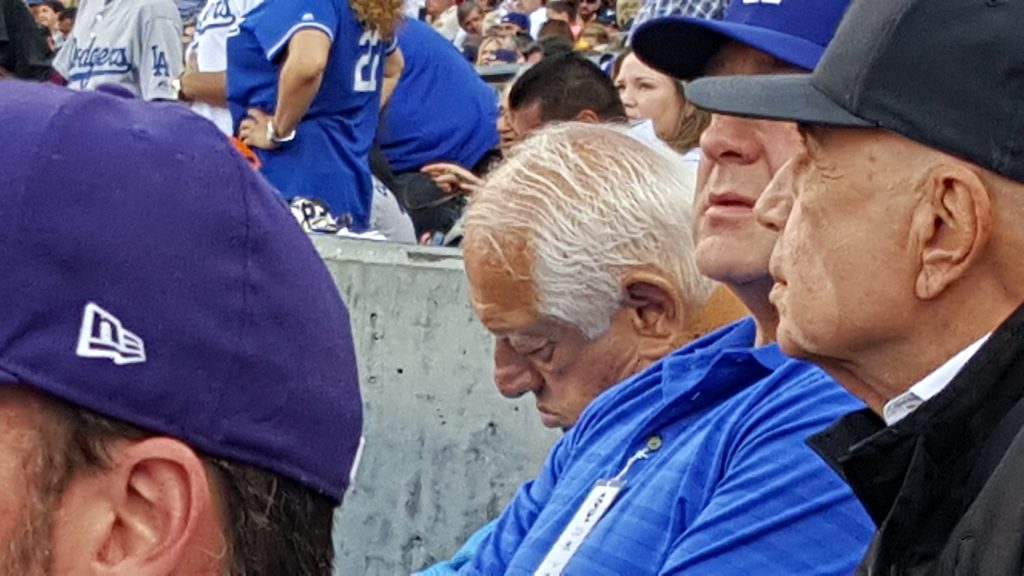 Wifey in the hat store with the pilots who did the flyover at the All-Star Game: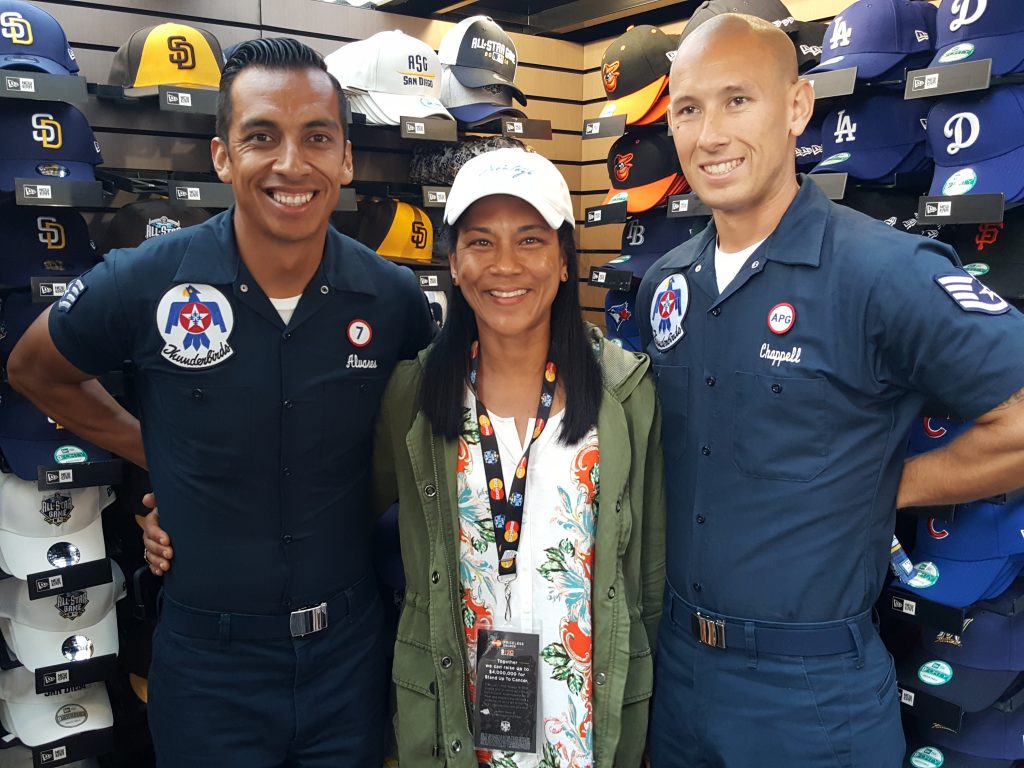 Kayla and I with the owner of the S.F Giants, Larry Baer: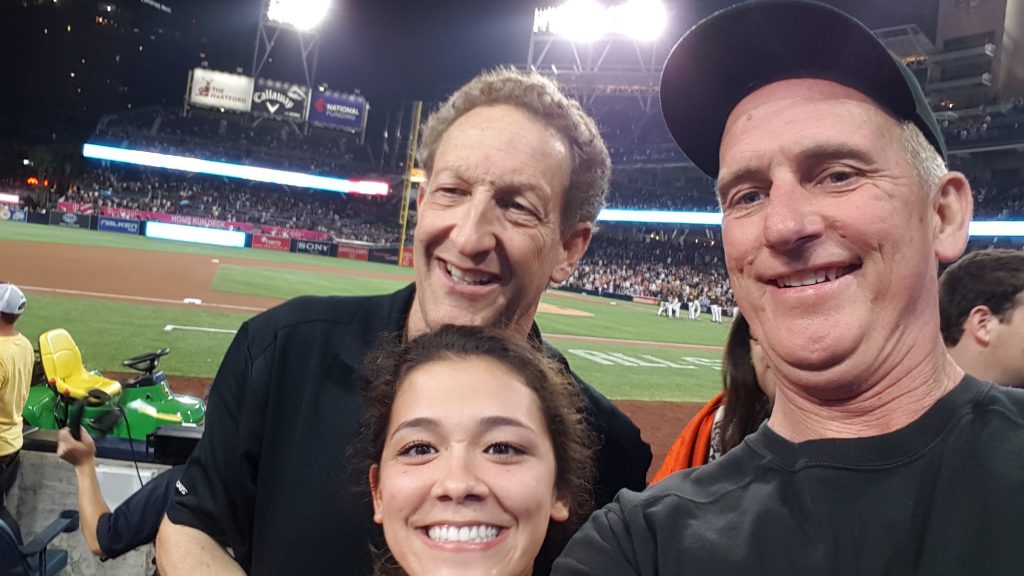 Big Papi's sendoff at his last game in Petco Park: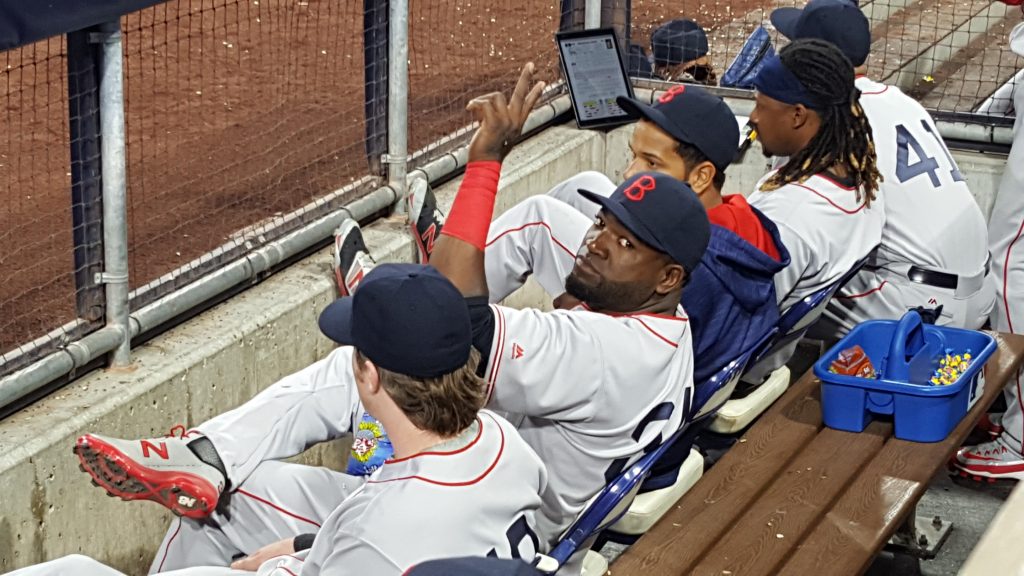 My two favorite cases of improving your house to sell, and both added a dazzling new kitchen counter to help clinch the sale (both sold for full price):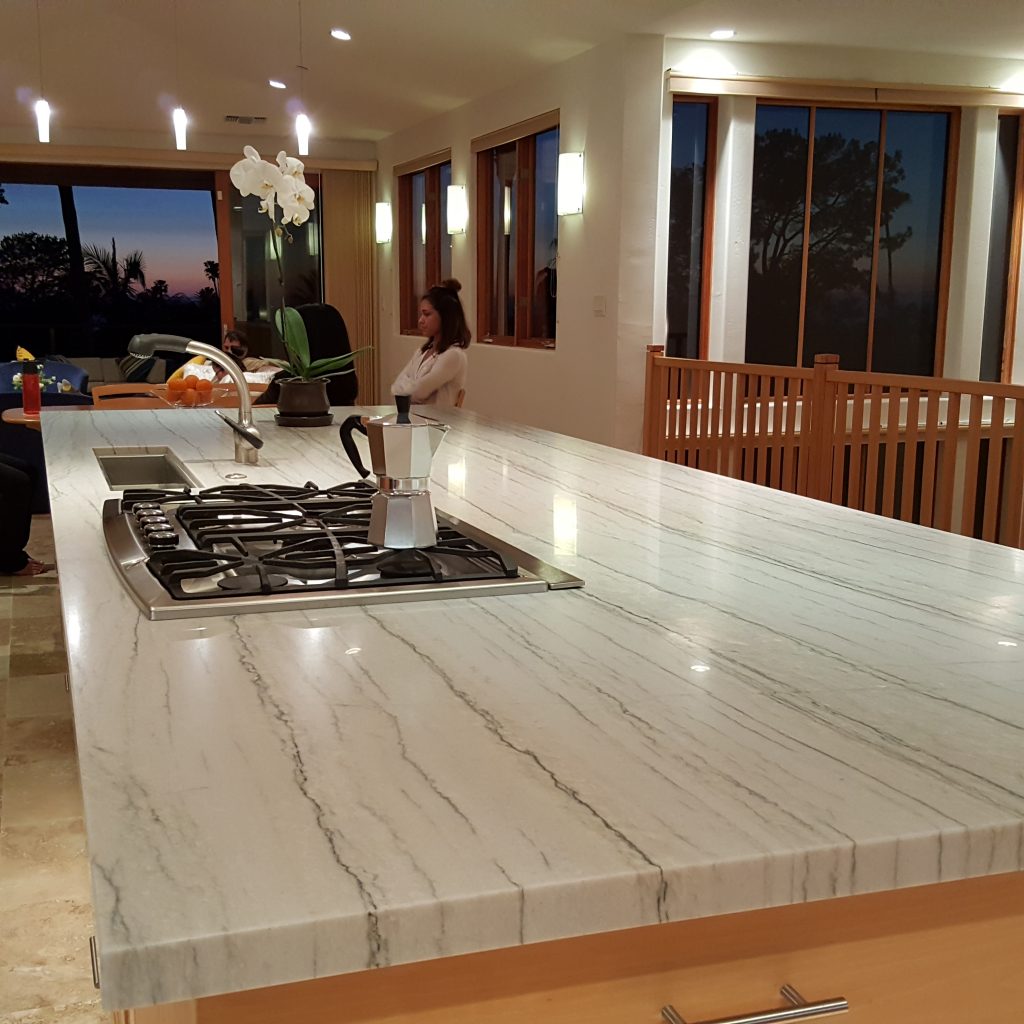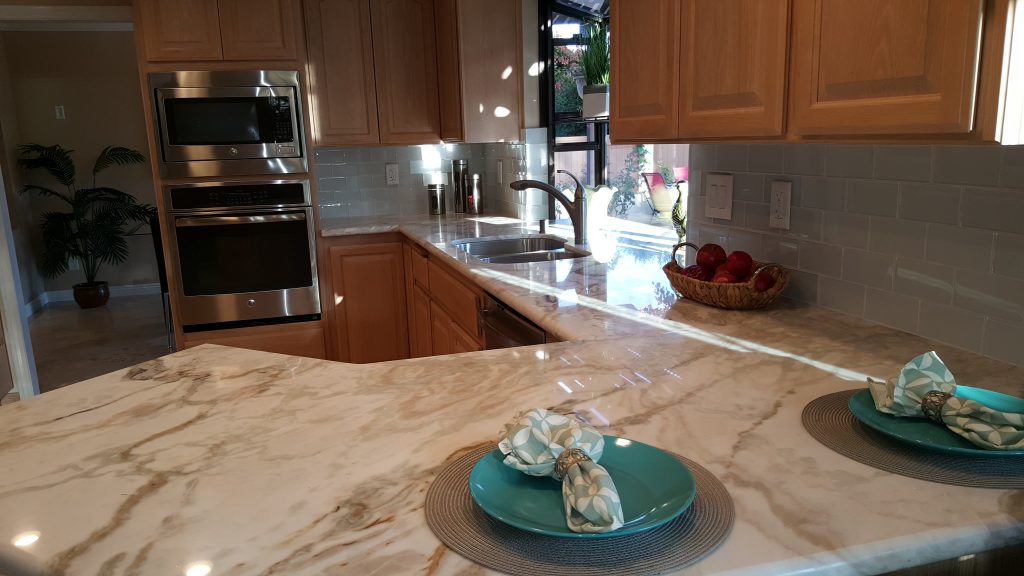 The Beyonce show: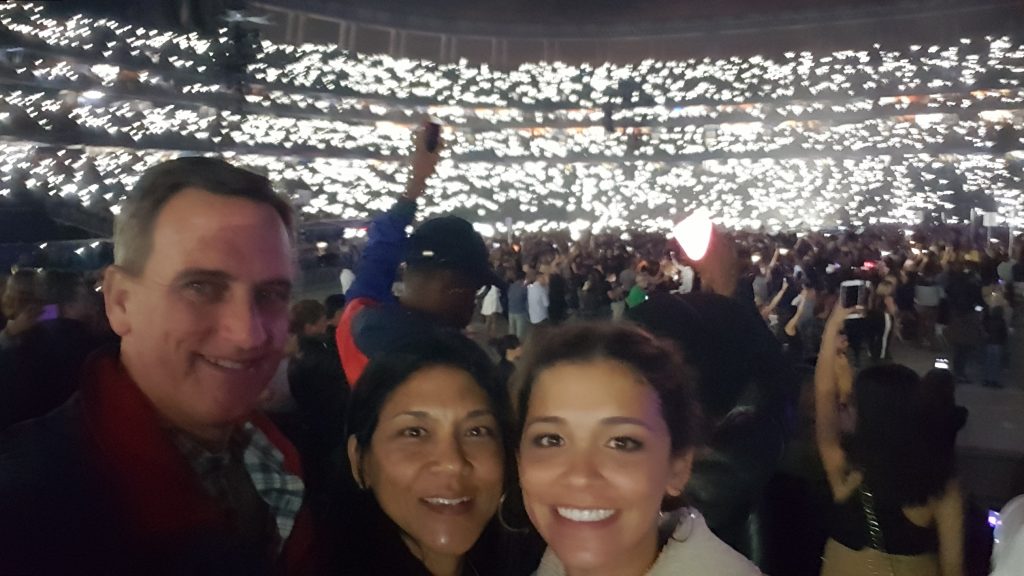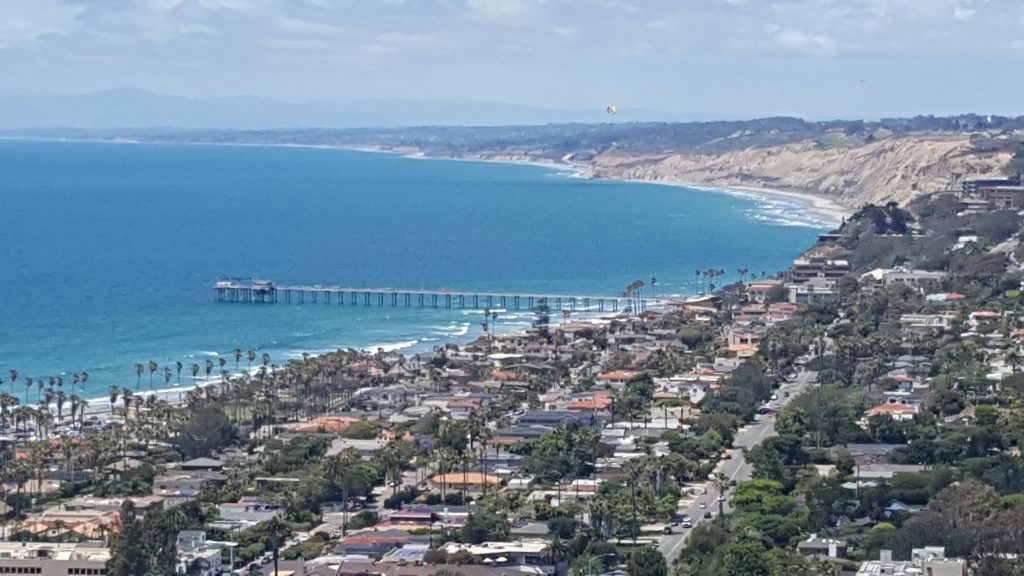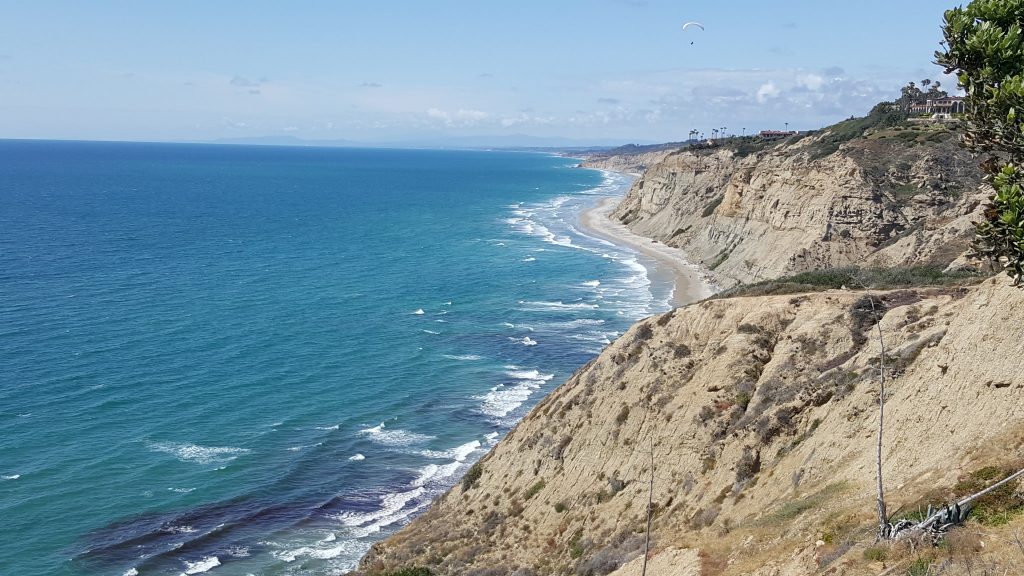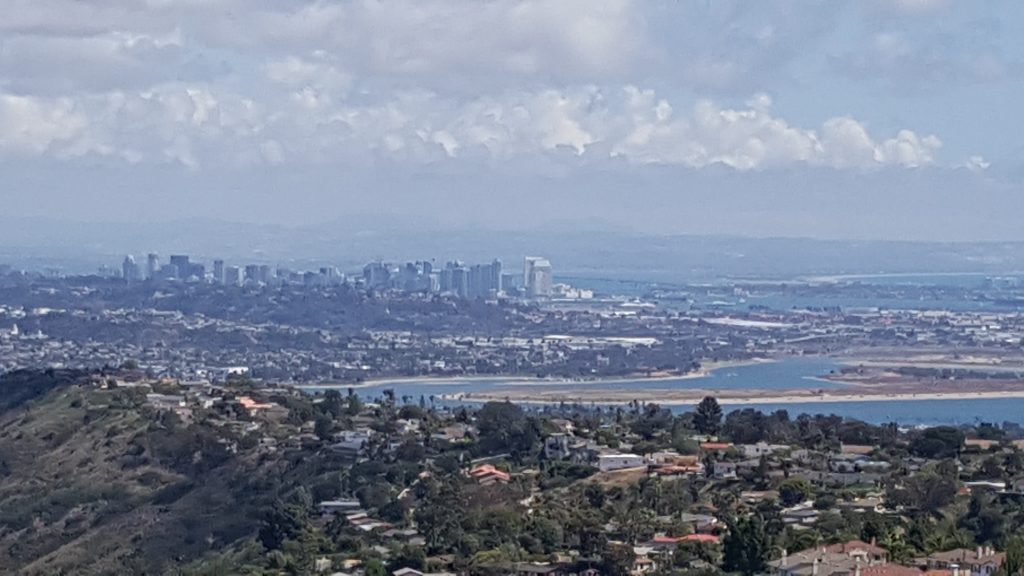 A tenant hooked up this trailer to the RV in the background and left for Ohio: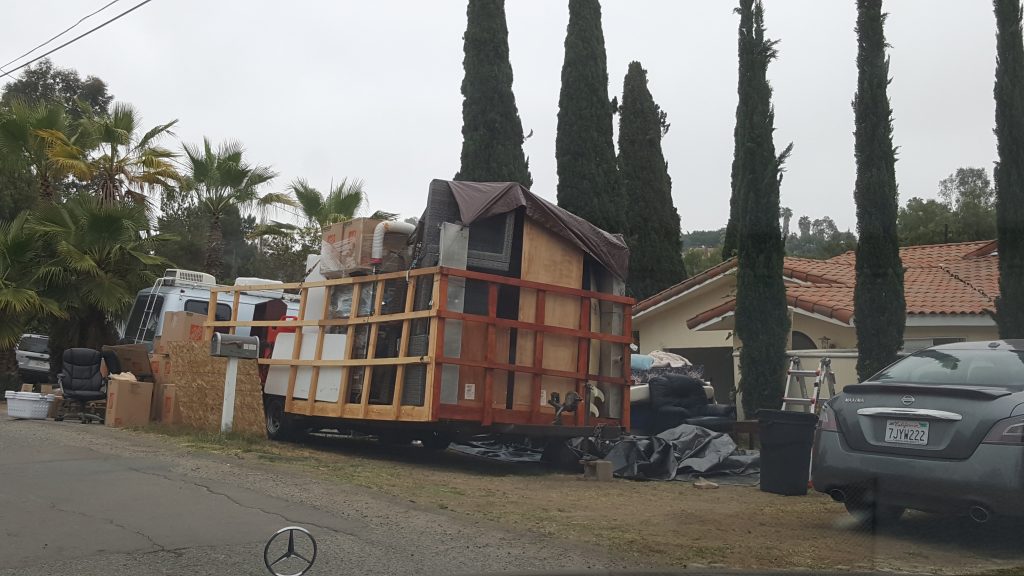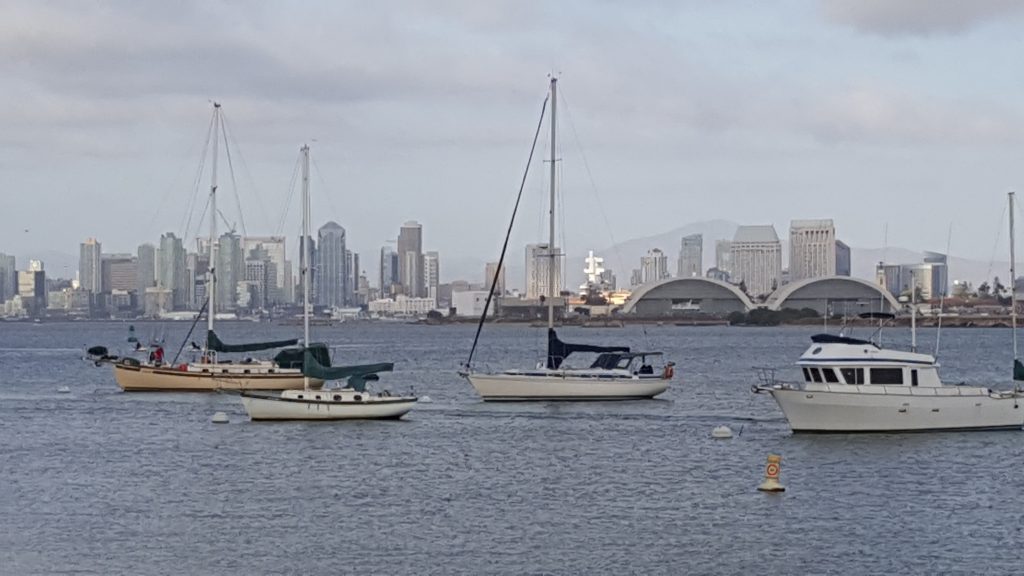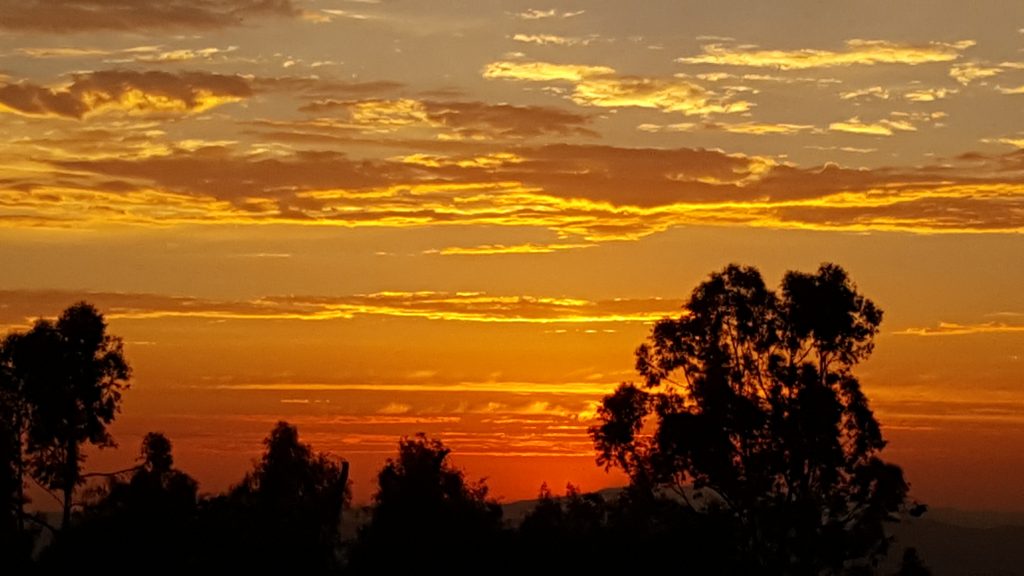 We went to Europe in August when Pokemon was hot – this was seen during our tour of the red-light district in Amsterdam: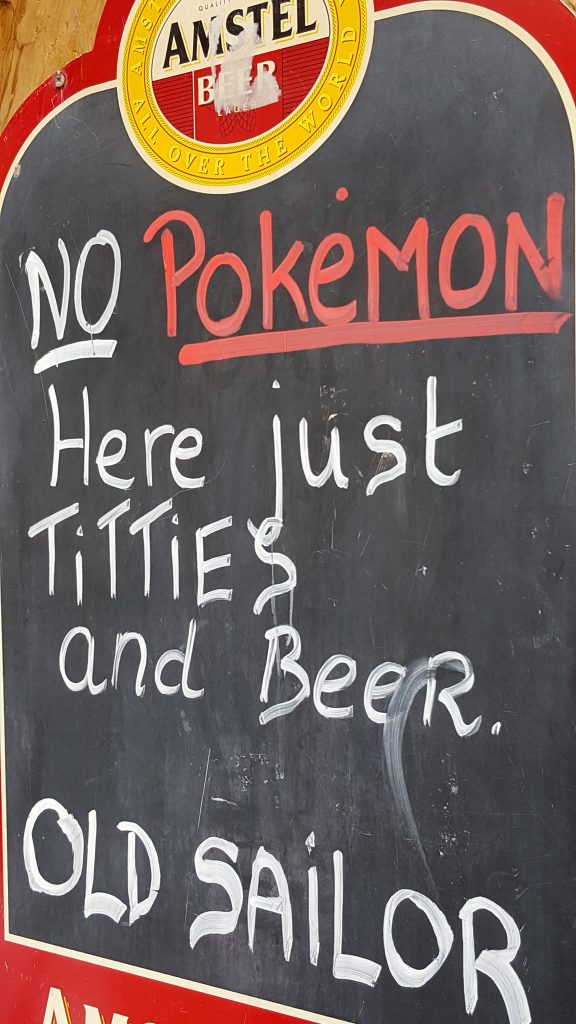 I'm hoping to include a video of our tour as a double bill with the documentary: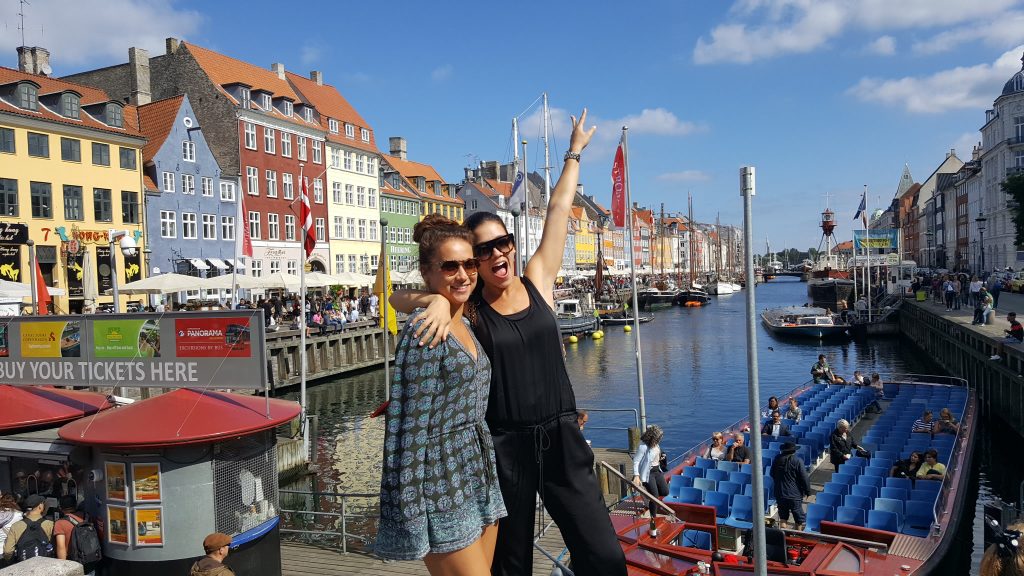 We had our share of repairs – everything from shower pans to slab cracks: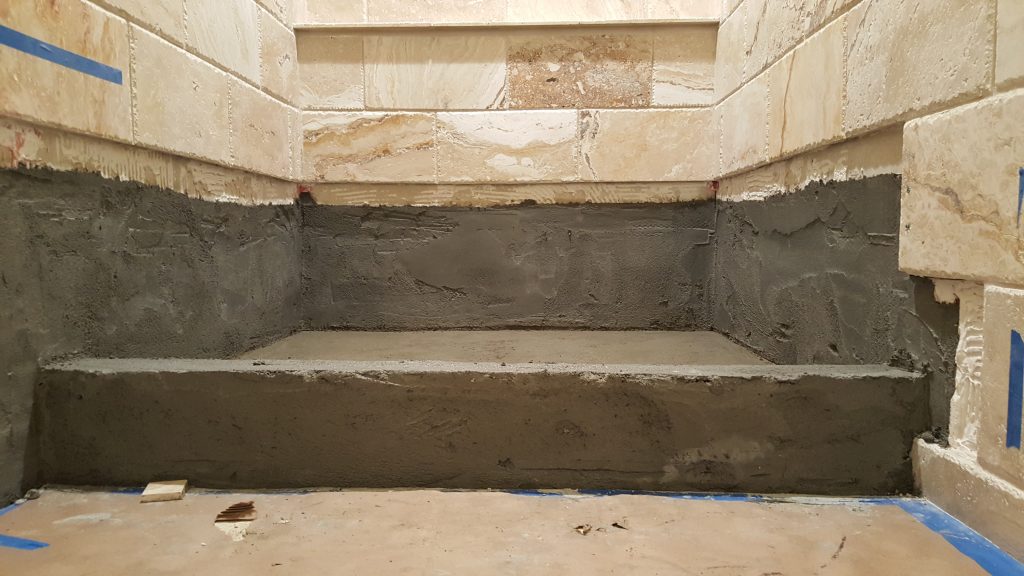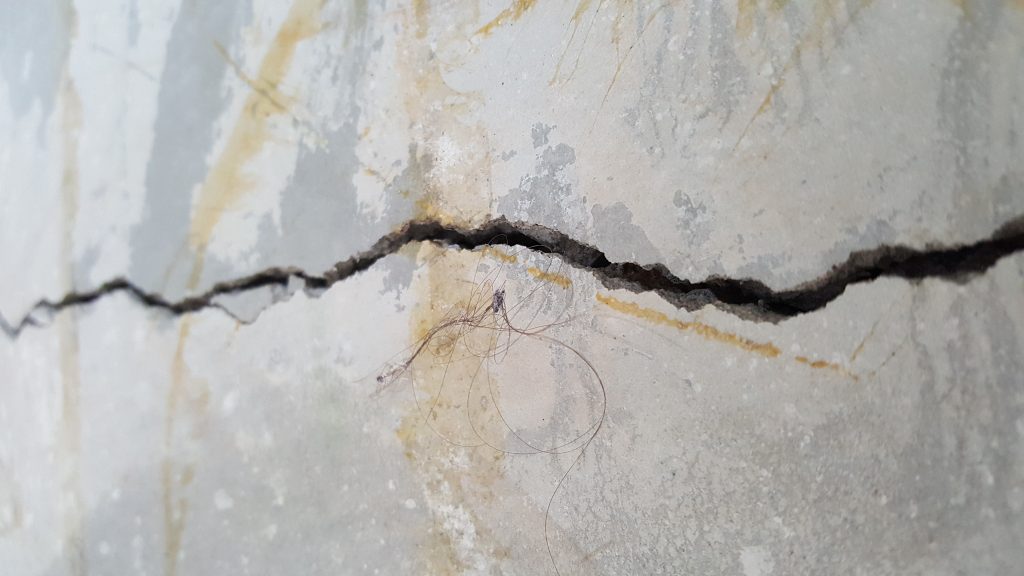 The public-access to the state beach at Terramar (beyond the staircase):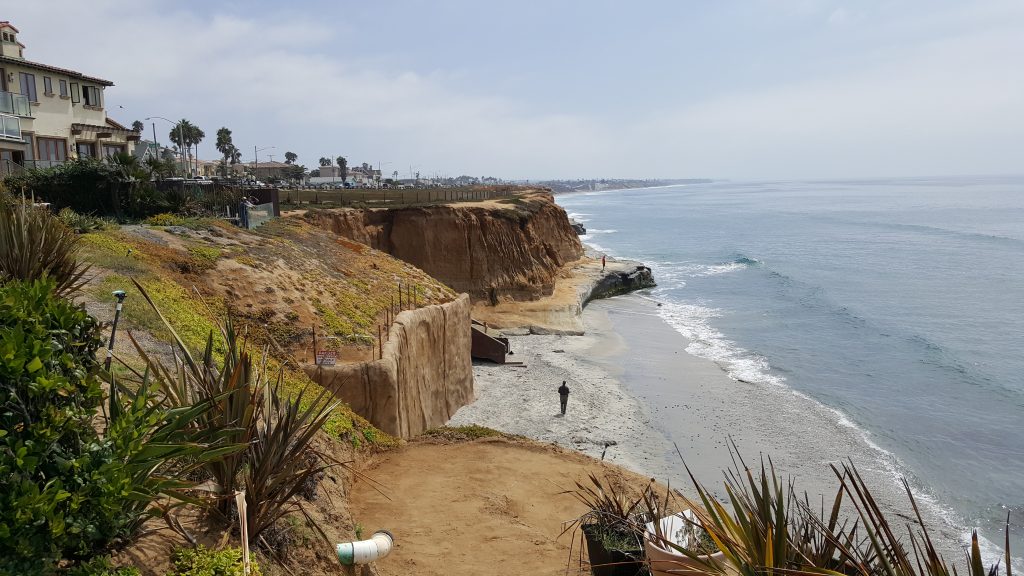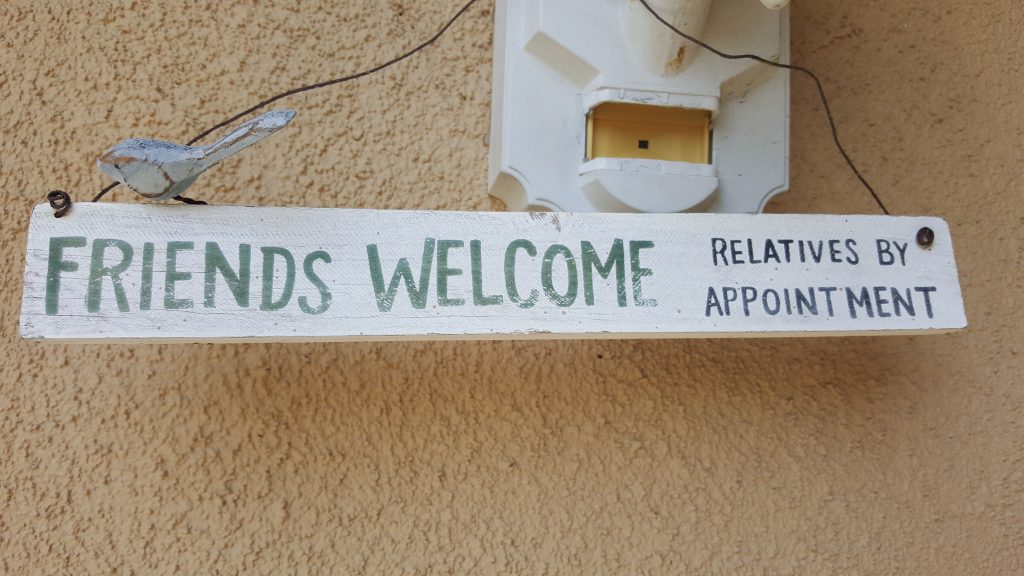 Is your hardwood floor glued to the foundation? This is how it looks coming out: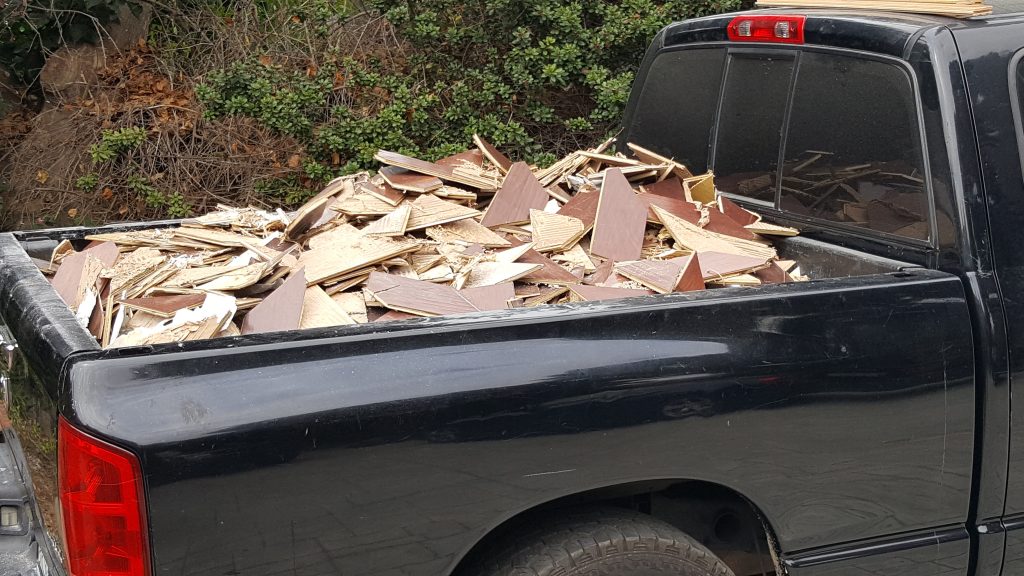 Highest RSF sale of the year was $10,650,000 at no-reserve auction: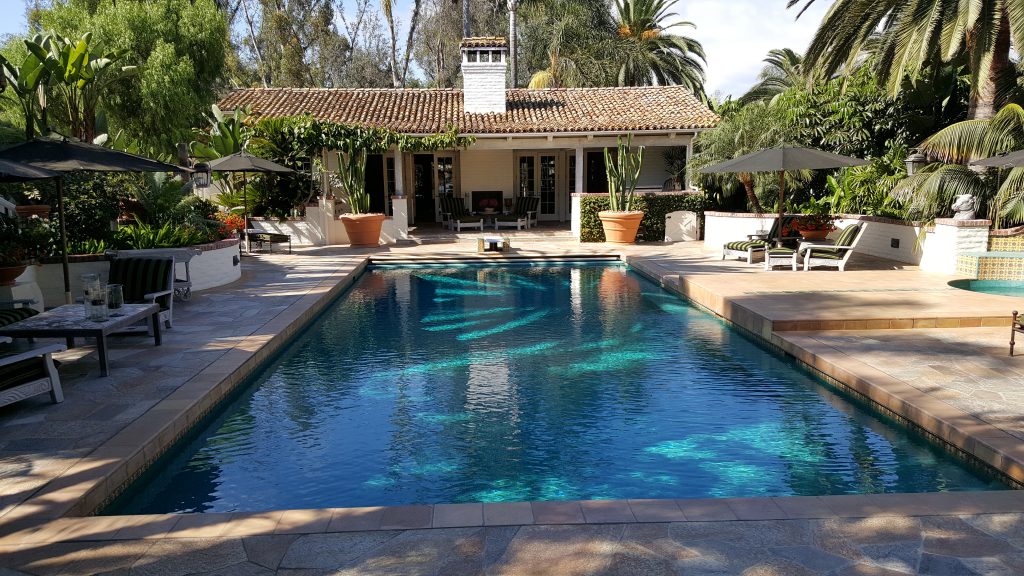 We had some hot days in 2016! This is Garden View and El Camino Real on 9/25: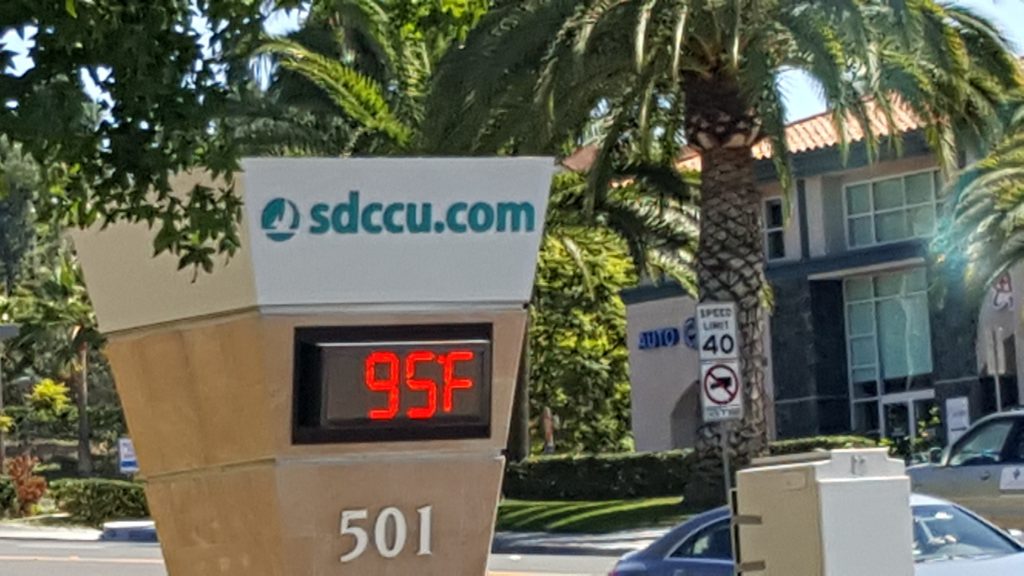 Marine Street Beach in La Jolla:
We need either more or less Chevys and Caddys: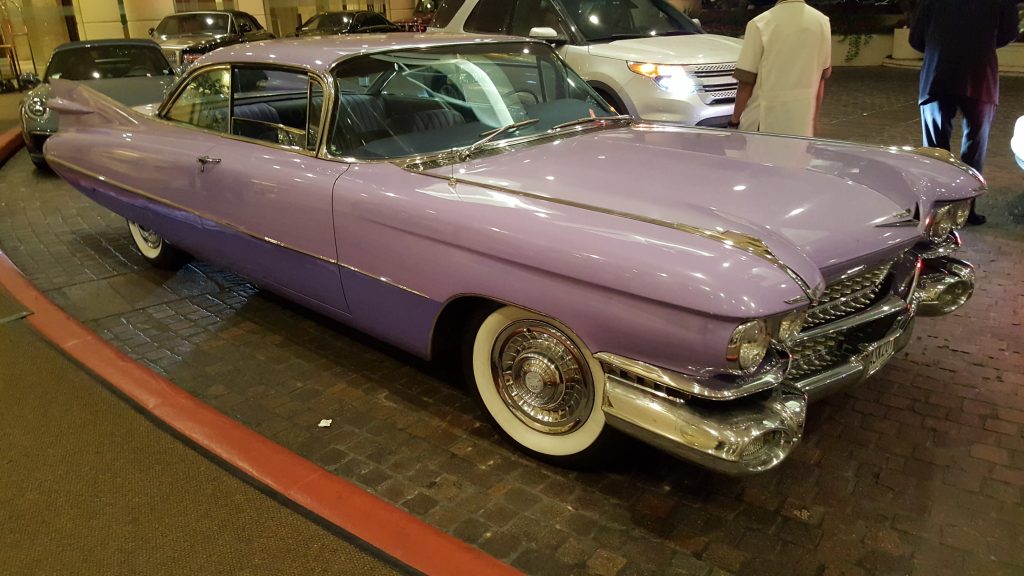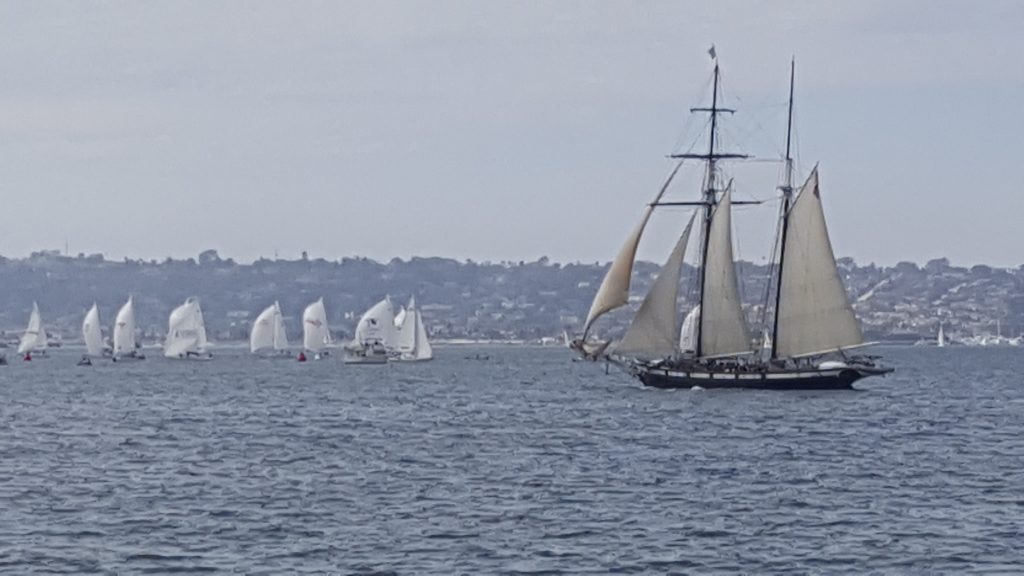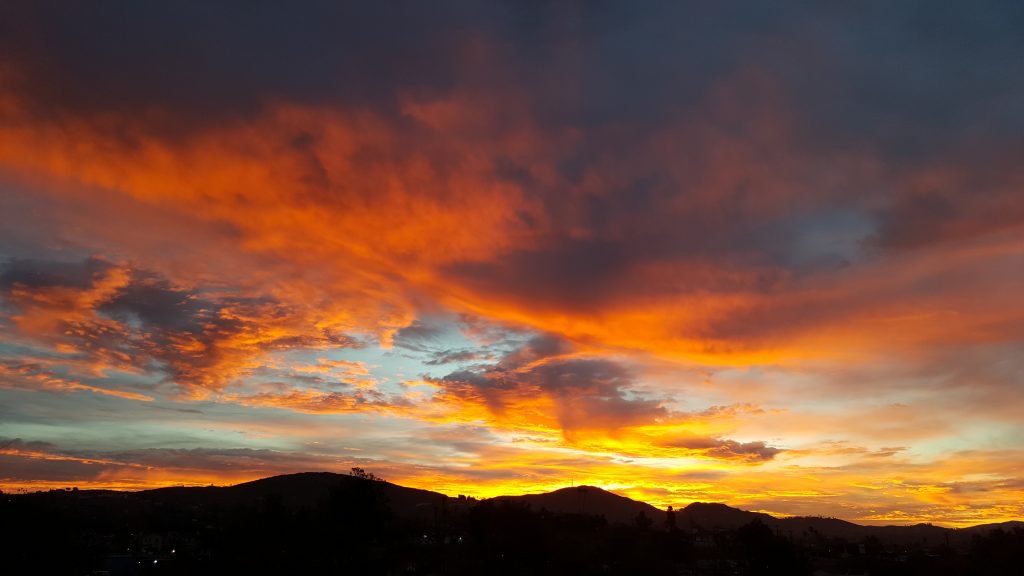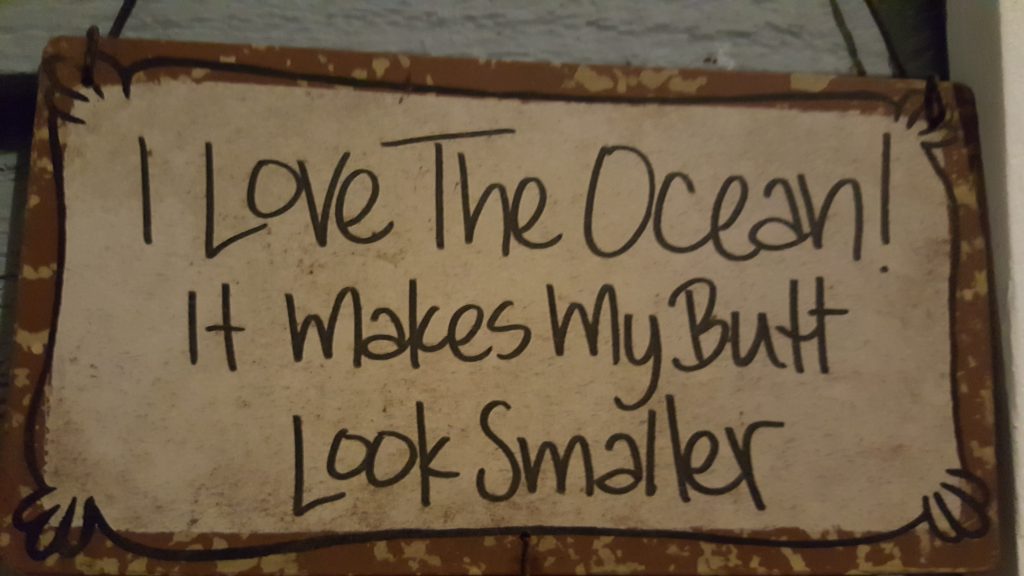 I thought this would be a good look for my truck!