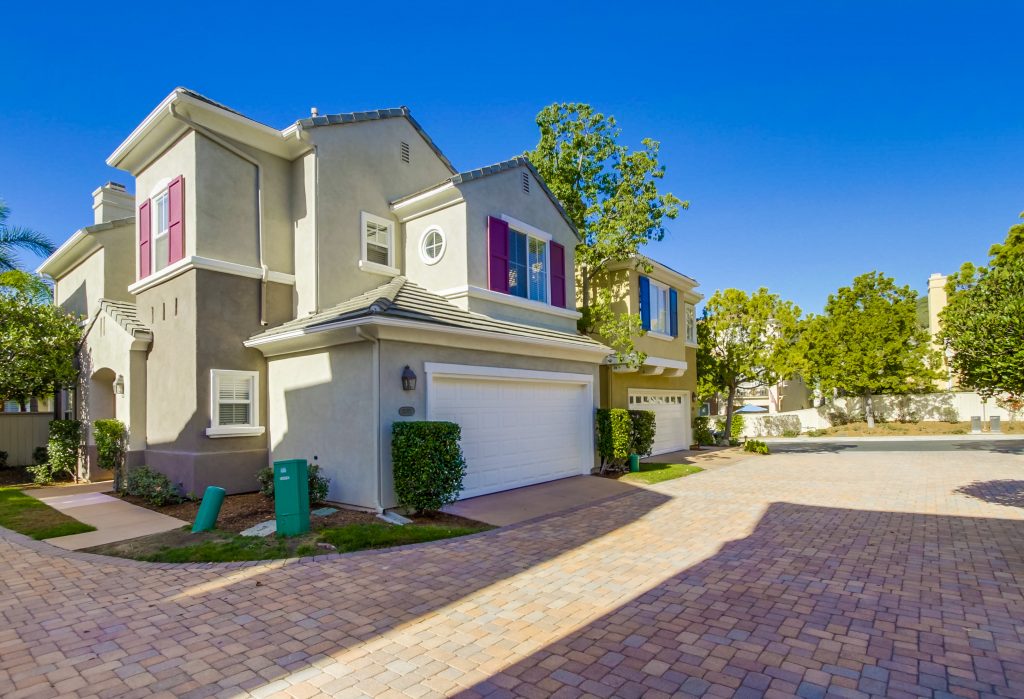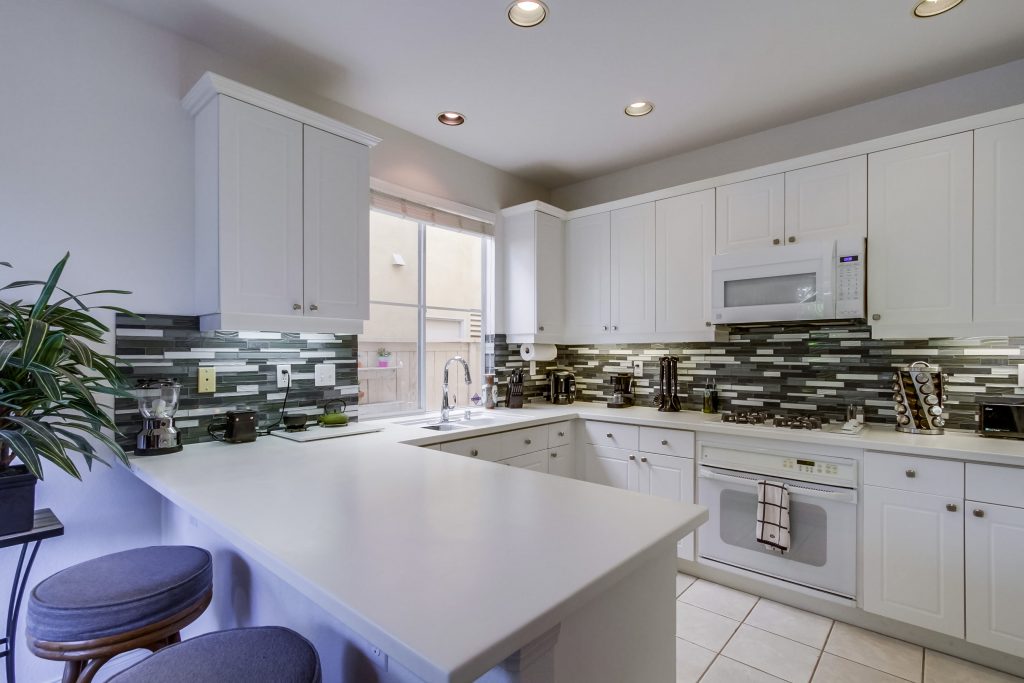 Our Carmel Valley sale closed yesterday, with two notable lessons for me.
Note #1 – We had seven offers, but couldn't get anyone to pay 1% over list – the list price was $729,000, and it closed for $735,000. Usually when there are multiple offers, one or two of them will break out and pay 5% to 10% above the list price because they gotta have it.
But the willingness to pay over list was subdued. It was probably a function of it being a two-bedroom, 1,410sf two-story home, so the demand is specific, but these are the least-expensive detached homes in Carmel Valley!
It has been the trend in the neighborhood though. There have been 6 sales over the last six months, and they have all closed right around list price.
Note #2 – When homes are selling for a record prices, buyers expect more.
We've seen it all year now. The lists of repair requests have grown longer, and more detailed – and buyers are checking to make sure the work was done to their satisfaction.
Yesterday, I was over there installing a new door knob myself!
In our hot seller's market, listing agents were able to blow off any buyer requests, and the deal closed anyway. Not any more.
We'll see the same in 2017 – buyers are going to be more reluctant on price, and they will expect a house in better condition.
Get Good Help!