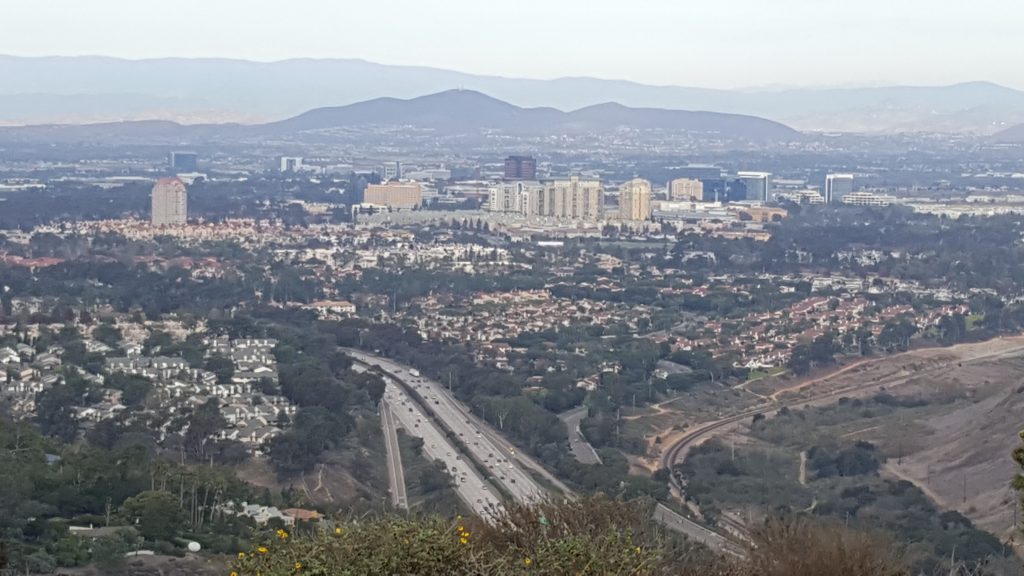 We have already closed 202 NSDCC sales this month, which is the most November sales since 2012 – and we still have 349 sales pending!
Pending home sales eked out a 0.1 percent gain in October.  The National Association of Realtors® said its Pending Home Sales Index (PHSI) barely managed a second straight month of gains, rising to 110.0 from a downwardly revised 109.9 in September (the previous reading was 110.0, which would have made today's reading "unchanged," officially).  Even though NAR's chief economist Lawrence Yun called the increase "minuscule," it still pushed the index to its highest level since last July.  The index was also 1.8 percent higher than In October 2015 when it stood at 108.1.
The PHSI is a forward-looking indicator based on contracts for home purchases.  Those signed contracts are generally expected to become closed transactions within two months.
 Yun said, "Most of the country last month saw at least a small increase in contract signings and more notably, activity in all four major regions is up from a year ago. Despite limited listings and steadfast price growth that's now carried into the fall, buyer demand has remained strong because of the consistently reliable job creation in a majority of metro areas."
Regarding the continuing limited housing supply, Yun explained that the unwelcome but expected seasonal retreat in new listings is arriving at a time when price growth remains around triple the pace of wages and properties continue to sell at a much faster pace than a year ago. As an indication of the imbalance between supply and demand, 40 percent of sales in October sold at or above list price, an increase from 33 percent a year earlier. 
"Many of the successful shoppers in October likely had to move fast and outbid others for the few listings available in the affordable price range," explained Yun. "Those obtaining a mortgage last month were likely the last group of buyers to lock in a rate near historically low levels now that rates have marched to around 4 percent since the election."
Read full article here:
http://www.mortgagenewsdaily.com/11302016_pending_home_sales.asp
Save