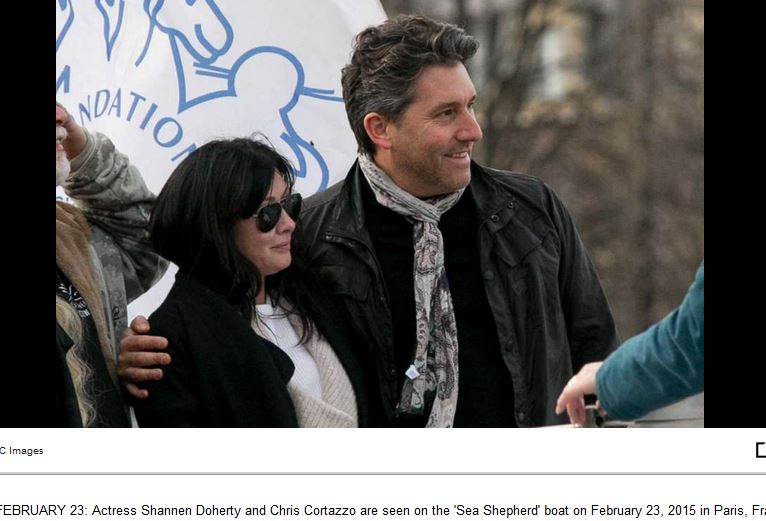 On the surface, this case seems unusual – the seller's agent owes both the buyer and seller a fiduciary duty if the buyer's agent works at the same brokerage.  It's because the agents are working on behalf of the broker – hopefully this will cause better broker supervision of dual agency cases.
The big kahuna of cases will be when a class-action suit is filed against a brokerage for all of the 'Sold Before Processing' sales, where the sellers didn't get open-market exposure.

http://www.sfchronicle.com/business/networth/article/California-high-court-decision-favors-real-estate-10629057.php
In a closely watched case involving dual agency, the California Supreme Court ruled unanimously Monday that a real estate agent representing the seller of a property owes a fiduciary duty to both the seller and the buyer if the buyer's agent works for the same brokerage firm.
The case involved the sale of a luxury home overlooking the Pacific Ocean in Malibu where the square footage was in dispute. The buyer and seller were represented by agents from different Coldwell Banker offices.
Under California law, a broker may act as a dual agent for both the seller and the buyer in a real estate transaction, provided both parties consent to the arrangement after full disclosure that the broker owes a fiduciary duty to both.
What was at dispute in the case was whether that duty extends to "associate licensees," who are the individual agents/salespeople who operate under that broker's license. The court ruled 7-0 that it does.
Read full article here:
http://www.sfchronicle.com/business/networth/article/California-high-court-decision-favors-real-estate-10629057.php