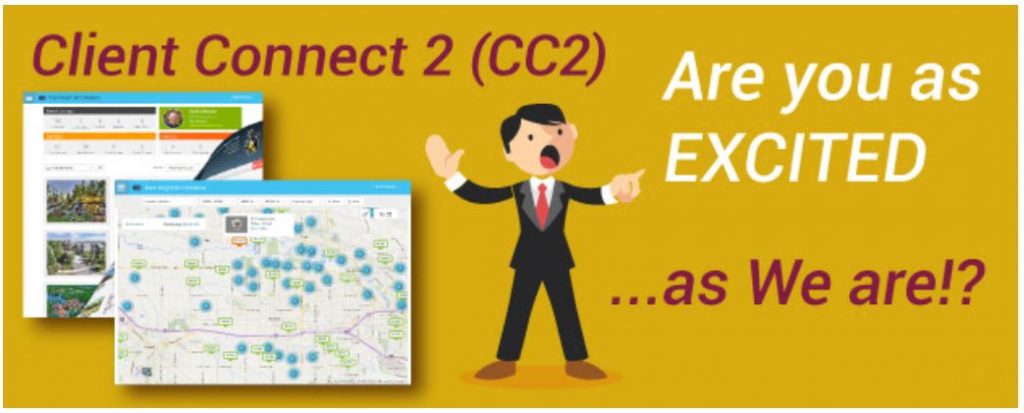 I'm so excited!!
Just ten years after Zillow came out with their website that is now attracting 72% of the eyeballs looking for homes for sale, our MLS is launching their second attempt at a public-facing portal – and you get the data directly from the MLS!
It will knock your socks off!
Here is a taste:
The New Paragon Client Connect from Black Knight Financial Services on Vimeo.