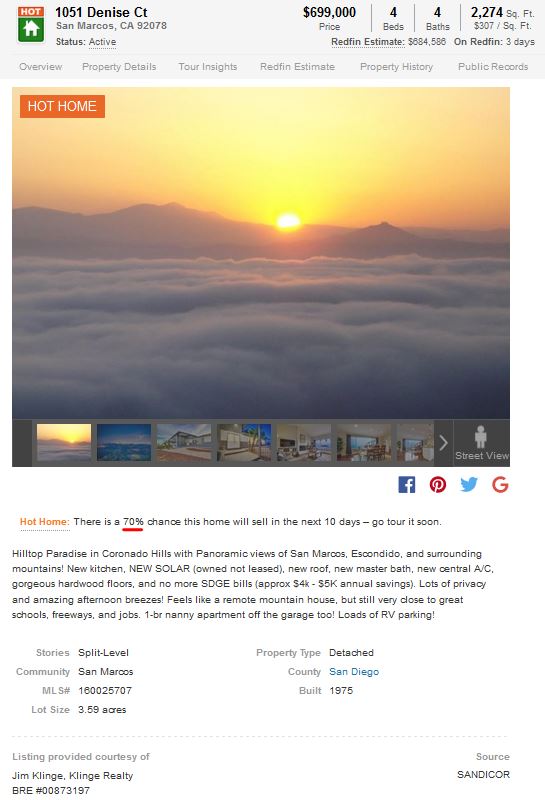 Another steady stream of lookers today at open house, and roughly the same as yesterday which makes for a total of 120+ visitors for the weekend.
Most came with knowledge – online presence is critical!
Though no one complained about the price, everyone is being very deliberate in their investigation – and being somewhat conservative.  It seems that being able to embrace the full set of variables is what matters.
Buyers making logical decisions – it feels like a normal market!
One good offer is in, and a potential for 1-2 more!