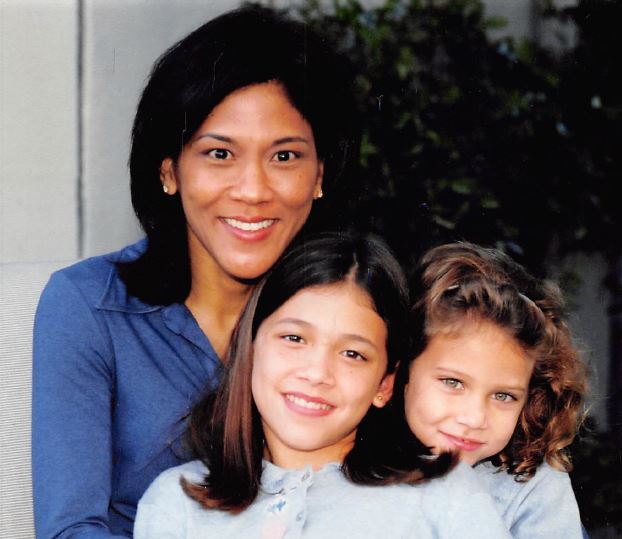 To moms and grandmas everywhere, Happy Mother's Day!
Speaking of kids, Kayla will be starting her weekly-video series on Wednesday!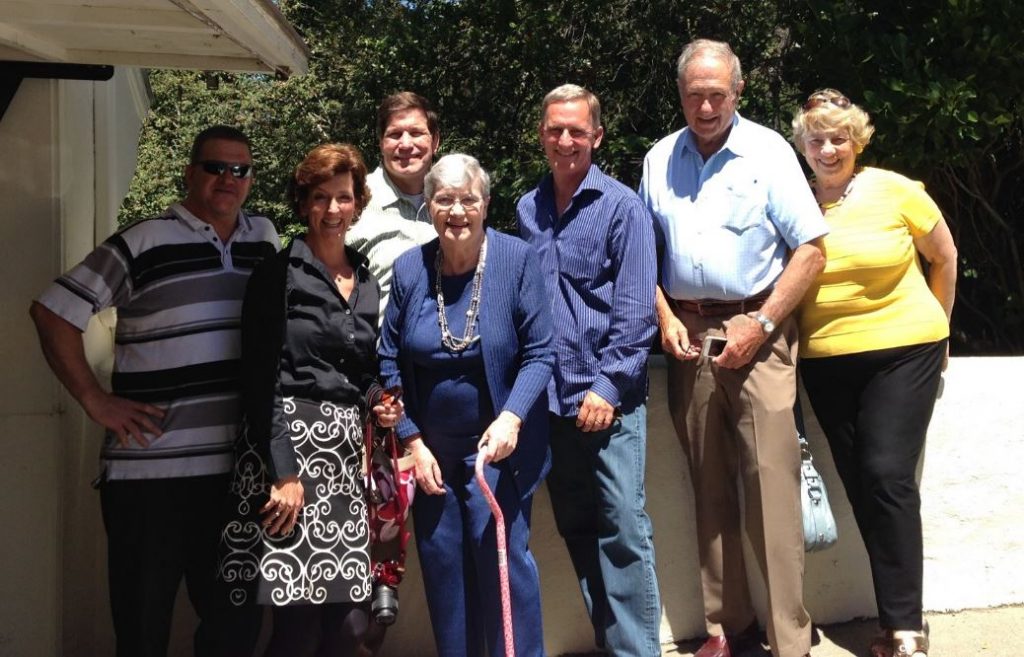 This is my mom and I in the middle during her 80th birthday tour of the old haunts around Oakland.  On the left are my two brothers and sister, and on the right is Uncle Tom and Sally.
We are standing in front of my grandparents' house, which my parents inhabited once my grandma passed.  The current owners were gracious enough to allow us in for a tour eight years after they purchased!
This was one of the houses sold by my sister during her brief stint as a realtor. When her and my mother insisted that the list price be over $2 million, I had her send me the comps.  I told her it would sell for $1,500,000, which resulted in catcalls and boos, and the expected "what do you know about this market!".
You can see how it turned out here:
http://www.trulia.com/homes/California/Piedmont/sold/158009-501-Scenic-Ave-Piedmont-CA-94611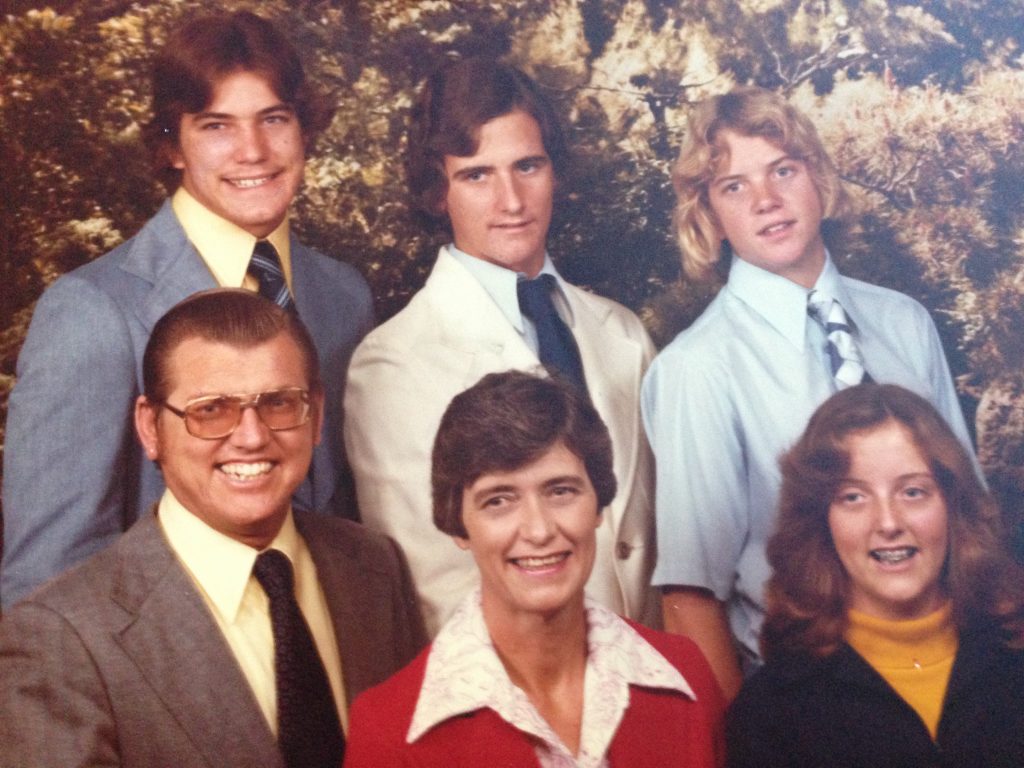 Happy Mother's Day Mom!