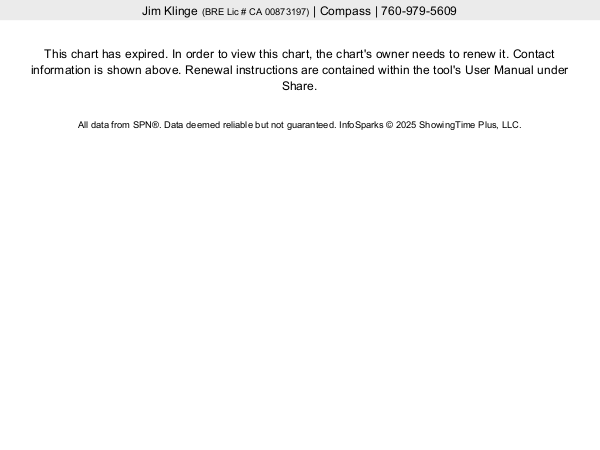 Yesterday we noted how the high-end market is brimming with more inventory.
Having 424 active listings priced over $2,400,000 this early in the season is quite a load – it's more of a late-summer type of number.  Could the sluggishness have an impact on the markets priced below?
Probably not – it is the tale of two markets, and they can co-exist.
The underlying problem is that downsizing is the trend, leaving the high-end sellers competing for the scant few buyers.
There were only 17 sales last month of NSDCC homes priced over $2,400,000.  Only four of those were in Rancho Santa Fe, where today there are 166 active listings over $2.4 million.
Of the NSDCC houses sold in February, only 12% were over $2,400,000.
Today, 47% of the active inventory is priced over $2,400,000!
Thankfully, the high-enders are a group that can probably endure.  If they really needed to sell and had to lop off $1,000,000 to get out, they'd survive.  It's what they would have gotten 3-4 years ago.
What would be really exciting is if the high-end market did catch fire, and add more downsizing buyers to the demand below.  I've received six written offers on the Salisbury listing – all from owner-occupiers – and it's gone over list price!
Maybe the lower-end markets can stay hot, and prices rise faster to assist more move-ups!  One way or another, we should have an orderly shuffle to the exits.