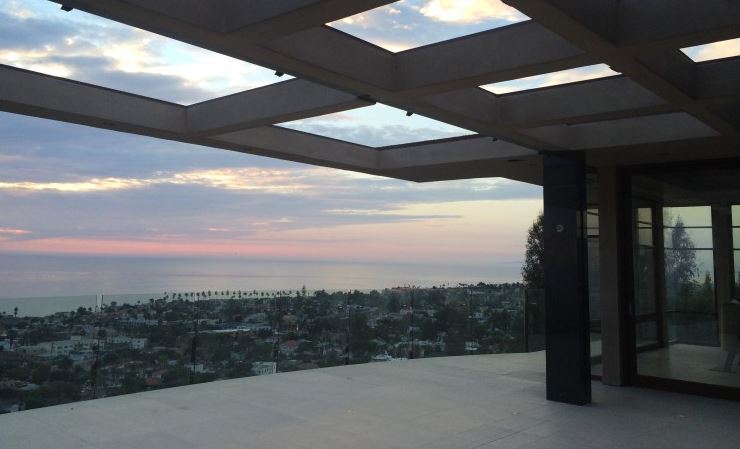 Enjoy local architecture in October, with lectures, exhibitions, and tours scheduled throughout the month – from the UT:
http://www.sandiegouniontribune.com/news/2015/oct/02/archtoberfest-architecture-design-tours/
Fantastic opportunities in the second and third tours:
Tours
"Sundays with Save Our Heritage Organisation," at 10 a.m. and 1 p.m. each Sunday in October, Balboa Park and other locations; see sohosandiego.org for details.
Modern San Diego home tours, 11 a.m. to 5 p.m., Oct. 10; self-guided tours of six homes, $40; tickets at modernhometours.com.
"Oh! San Diego" open house tours of 41 sites, 8 a.m. to 4 p.m. Oct. 17; free. See details at sdarchitecture.org.
American Society of Interior Designers Kitchen and Bath tour, 9 a.m. to 5 p.m. Oct. 24; $25; tickets available from asidsandiego.org.