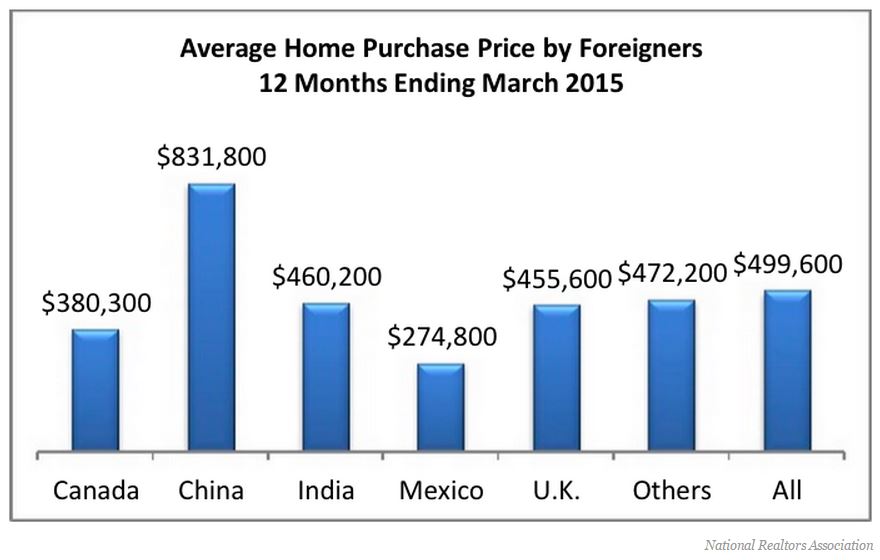 Excerpted from an article in BI:
Chang's client is one of the group of wealthy Chinese caught in between a rock and a hard place: Leave their assets in China to potentially weather additional market volatility and yuan devaluations — or put it in real estate that is now more expensive than just a few weeks earlier.
"Lots of my clients have been hit heavily by the equity market," Chang, who was once a vice president at HSBC's private bank, told Business Insider through a series of interviews. "But that only makes them more determined to diversify out of China."
The chaos of the past few weeks is likely to lead to an acceleration in the rate of real-estate purchases by wealthy Chinese buyers in the US and elsewhere.
Chinese individuals are also being actively encouraged to buy abroad by the government.
Thus far, Chinese individuals have been allowed to convert $50,000 into other currencies annually — though there are ways to skirt the regulation.
That is about to change, with the Chinese government readying the launch of the Qualified Domestic Individual Investor program.