Red-team Fake Refresh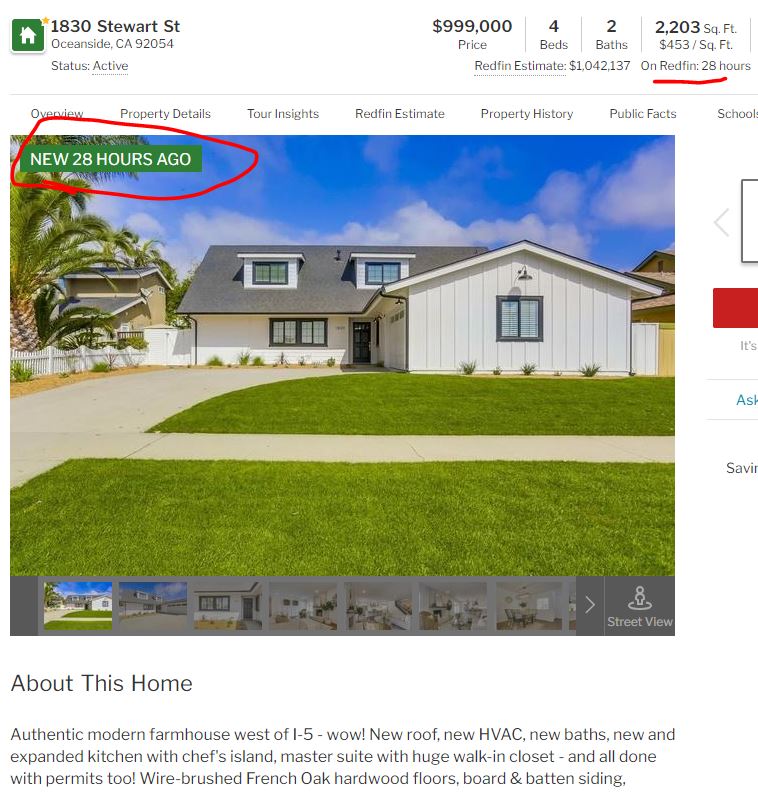 Tom saw that Stewart had a new banner on Redfin, and he wondered if I refreshed the listing on the MLS. I didn't, and when I checked, the other listings nearby that have been active for months had the same look: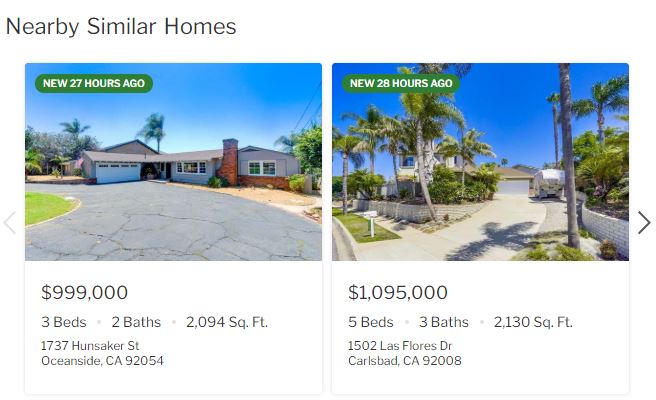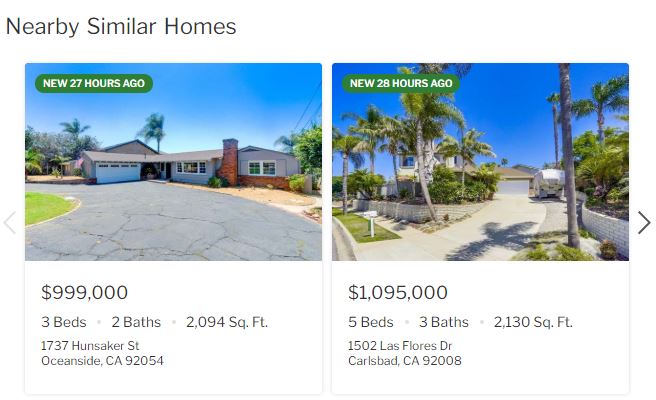 Buyers are probably smart enough to figure it out. But in case it brings more eyeballs, we lowered the price to $989,000 and we'll have open house 12-3 on Sunday! Three other listings within a couple of blocks of us went pending in the last week, so it's been hopping in South O!
~~~~~~~~~~~~~~~~~~~~~~~~~~~~~~
~~~~~~~~~~~~~~~~~~~~~~~~~~~~~~
The same thing happened to Richard, so maybe it is system wide?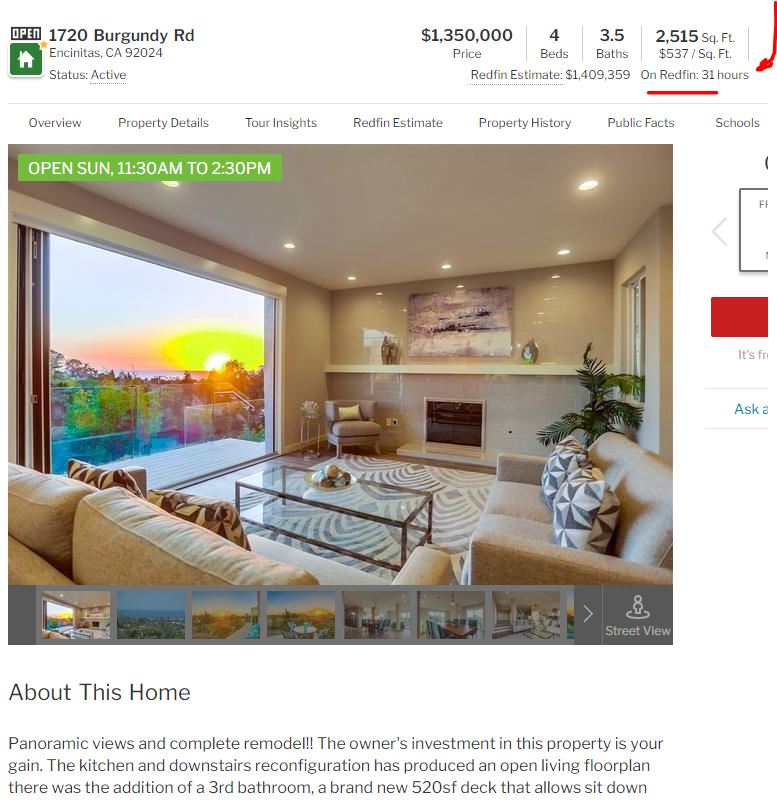 He also dropped the price, ($1,299,000) and NO OPEN HOUSE – PENDING!: