It's a pleasure to sponsor such a worthy cause – please do what you can!
by Jim the Realtor | Nov 27, 2019 | Community Events, Jim's Take on the Market, Klinge Realty | 0 comments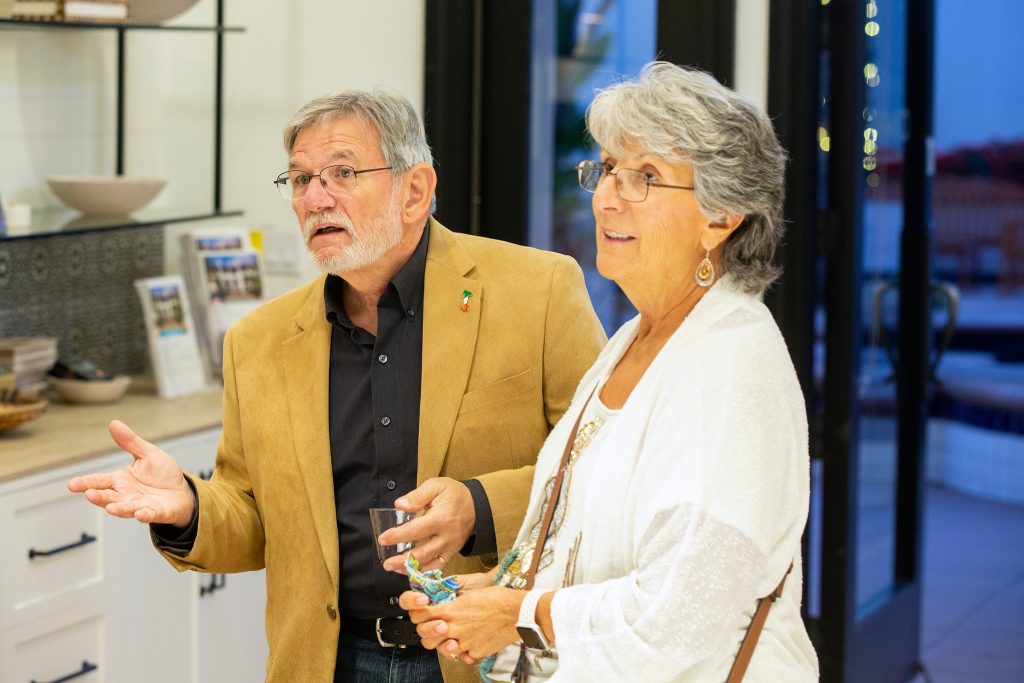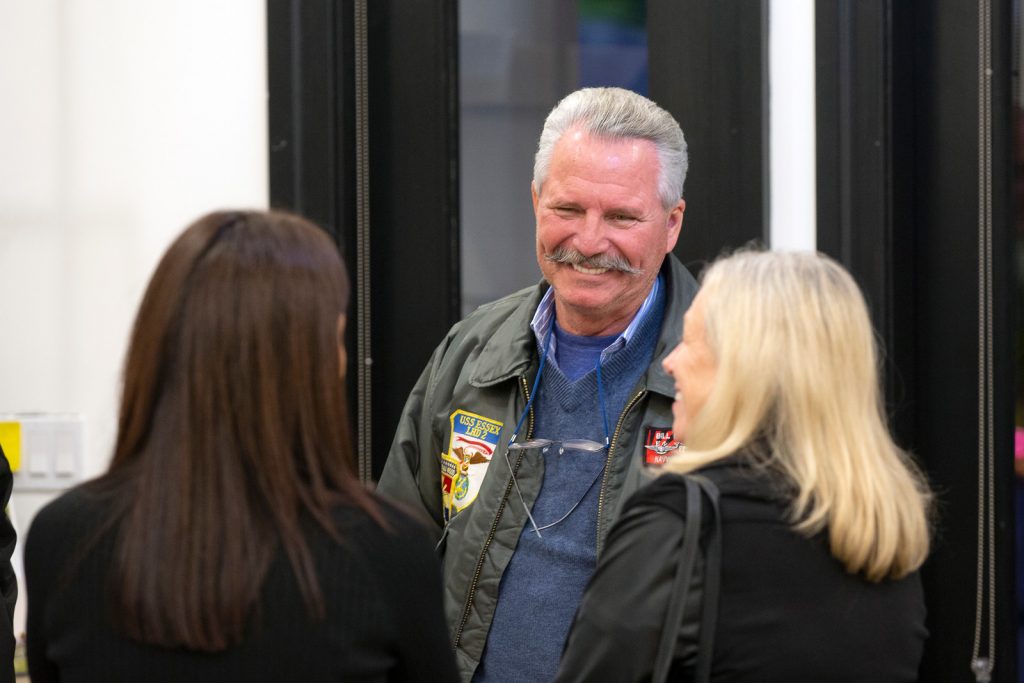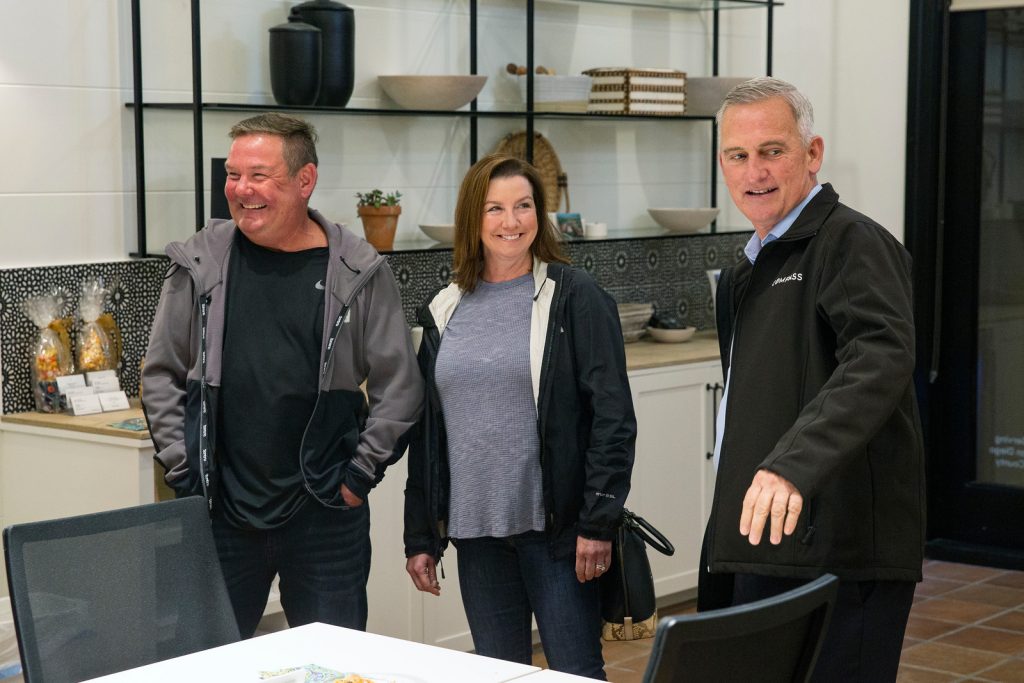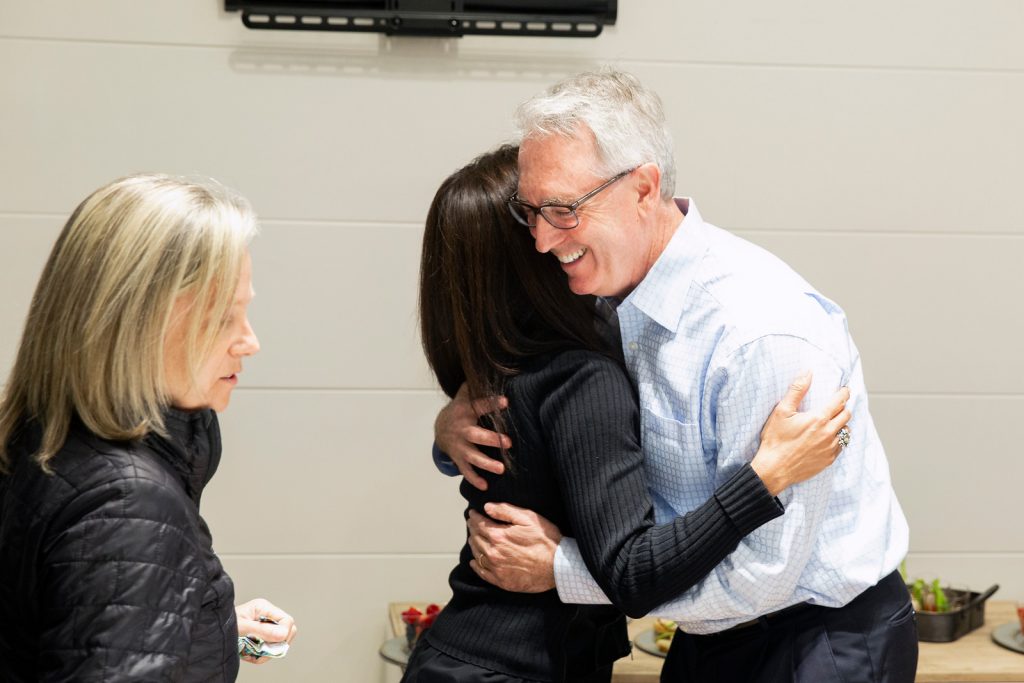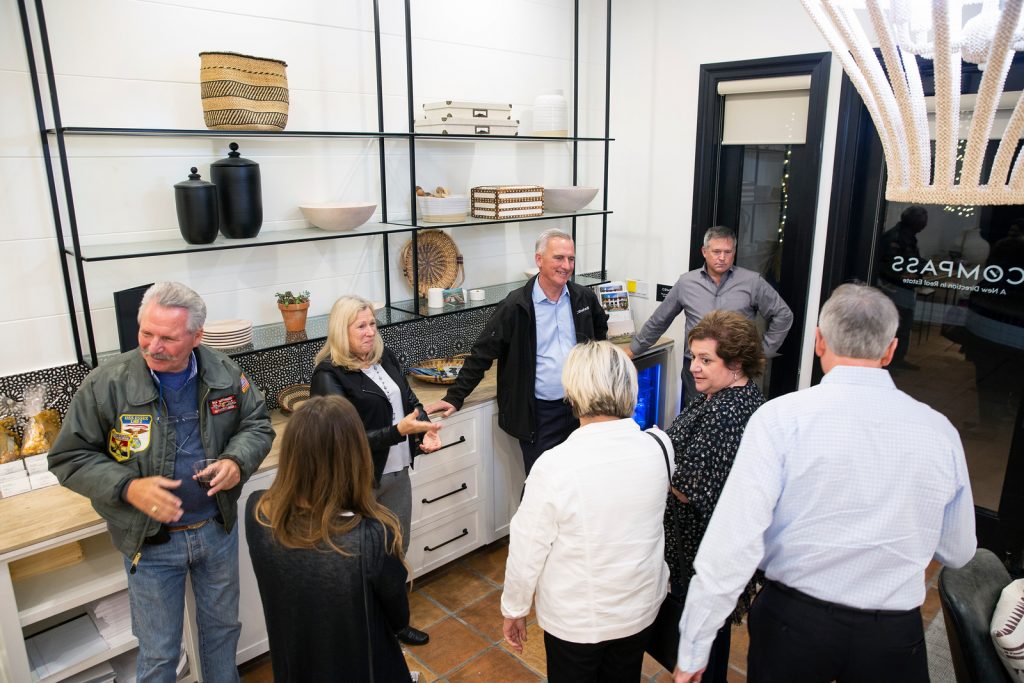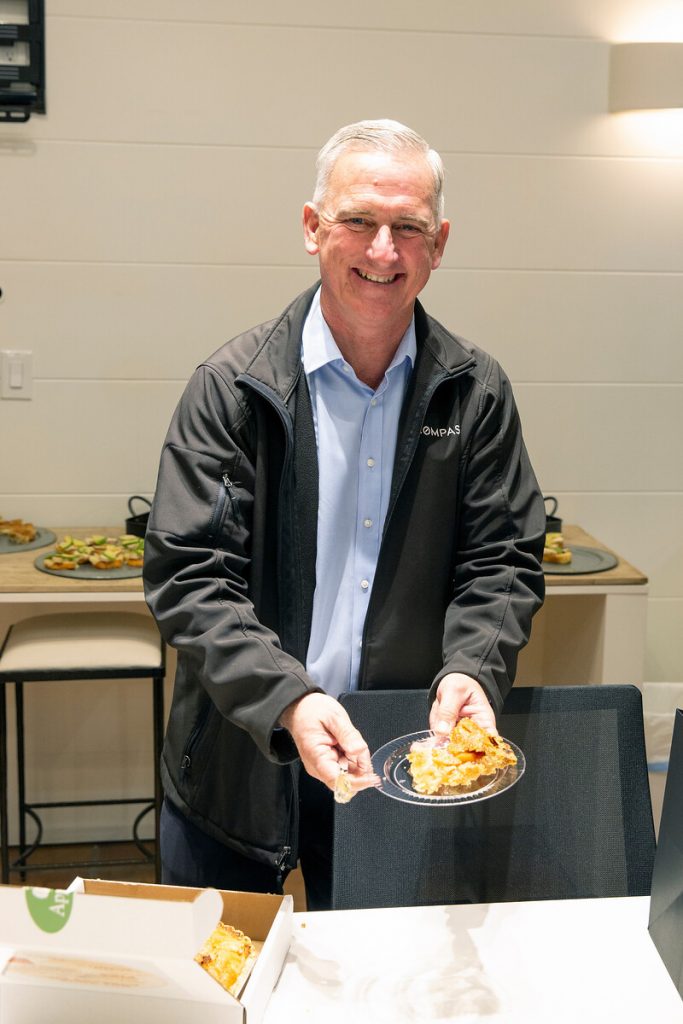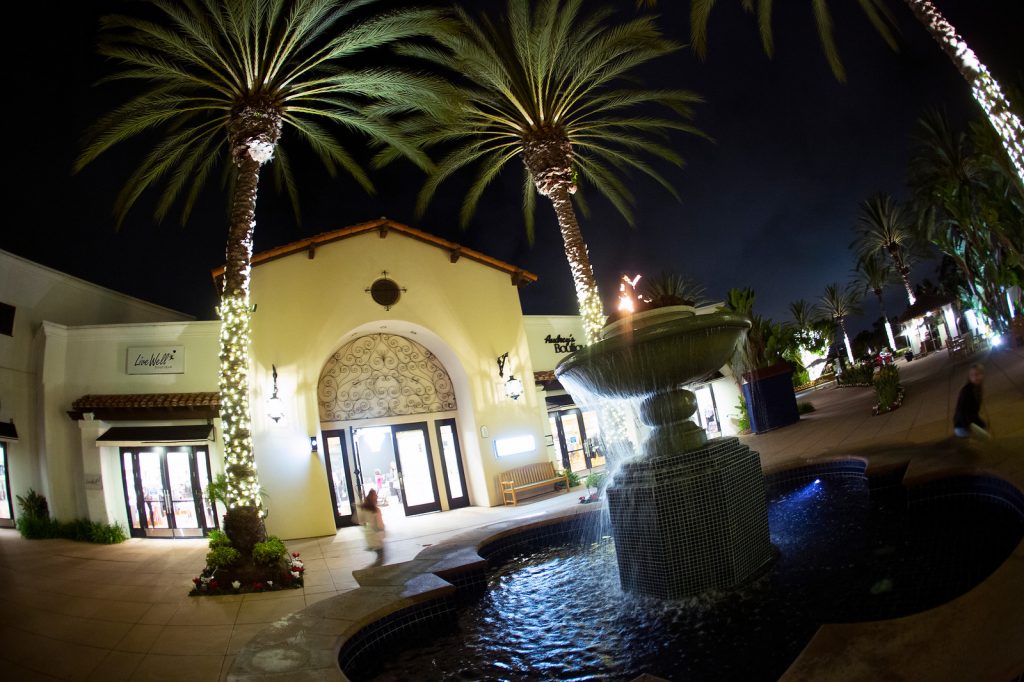 This was our test run of having an event at the resort office, and we were very pleased with the results, so we'll be having more in 2020. I want to have a series of home-buying and home-selling seminars!
Bill Rice took these photos – he has been our photographer for years and is a great guy.  Check him out if you're getting married or doing family shots!  Fun fact – his busiest month for weddings is October!
https://www.billricephoto.com/


Jim Klinge
Klinge Realty Group
Broker-Associate, Compass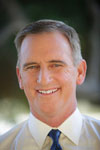 Are you looking for an experienced agent to help you buy or sell a home?
Contact Jim the Realtor!
682 S. Coast Hwy 101, Suite #110
Encinitas, CA 92024

(858) 997-3801 call or text
CA DRE #01527365, CA DRE #00873197
Subscribe
Latest Tweets
New post ($161,000 Over List) has been published on http://bubbleinfo.com - https://www.bubbleinfo.com/2021/08/01/161000-over-list/
New post (Bubbleinfo in the Top 30) has been published on http://bubbleinfo.com - https://www.bubbleinfo.com/2021/08/01/bubbleinfo-in-the-top-30/
New post (Paragliding) has been published on http://bubbleinfo.com - https://www.bubbleinfo.com/2021/07/31/paragliding-2/