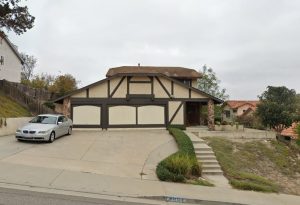 This is the house that received THIRTY offers last month.
My thoughts:
The supply of houses priced under $700,000 is scarce, with overwhelming demand.
This is all you're going to get from now on, and it won't get better. I feel sorry for the kids.
My buyers offered $700,000 with 20% down and didn't get a counter.
The listing agent didn't round-trip it and the winner paid $730,000 and financed the purchase. How do you know if others would have made a better offer if you don't include them?