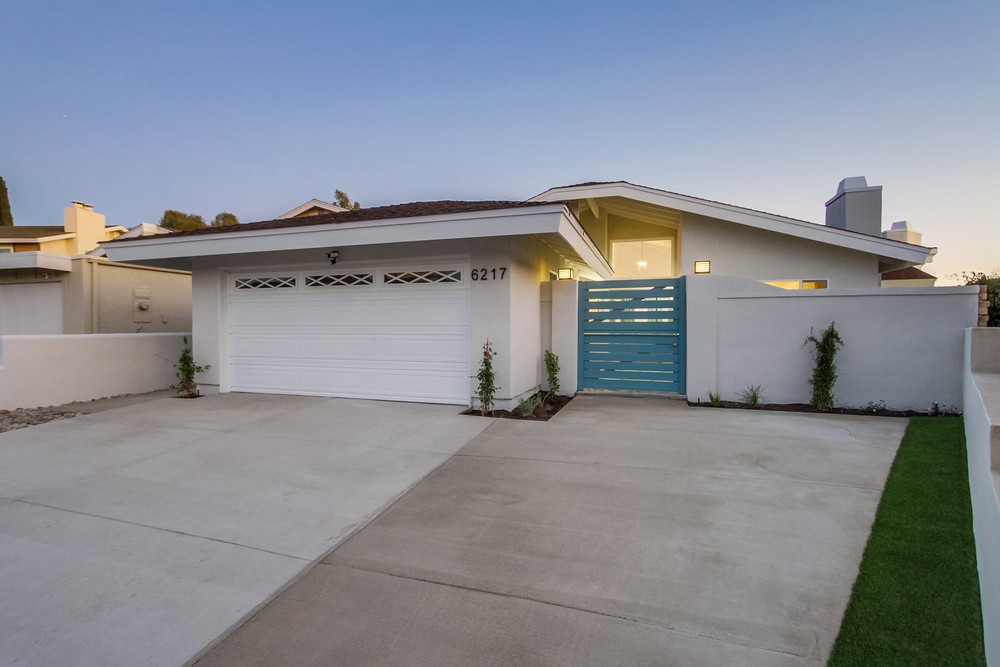 Our listing on Oakridge closed escrow today at 27% over the list price!
We had 18 written offers, and only one of them was cash. There were 17 parties were willing to pay the list price or higher, even with mortgage rates around 7%!
I did what was in effect a reverse offer and raised the list price from $995,000 to $1,150,000 once offers started coming in.  Then we asked those who were willing to pay at least that much to submit their highest and best offer.
Five parties were willing to pay over $1,200,000, and the winner paid $1,265,000!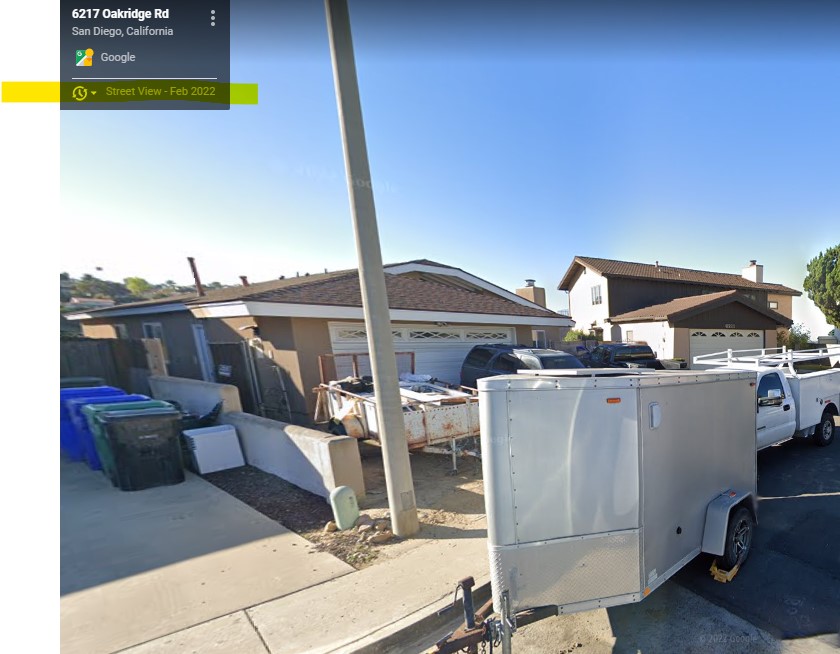 The pic above was the street view when we rolled up in February.  It took until the middle of October to list it because we waited until everything was perfect and ready to sell – in this market, you have to!
Here's me discussing whether it was under-priced: