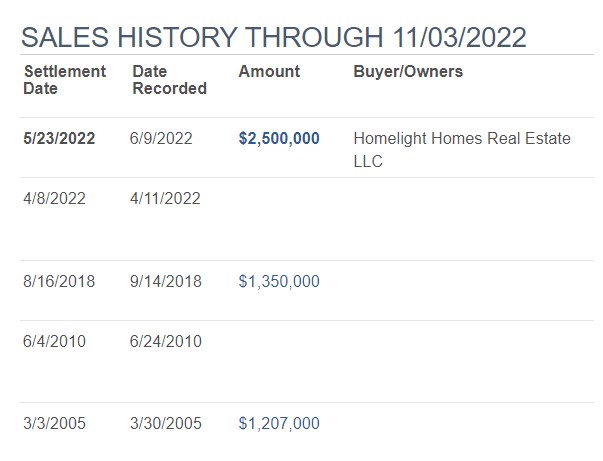 This ibuyer was new in the game and was hoping to make a splash.  Somebody there should have known in June of this year that the frenzy was wrapping up before investing $2.5 million cash into a 20-year old basic tract house on a busier street on the fringe of La Costa Valley.
My advice has been clear all along: Spruce 'em up nicely, stage it, price it attractively, and hire me to be your agent. If they would have just done some of those things, this would have turned out better.
Instead, they did no improvements, priced it for what they paid, put it on the MLS as a coming-soon listing before they actually owned it, and then did SEVEN price reductions and THREE listing refreshes before closing escrow today for $1,900,000.
About 1-2 months ago I asked the listing agent if they would take $2,000,000 cash, and he said that the offers were coming in higher than that so….no.  And then they close for $1,900,000. This is where the jimjamalama really pays off for sellers!