Just a quick reminder of the constant grift in real estate.
Before the listing was entered onto the MLS: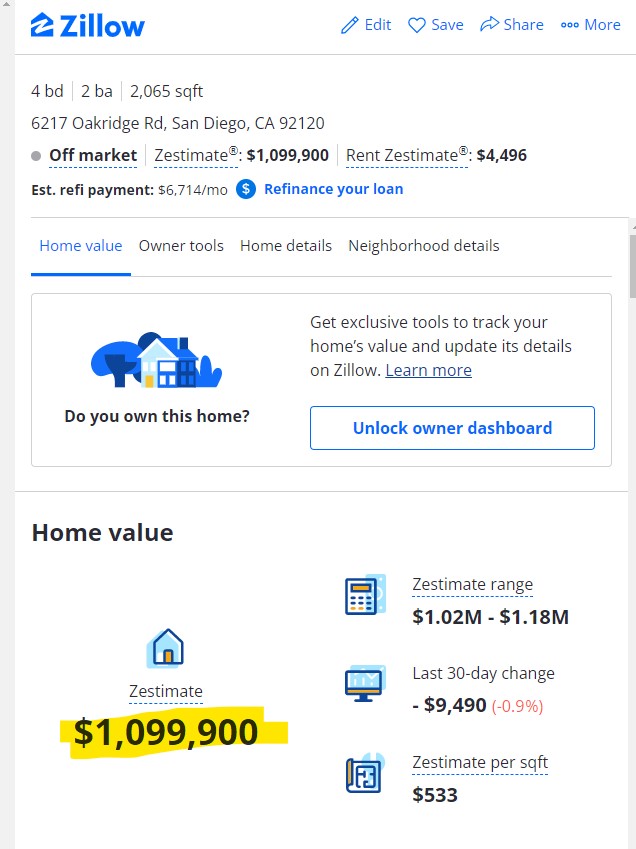 After the MLS listing was inputted – at least they didn't recreate the history graph…..yet: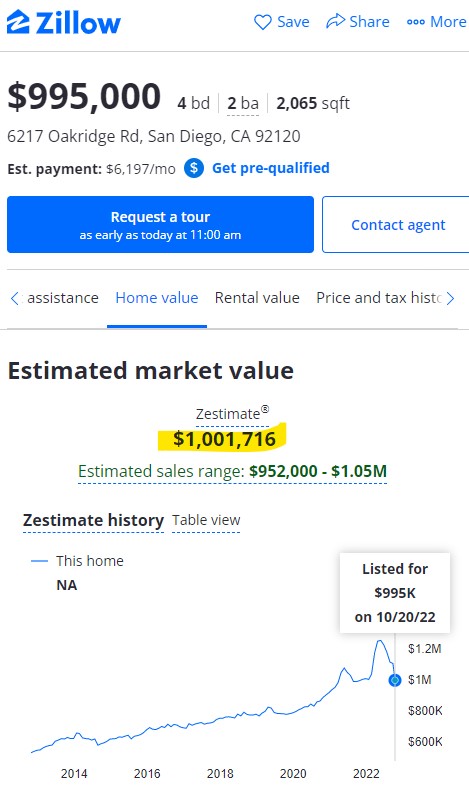 ~~~~~~~~~~~~~~~~~~~~~~~~~~~~~~~~~~~~~~~~~~~~~~~~~
Before the listing hit the MLS: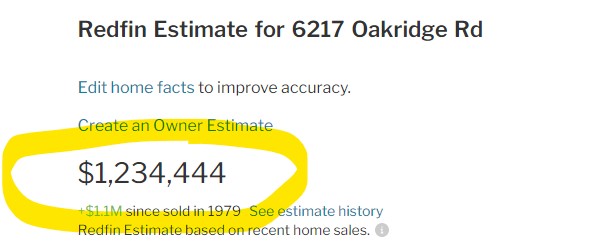 After MLS input:

Why does it matter? Because too many people – both buyers and sellers – are relying too much on these to be their accurate value estimators. People are moving too fast, they don't want to spend much if any time investigating, and it's too hard to get good help. Everyone just wants to grab and go!
The second set says they are based on recent home sales? How can it fluctuate 20% in one day? These revised real estate values aren't a result of an algorithm; they are purely derived from the list price.
You are being manipulated by the Corporate Warlords – watch yourself!