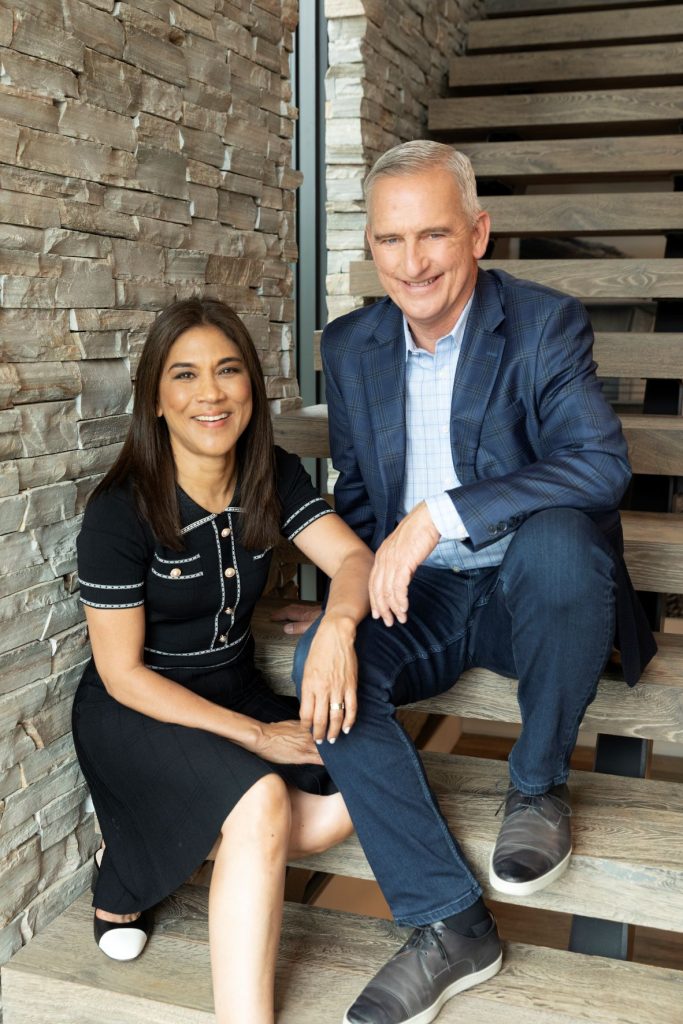 Available to realtors in the on-going market shift is the chance to elevate their game from the frenzy era.  My observations don't come from being an old veteran because we are far removed from fax machines and the one-page contract ("press hard, there are four copies"). Instead, just basic common sense can reveal changes that would make it easier to sell a home in a tougher market.
Nobody had a problem getting showings and offers during the frenzy.  But now it's different, yet some of the same practices are still with us. You want more showings? Make your listing easier to show!
Two recent examples:
A. Early last Sunday morning, I received a request from a buyer to see six houses priced around $2 million later that afternoon. I guessed that only half of them would be available, and after calling/texting/emailing around to the listing agents, I was able to arrange TWO showings out of the six pursued.
B. Yesterday I had an all-time classic, though some version of this is fairly typical.  In spite of the house looking vacant in the photos, the listing agent is requesting 24-hour notice to show. I call, but no answer, so I leave a voicemail. I'm having a busy day, so I had not sent a text yet when I get the call an hour later:
JtR: Hello, this is Jim, can I help you?
Agt: HELLO, you called me?
JtR: Hmmm, yeah maybe – what's your name (I didn't recognize the phone number)?
Agt: I'm so-and-so. Are you in real estate? (agent didn't listen to my voicemail)
JtR: Yes, and I was calling about showing your listing tomorrow.
Agt: Text me your contact info. (I send my name, company, and license number).
The conversation is now changes over to text, instead of by phone.
JtR: I'd like to show your listing.
Agt: What time?
JtR: It's looks vacant, does it matter?
Agt: Yes, the sellers have cameras, and they like to watch.
JtR: 3:30
Agt: Ok, I'll send you instructions.
Next, this comes over by text:
Lights in most rooms are on timers (living room, bedrooms, and dining room), so please do not move those light switches.
But Lights in the entry, kitchen, and bathrooms are NOT on timers, so you can turn those on, and then off, when done.
If you want window blinds opened, turn slats 90 degrees open to let light in, but please do not raise the blinds.
When done, turn all window slats fully closed to avoid sun damage.
Use slider door in kitchen to access patio.
Please turn slider door slats to perpendicular first before moving the slats to the right to go outside. There is a ROD in the door track, just remove it.
Please return rod to door track, lock door, fully close blinds when done.
And
All must wear Booties and Masks and all supplies are in entry foyer. If booties have run out, take off shoes.
Water is turned off until accepted offer, so let your party know to plan ahead, as toilet can not be used and no water to wash hands (sorry).
Office upstairs could be turned into mirror image of adjacent bedroom.
Solar panels are owned by Seller.
FYI. Cameras are throughout home.
Thanks so much for showing.
If you have any questions, please ring my cell phone for faster reply and text too. Thank you!
I'm sure the agent is probably thinking that this is all helpful information. But all I'm thinking about is how difficult it would be to try and negotiate an offer with them – they will want everything to go their way. During the frenzy, buyer-agents accepted that the listing agents were going to beat the crap out of you, and we just had to take it. But not now.
Yet, have listing agents adjusted their approach?
When you list your home with me, I'll tell you up front that it is in our best interest to show the home seven days a week with little or no notice. Not only do we have more showings, but it also sends the message to buyers and agent that we have respect, and want to make it easy to buy the home – with no cameras!
It sets us apart from the rest!