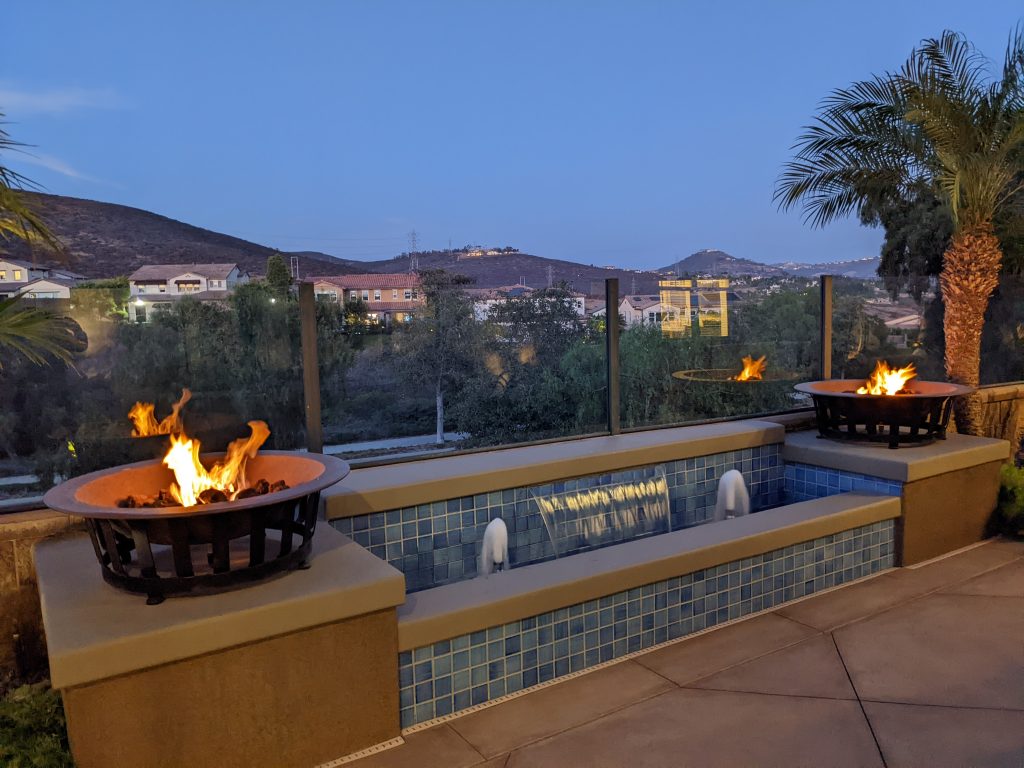 Our full-price buyers backed out of their purchase of my new listing in La Costa Oaks due to fear of fire. I was there in 1997 when the last fire blew through La Costa – you may remember me being interviewed by Susan Taylor on NBS that night – so I'm aware of the danger.
While my listing is in the fire zone, but let's look at it realistically.  For this house to catch fire, the new houses in front would have to burn first, and the fire would have to overwhelm the excellent fire-fighting techniques employed by the best fire crew around who are well-prepared for wildfires and would arrive on scene before this house get touched.
You could also get hit by an asteroid, but do you look up at the sky all day?  No – go get fire insurance and enjoy life. The California Fair Plan is the last resort for fire insurance and they will always be there for you.
As a result, we'll be doing open house tomorrow 12-3, come on by!
Here is the Natural Hazard Zone Disclosure map – there are hundreds of homes included in the very high fire hazard zone, yet the risk of burning down is extremely unlikely for the vast majority. Where homes burned in the 1996 fire is circled in red, and all of the homes within the yellow border have been built since: