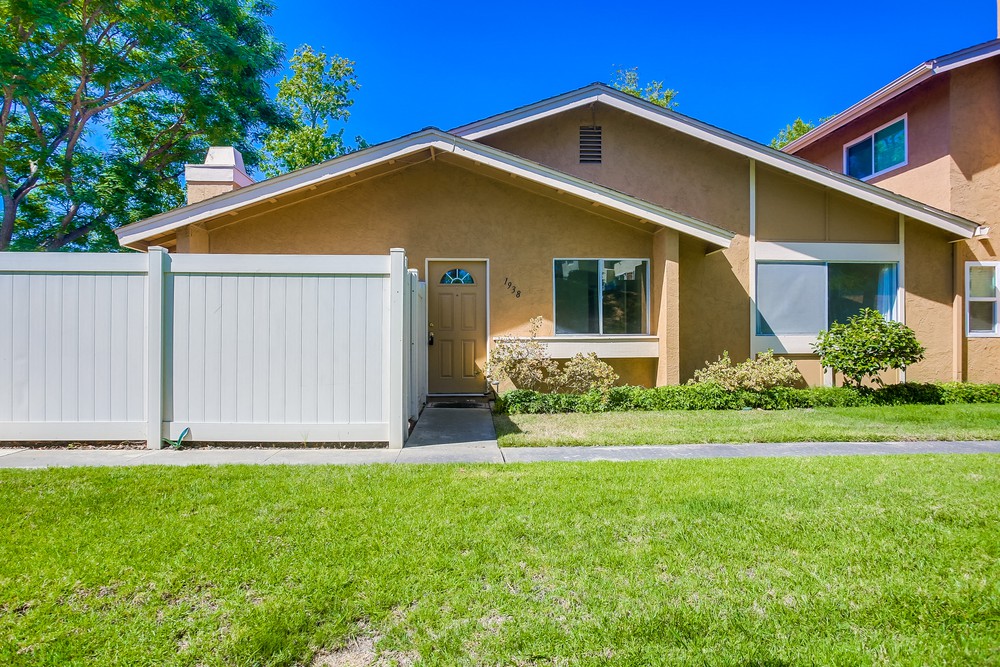 Thank you Natalie for correcting me on yesterday's blog post – the second half of 2022 is well under way!  Sales won't drop to zero over the next five months because people need to buy and sell, and hopefully all will be more diligent about the process and who they hire.
Here's the story/ad-copy about our listing on Park Dale in Encinitas:
There haven't been many Village Park condos on the market this year, so when our clients thought about selling theirs, they talked to a few agents to get quotes. One was $675,000!
So when they heard Jim say 'mid-$800,000s', it piqued their interest – why so much higher? Because we knew that a minor tune-up (cost of $15,000) would elevate the property into the preferred category of Move-In Ready and maximize the number of buyers.
We listed for $849,000, and sold it for $841,000 with a 21-day escrow!
https://www.compass.com/app/listing/1938-park-dale-lane-encinitas-ca-92024/1079135454154740505
~~~~~~~~~~~~~~~~~~~~~~~~~~~~~~~~~~~~~~~~
The seller did not know us previously – here's what he said about the experience:
You performed pure magic in selling our Encinitas condo near list price as we are potentially on the verge of severe economic times.  Throughout the selling experience, we have appreciated your professionalism, considerable knowledge and experience in selling real property.  It was a smooth and largely stress-free experience.  We will certainly refer any friends to you who are considering selling their property.
Are you thinking of moving? We'd love to help you too!