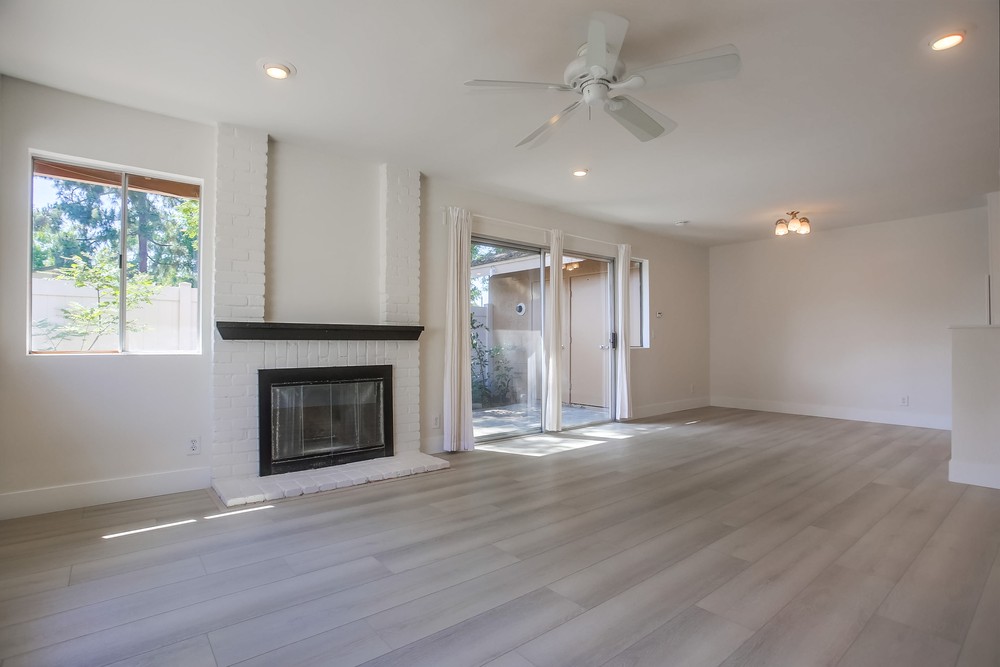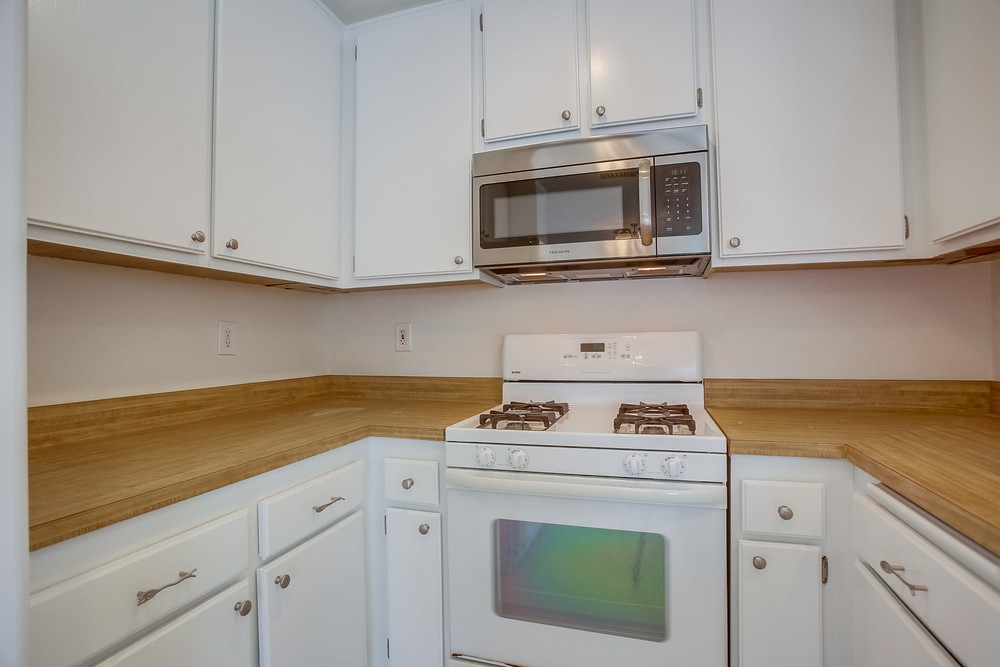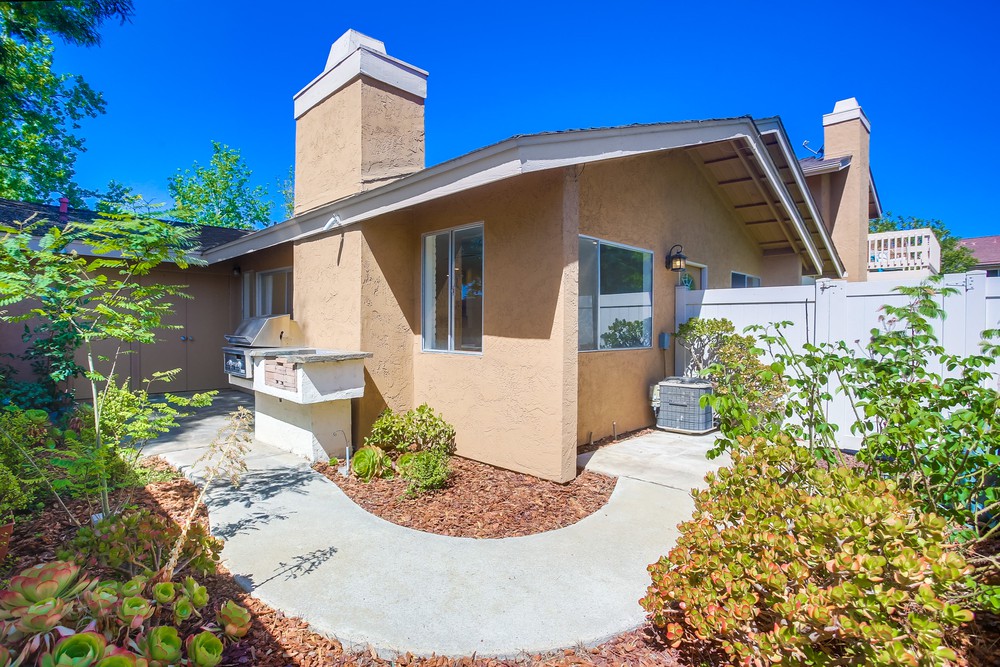 Check out our new listing!
1938 Park Dale Lane, Encinitas
2 br/2 ba, 1,080sf
YB: 1978
HOA = $325/mo.
LP = $849,000
You can still buy a Village Park home in the $800,000s! This one feels like a detached-home too, and is surrounded by greenbelts. One-story, new flooring and paint, private backyard, 2-car garage, air-conditioning, laundry room, plus the primary bedroom suite has a fantastic travertine shower and huge walk-in closet! A house across the street is listed for $1,900,000 – this is the right neighborhood! Walk to the Park Dale Lane Elementary School and the Village Park Recreation Club too – enjoy all the benefits of the Village Park clubhouse, pool/spa, & tennis courts in this dog-walker's paradise with flowing green belts throughout the area. Wow!
https://www.compass.com/app/listing/1938-park-dale-lane-encinitas-ca-92024/1079135454154740505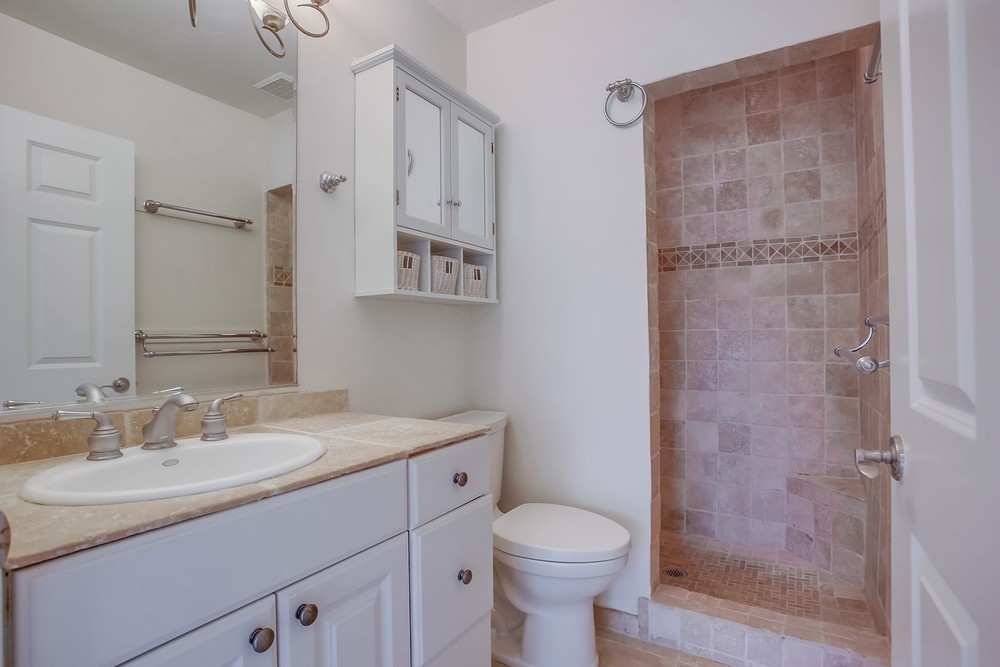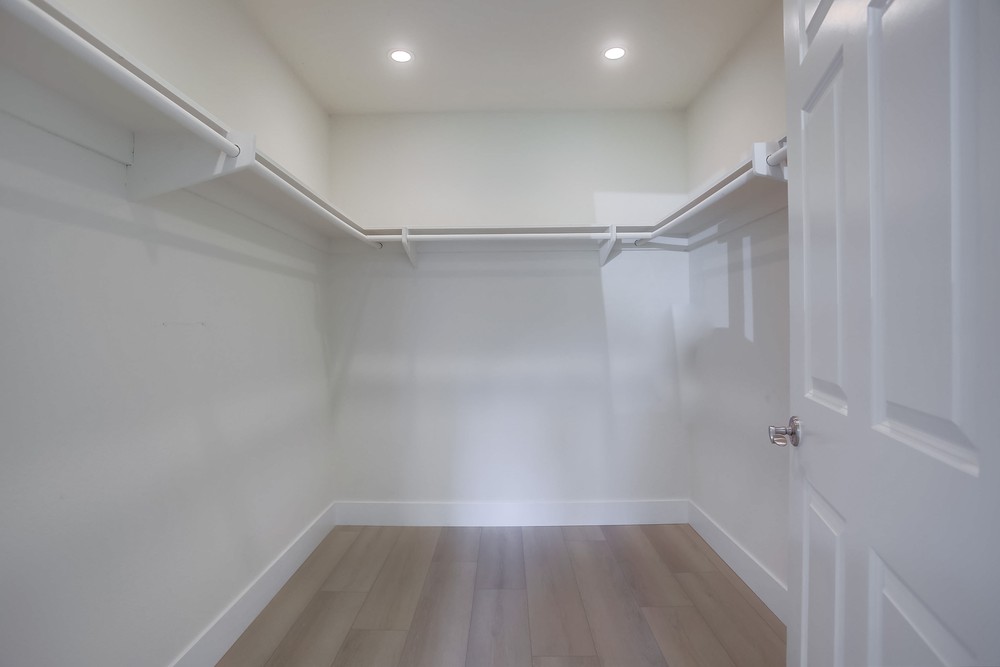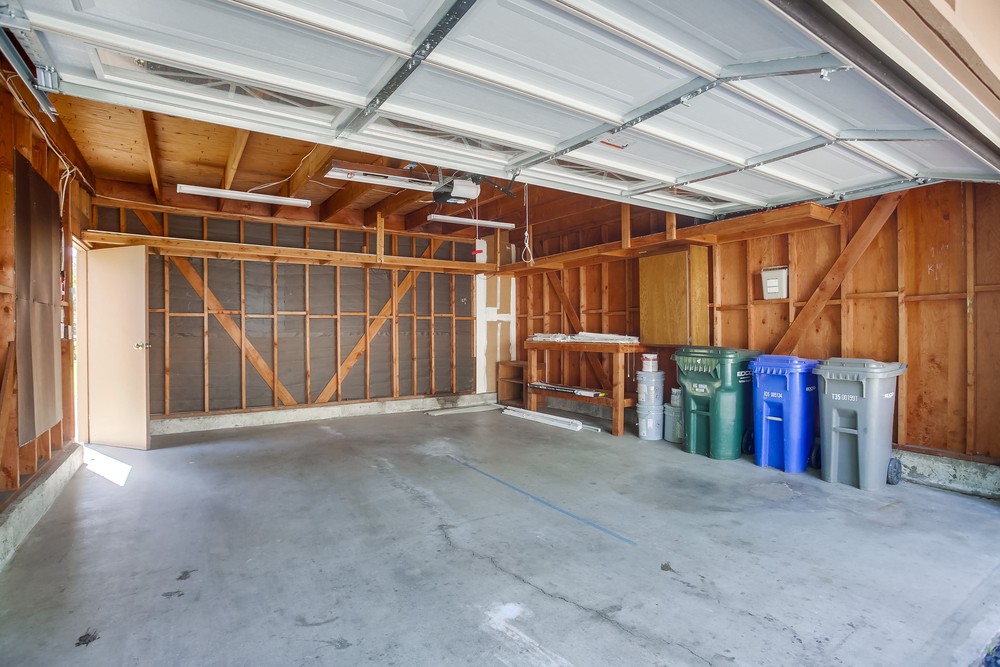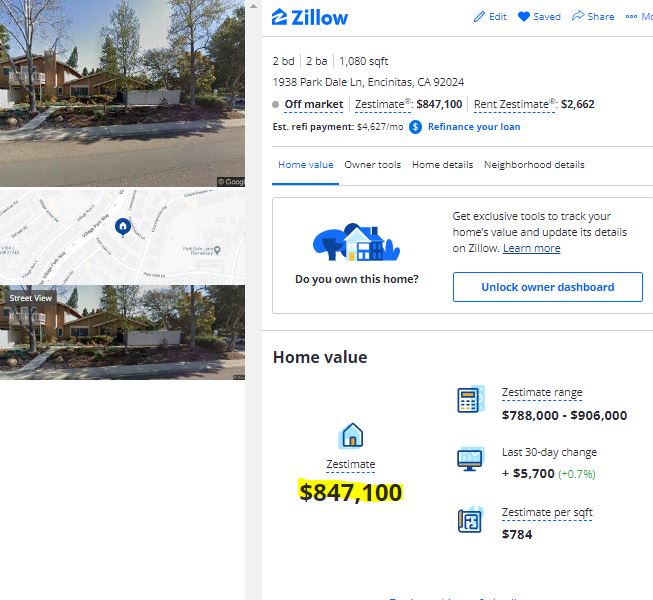 Open House 10am-1pm on Wednesday, June 29th!