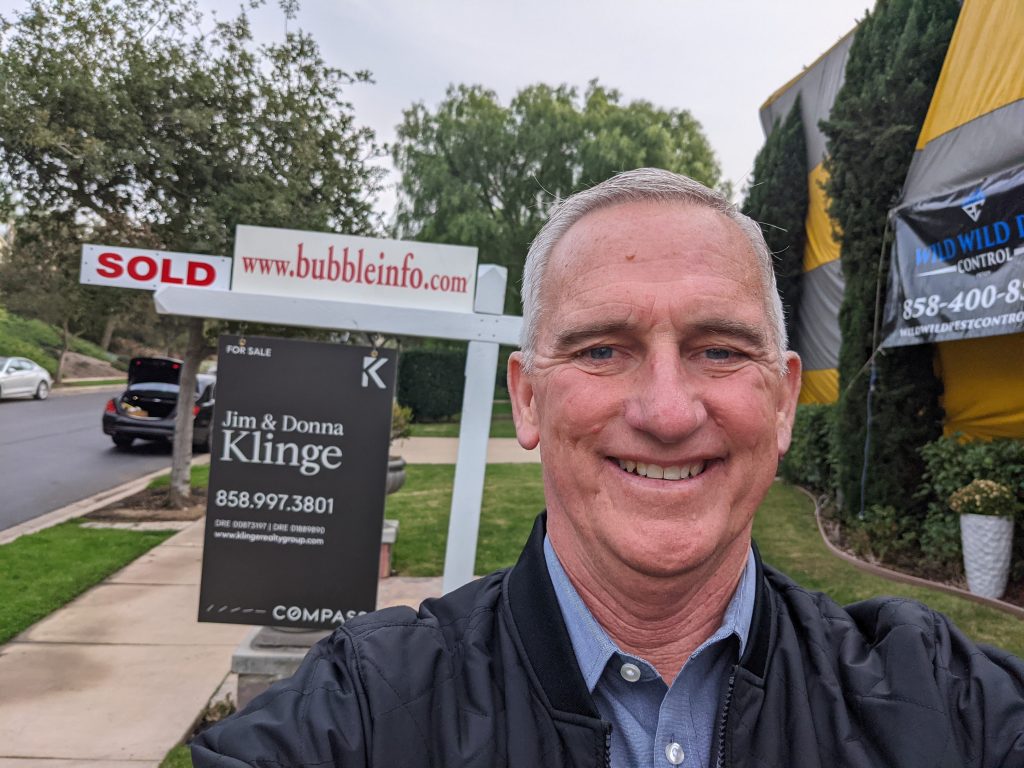 Will my sale end up being a fluke, or are these prices sustainable? It will depend on how the homes are sold.
This is another pending sale that will likely close above $3,000,000 too:
https://www.compass.com/listing/819-jensen-court-encinitas-ca-92024/891355227122800457/
It will be the sixth sale over $3,000,000 this year in Encinitas Ranch!  With a solid foundation of six sales, the next peak to climb is obvious – potential ER sellers will be wondering if they can get $4,000,000!
Buyers will cringe at the thought, and be reluctant to be the first to pay it.  Everything will have to go perfectly for a $4,000,000+ sale to happen.
Let's identify what could impede such a sale:
Coming Soons – Advertising the property to the public before it's ready to be shown just diminishes the urgency. By the time a buyer does see it, their dwindling enthusiasm and disappointment has already set in.
Value-Range Pricing – As we head into the post-frenzy era, the gimmicks and sideshows only wear out the buyers. They want the truth, and an easy path to purchasing the home.
Poor presentations – Professional photos and videos will be a must – buyers want to swipe! Once they get into the home, it better look like a top-notch model home to warrant $4,000,000.
Hard to show – Having to clear hurdles like submitting financials just to see the home, having tiny windows of time to see the home, and having the listing agent follow around the buyers like a hounddog only create anxiety in buyers.
Unattractive High List Price – The list price will need to start with a three, to get to a 4-handle. Otherwise, the gap will seem too large, and buyers will be tempted to wait it out.
But even if the sellers and listing agent handle all of the above correctly, it will still come down to how they handle the offer(s) once received.  If days go by and then the typical counter-offer is returned with several demands like free rent for 60 days after close, buyer must waive appraisal (or all contingencies), and a higher price than offered, it will be easy for buyers to back away.
Get Good Help!