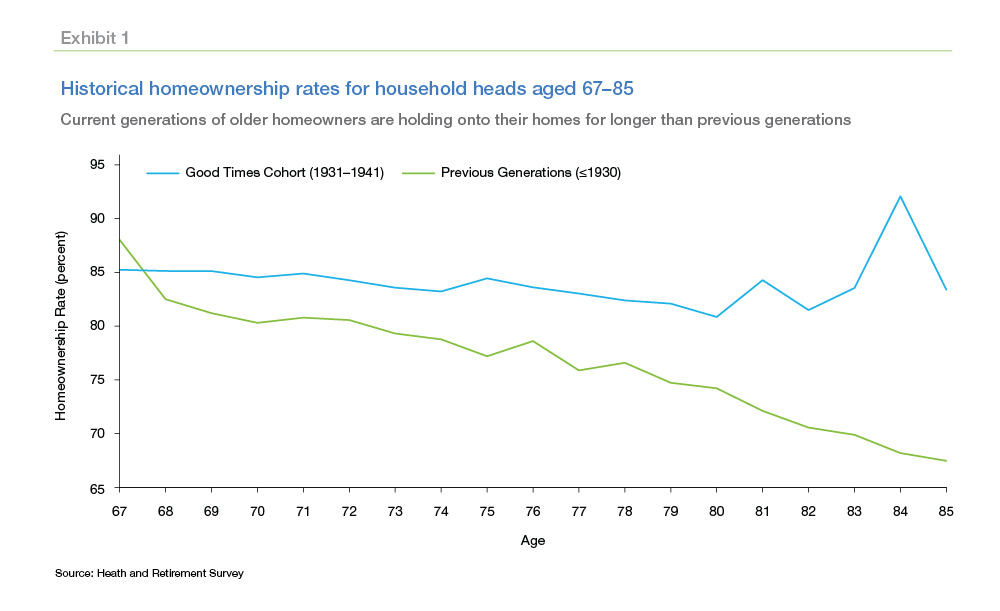 The last time we had a big surge in pricing, the median sales price went up 100% in five years.  But that was twenty years ago when the boomers were all young enough to move frequently, causing plenty of homes to be for sale.
By now, most (if not all) of those boomers are settled in and just watching the show.
My comments then:
https://www.courant.com/sdut-housing-boomed-in-north-county-2005dec25-story.html
First American's comments now:
Average tenure length jumped nearly 4 percent from one year ago, and 0.4 percent compared with last month. The monthly gain was the largest since August 2020. The monthly increase in average tenure length contributed to a loss of over 17,000 potential home sales. Since existing homeowners supply the majority of the homes for sale, and increasing tenure length indicates homeowners are not selling, the housing market faces an ongoing supply shortage.
Before the housing market crash in 2007, the average length of time someone lived in their home was approximately five years. Average tenure length grew to approximately eight years during the aftermath of the housing market crisis between 2008 and 2016. The most recent data shows that the average length of time someone lives in their home reached 10.6 years in May 2021, an historic high.
Two trends are locking homebodies in place and driving the increase in tenure length.
First, for homeowners with rock-bottom rates, modestly higher rates in an historically low inventory environment may disincentivize some from selling their homes, thus preventing more supply from reaching the market. Second, seniors are choosing to age in place. Analysis of the 2020 ASEC data reveals that the homeownership rate actually increased for baby boomers in 2020. While a 2019 study from Freddie Mac shows that if seniors and adults born between 1931-1959 behaved like earlier generations, they would have released nearly 1.6 million additional housing units to the market by 2018. As seniors continue to choose to age in place, there will be fewer existing homes available for sale.
Link to Article