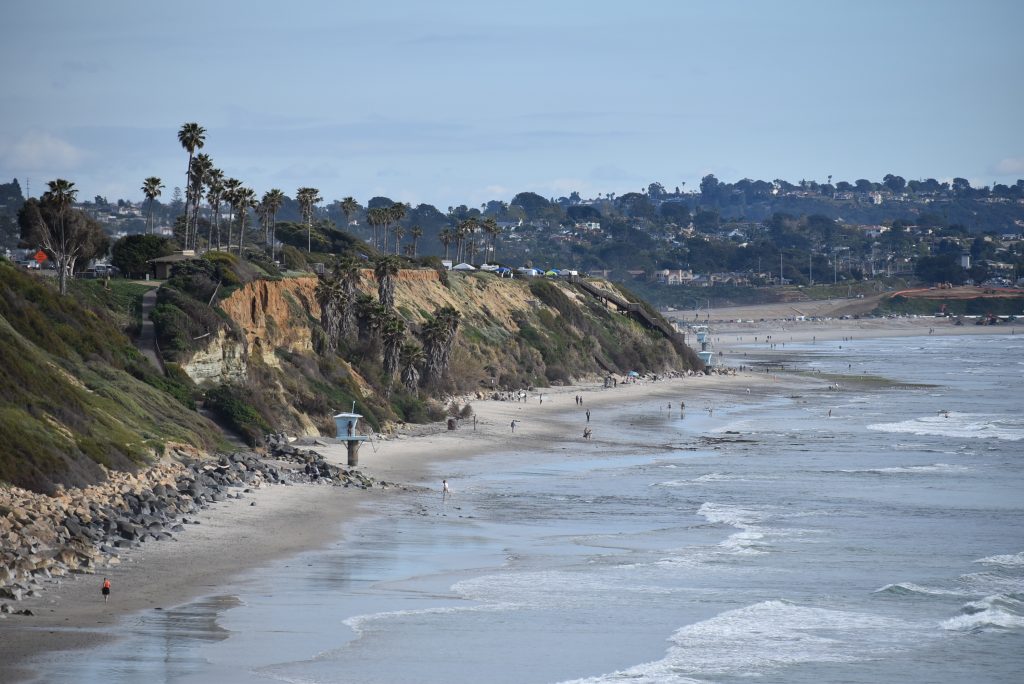 The real estate market is red-hot, prices are higher than ever and buyers are begging for inventory!
Many homeowners want to take advantage of this opportunity but are worried where they'll go next. It's a tough market to be a buyer, but this shouldn't discourage you from selling your home for the highest price ever – AND we can help! Here are a few solutions:
1. Longer escrow. Gives you time to secure your next home.
2. Rent back. In the past six months, we have arranged rentbacks of 3-6 months for our sellers!
3. Sell your home contingent upon buying. We can lock your home's buyer and price, and then go shopping!
4. Move in with relatives for a bit. Nothing like some quality family time!
5. Buy your next home first – using a Compass bridge loan. Go for maximum convenience!
6. Find a short term rental in the area. Spending the summer in a beach house doesn't sound that bad.
Don't miss out on the GREATEST REAL ESTATE FRENZY OF ALL TIME!
Call or text Jim at 858-997-3801.