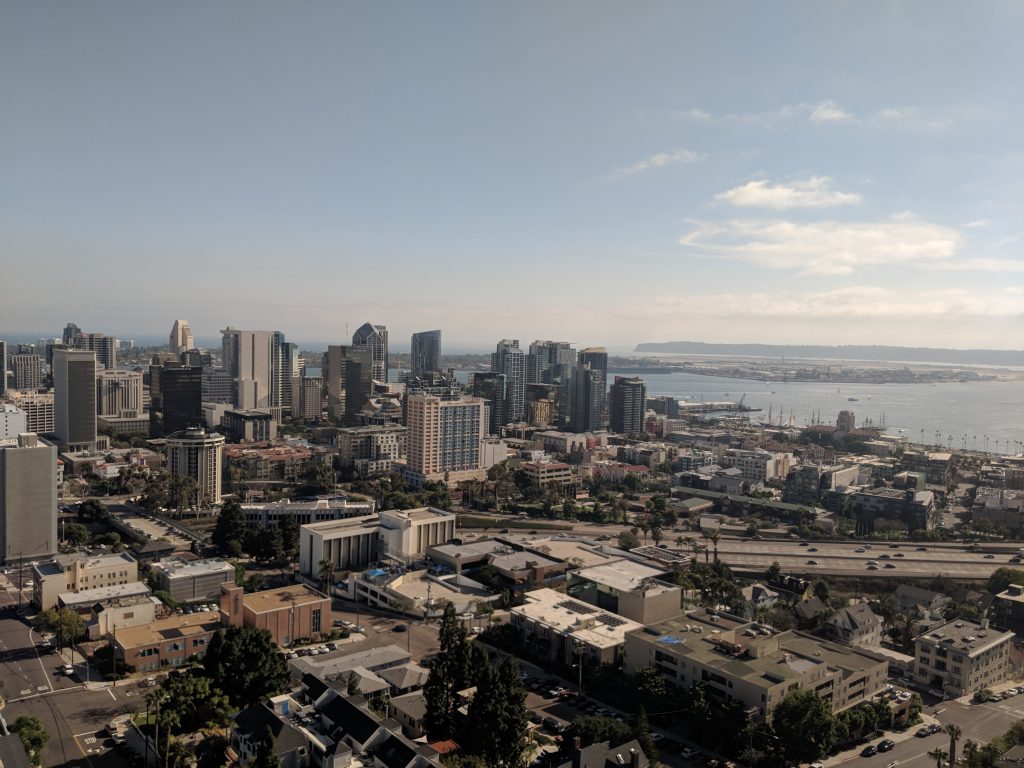 Either we are undervalued, or we're getting more popular….and maybe both!
The price of a San Diego home could increase by more than 8 percent this year, more than anywhere else in the nation, according to a forecast released Tuesday.
Real estate analysts CoreLogic said the price of a single-family home in San Diego County will increase 8.3 percent from November 2020 to November 2021. That means the median price of house in San Diego could be around $776,000 by the end of the year.
CoreLogic said main reason is a lack of homes for sale that will push up prices as buyers fight it out. A secondary factor is income growth for highly skilled positions in San Diego County.
It isn't out of the ordinary for San Diego homes to increase a lot in a year — in fact, single-family homes here were up 9.5 percent last year — but the forecast is noteworthy because CoreLogic predicts most markets will see price appreciation slow in most markets.
The only regions that the real estate analysts say will come close to climbing as much as San Diego will be: Miami, predicted to increase 3.2 percent; Los Angeles, up 3.2 percent; and Washington, D.C., up 2.9 percent. CoreLogic said the total national increase should be around 2.5 percent.
"San Diego is just one of those markets that has had a lot of income growth and not enough supply to meet demand," said Selma Hepp, CoreLogic deputy chief economist.

She said San Diego is an example of what has been seen a lot across the nation: High-wage workers who have been able to work from home have seen fortunes increase during the pandemic while low-wage workers lost income because their jobs were among the first shuttered during shutdowns.
"Income inequality is being exacerbated by all of this," Hepp said.
Link to full U-T Article